Undertale Creator Releases Something Called Deltarune
And we are filled with... well, you know.
10.31.18 - 10:08 AM
Here's a fun weird surprise for you this Halloween – Undertale creator Toby Fox has been tweeting some... er, interesting things on the Undertale Twitter, and the culmination of that is a link to a freely-downloadable something at deltarune.com.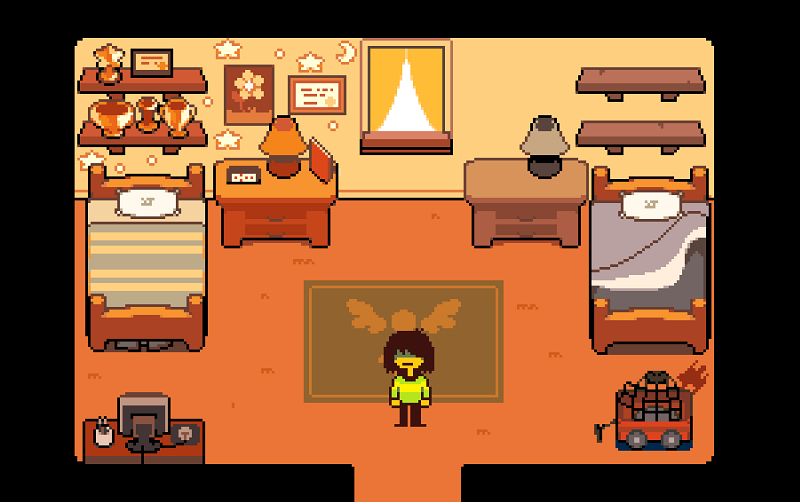 On his own Twitter, Toby Fox is slightly less cryptic, but only slighty:

I haven't had a chance to check out what Deltarune might be, besides the name being – as Kotaku's Jason Schreier points out – an anagram for Undertale. And, you know, the name of the royal crest in Undertale.
Of course, if I had played already, I wouldn't tell you what it is anyway. So, check it out, and don't wait three years like I did.