Level-5 Conjures Cancelled PSP RPG Ushiro Back From the Dead
The horror RPG is moving from PSP to Switch.
10.26.18 - 10:27 PM
Just in time for Halloween, Level-5 is reviving a previously cancelled game: Ushiro.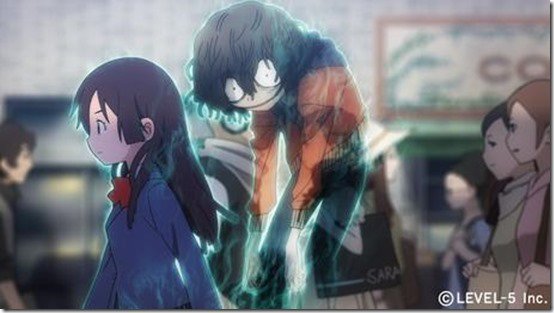 The horror RPG, previously announced for the PlayStation Portable back in 2008, is now expected to release on the Nintendo Switch. However, as mentioned in an interview with Famitsu, Ushiro is currently not in development. Several new staff members at Level-5 are interested in working on the project. The president of the company, Akihiro Hino, also mentioned that different risks can be made in comparison to the light-hearted Yo-kai Watch games.
Though it doesn't look like Ushiro will be haunting us anytime soon, check back at RPGFan for further updates!