Retro Encounter Final Thoughts ~ Mega Man Legends
In a world covered by endless water...
10.17.18 - 10:46 AM
We're about midway through Mega Man Legends month here on Retro Encounter. With our first episode on Mega Man Legends 2 debuting tomorrow, today is the perfect time to sink your teeth into our Final Thoughts on Mega Man Legends.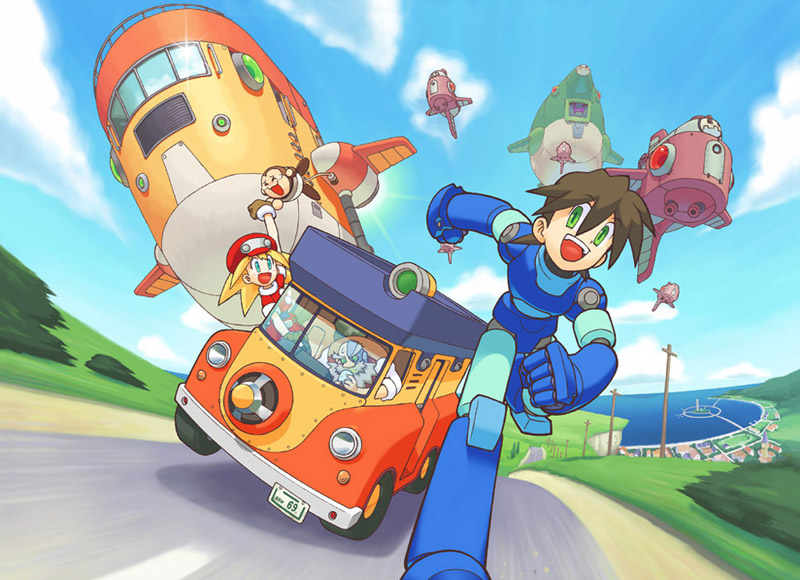 Some of us love this game more than others, but there's no denying its unique presence in Mega Man history. Give our thoughts a read, check out both Part I and Part II of our Retro Encounter shows, and come back tomorrow for Mega Man Legends 2: Part I!