Twitch This Week: Mega Man Legends 1 & 2
Let's keep this Blue Bomber celebration going, eh?
10.09.18 - 10:52 AM
It's a big month for ol' Mega Man. The release of Mega Man 11 is being seen by many a fan that Capcom may really give the little guy the spotlight again, and it's been a long time coming.
For us at RPGFan, we're not covering Mega Man 11 of course (though Twitch viewers had a little bonus this last Friday evening), but there are many more Mega Man titles that are some form of RPG than one might think. Since every episode of Retro Encounter in October is going to be about Mega Man Legends (here's part one, with part two coming this week), what better time to stream both titles?*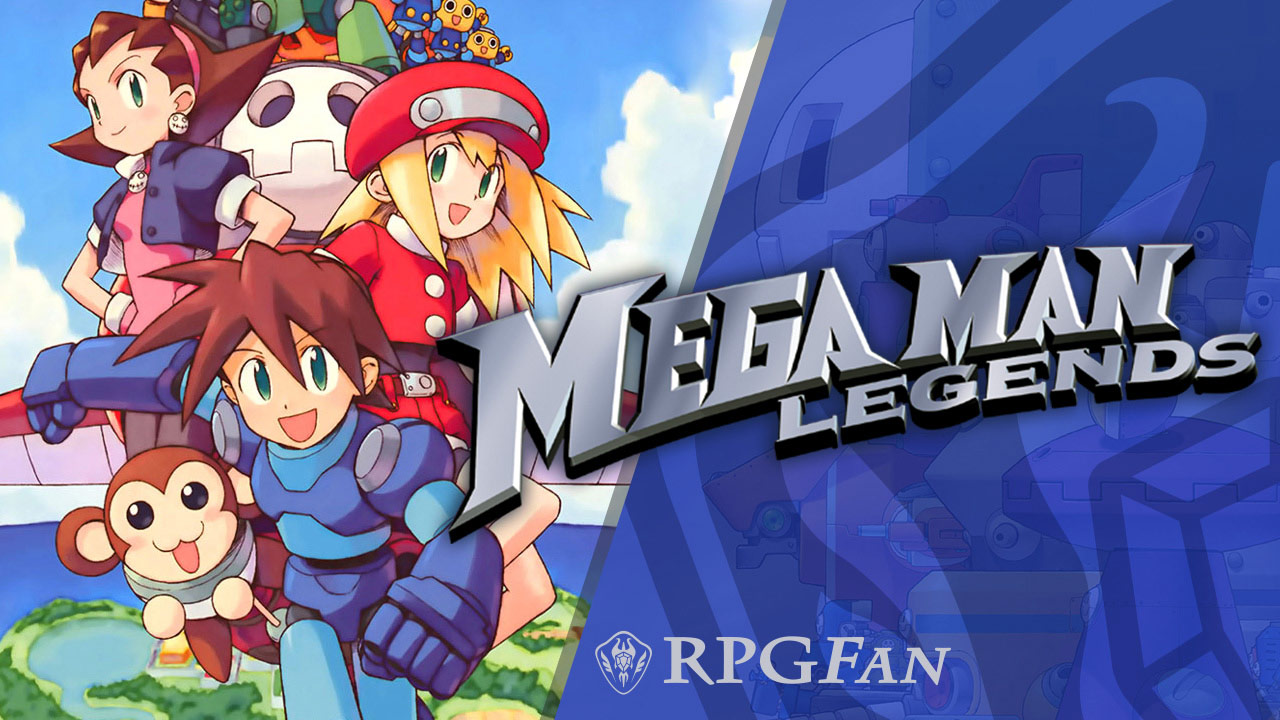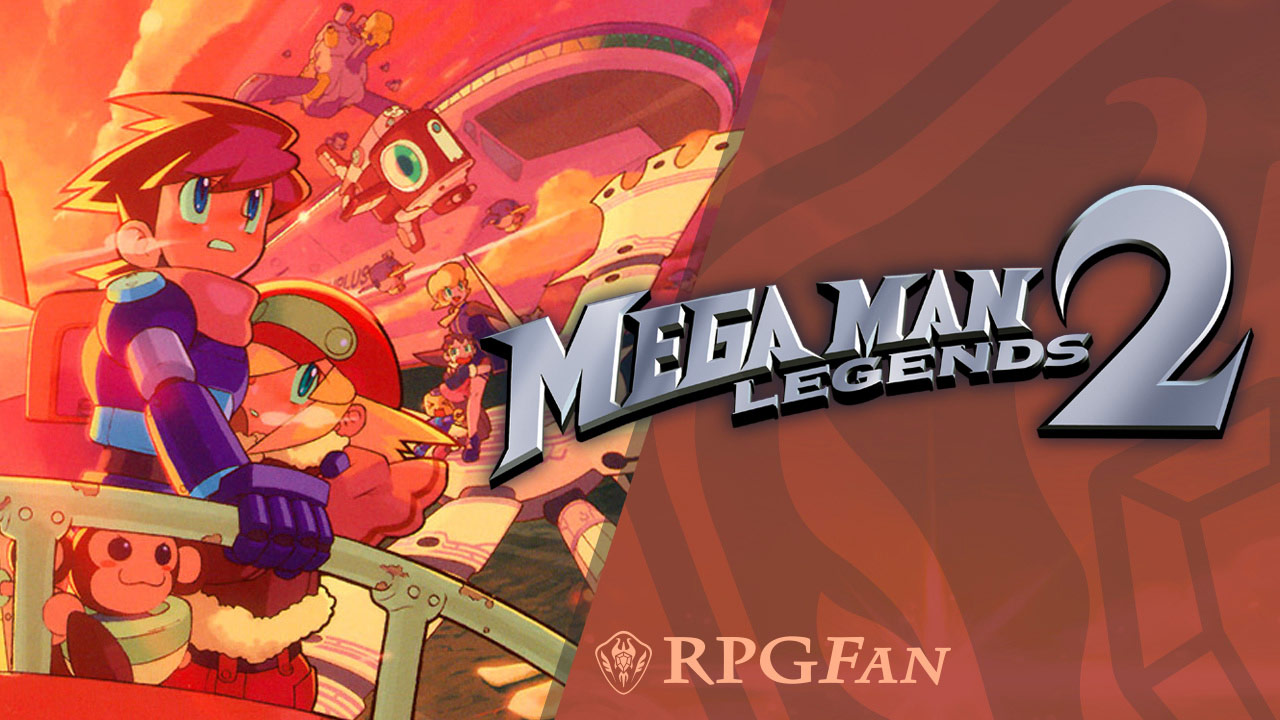 Starting tonight at 7pm PDT/10pm EDT, Scott will kick off the 2-game series with Mega Man Legends. As it isn't an overly long game, it probably won't be long before he switches over to the sequel, either. Scott will be playing these games during his usual time slots:
• Tuesdays, Wednesdays, and Thursdays at 7pm PDT/10pm EDT
• Saturdays at 5pm PDT/8pm EDT
Come join us starting tonight on Twitch!

* And, invariably, lament the fate of MML3 which still stings 7 years later.