Twitch Sunday & Wednesdays: Tokyo Mirage Sessions #FE
Remember, it's not a hashtag, it's a 'sharp' symbol.
10.06.18 - 8:34 PM
So far, the Nintendo Switch has seen some notable upgraded ports of Wii U titles. Given the minuscule user base of the Wii U compared to the runaway success of Switch, these ports have been met with open arms. Nintendo's previous console really did have some gems that many people missed out on experiencing, so bringing them to Switch is something many of us want.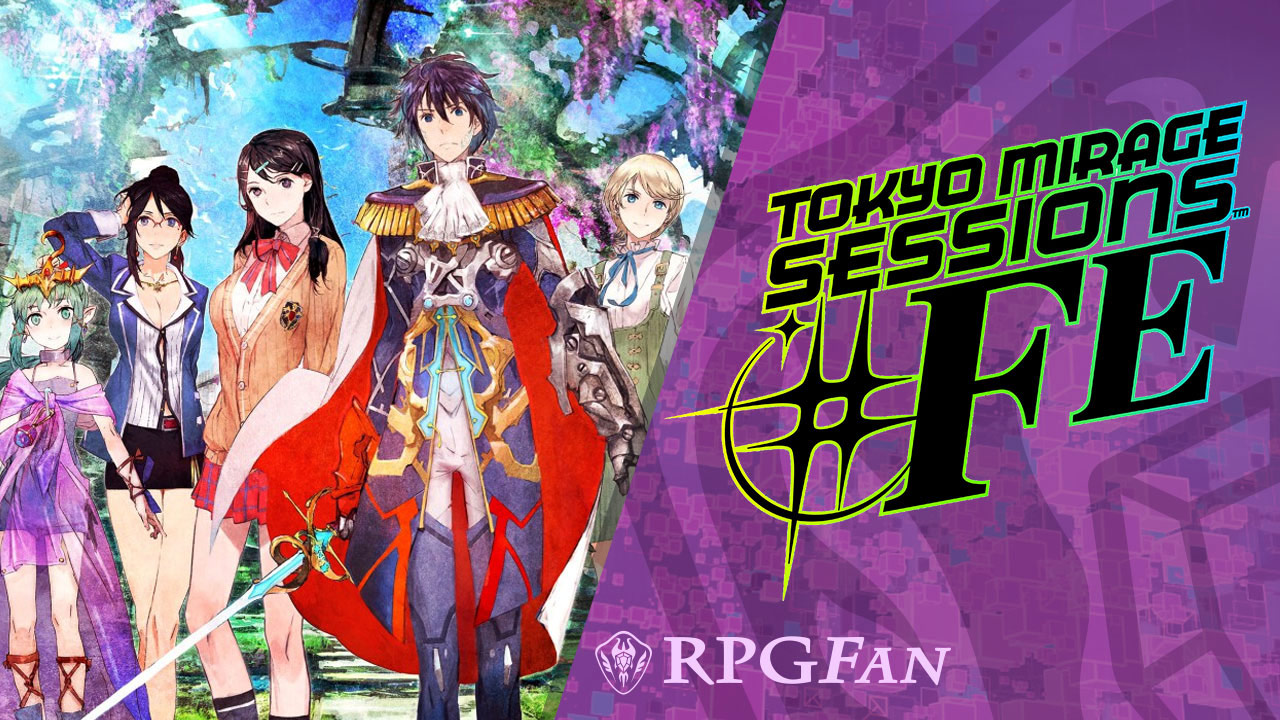 At the top of our RPG Wii U Port Wishlist are Xenoblade Chronicles X (which might actually happen), and the surprising Nintendo/Atlus collaboration, Tokyo Mirage Sessions #FE. We all had ideas of what a Fire Emblem x Shin Megami Tensei RPG might look like... and TMS was nothing like we expected, with its striking visuals and J-pop idol themes. Derek introduced it well in his review (which you should read):
"Unabashedly exuberant in its celebration of the Japanese idol industry, Tokyo Mirage Sessions is corny and earnest in equal measure, elevated to star status by its striking visual presentation and uncompromising attention to detail."
In any case, this wildly unexpected mashup is also the RPGFan streaming debut of review editor Nathan Lee. He will kick off his full playthrough of Tokyo Mirage Sessions #FE tomorrow (Sunday) at 10am PDT/1pm EDT, and will continue in a new time slot each week: Wednesdays at 10:30am/1:30pm EDT.
Come by our Twitch channel and rock out with us!