New Fantasy Life Online Trailer Brings a Colorful Fantasy World to Life
Scheduled for release in Japan on iOS and Android devices this summer.
07.09.18 - 8:01 PM
Level-5 has released a new trailer for their upcoming mobile title Fantasy Life Online along with the colorful and stunning main visual for the game. You can check out the trailer below and read on for more details.
With 12 Life classes, on offer, players can experience the world in unique and different ways depending on the Life they choose to follow. Each Life determines the player's stats and abilities, offering countless approaches to playing and enjoying all that Fantasy Life Online has to offer.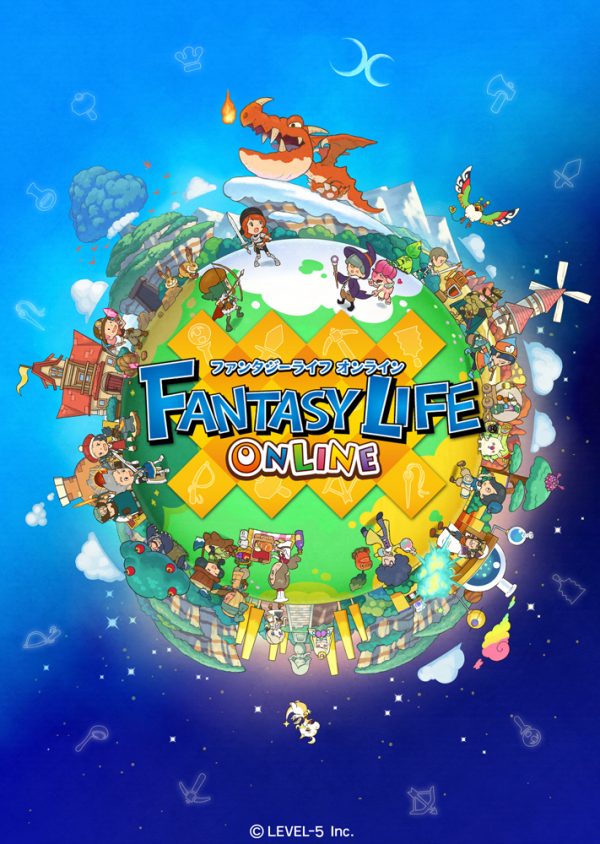 Choose to explore Fantasy Life Online's vibrant world by yourself, or team up with friends and build a village, forage for materials, craft equipment, and topple ferociously formidable foes. The choices are yours to make, and all at your fingertips.
Fantasy Life Online is scheduled for release in Japan on both iOS and Android devices later this summer.