New Trailer Introduces Players to C.A.M.P. in Fallout 76
We built this city on a bombed-out hole.
06.28.18 - 12:04 PM
A new trailer from Bethesda Softworks delivers a formal introduction to Fallout 76's newfangled Construction and Assembly Mobile Platform, or C.A.M.P., which is a new game mechanic that will allow players to craft and build anywhere in the massive open world. If this all sounds new to you, don't flip your wig, you can get a load of the survivor encampments of tomorrow in the video below.
In addition to providing the three S's of post-thermonuclear survival, shelter, safety, and supplies, C.A.M.P. will also allow players to set up shops to trade goods with other survivors in the wastes of West Virginia.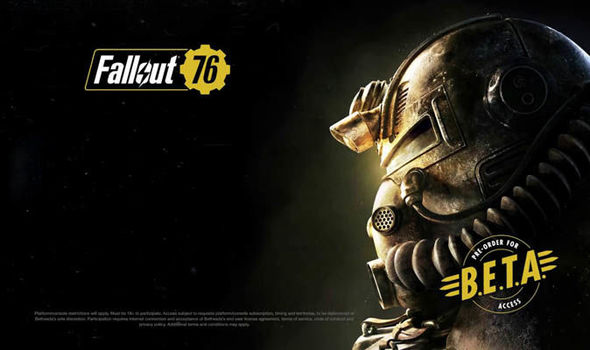 Vault applicants who pre-order the game from a qualifying retailer will gain access to the B.E.T.A. — that's the Break it Early Test Application for you dames and gents not in the know — which will be detailed for the public at a later date.
Fallout 76, the upcoming online, survival-based entry in the series will arrive on PlayStation 4, Xbox One, and PC on November 14th. Stay tuned for more details!