Telltale Studios Developing A Stranger Things Game
Press X to butter Waffle.
06.19.18 - 11:44 PM
Telltale is no stranger to adapting critically acclaimed television shows to a gaming medium, with hits such as their Walking Dead and Game of Thrones series. And now, we can add the hit Netflix Original series Stranger Things to this list! During E3 2018, Telltale announced their newest game, though information is scarce. All we currently have to go on is that the game will be released "to consoles and and computers at a later date."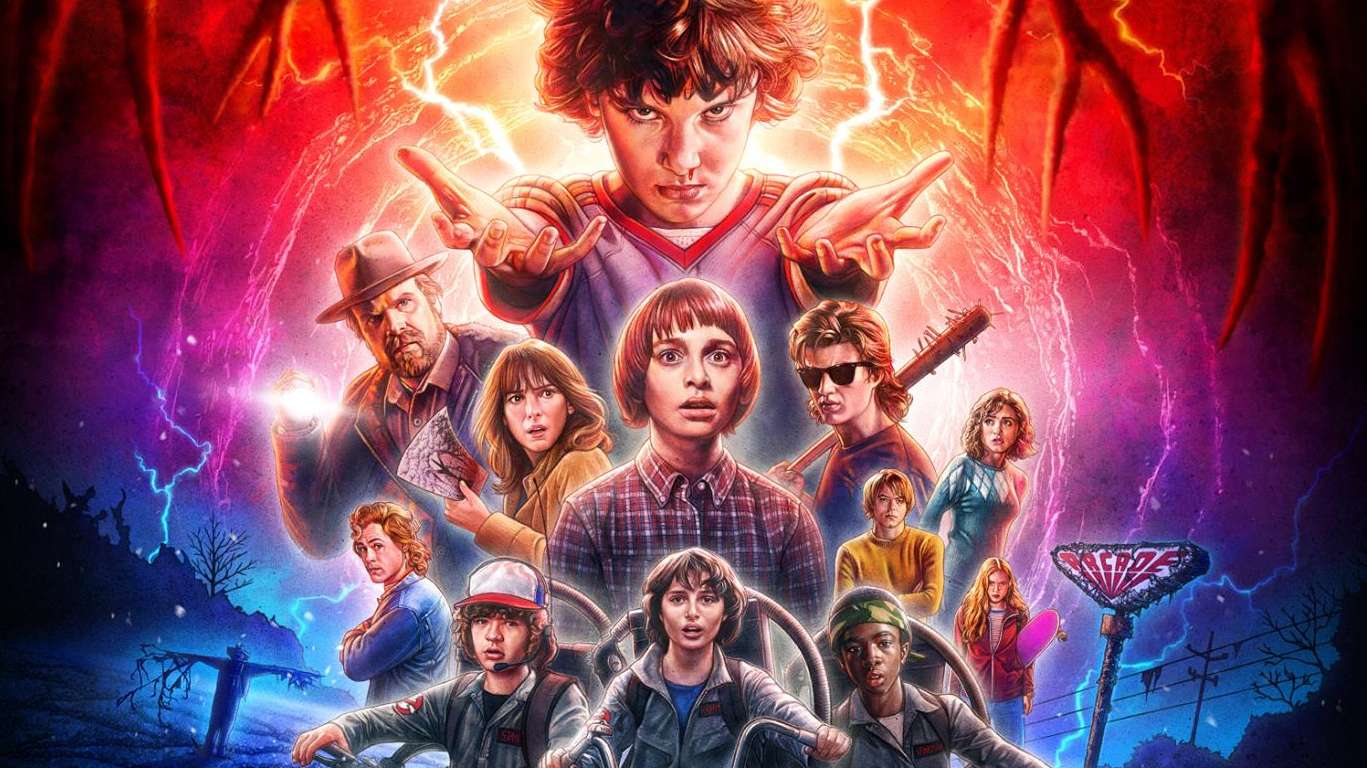 In addition to the new Stranger Things game, Telltale also revealed that Minecraft: Story Mode would be coming to Netflix in an "interactive" format, with commands being input through a TV remote, rather than a game controller.
Stay tuned to RPGFan for more news and info as this series develops!