E3 2018: Fallout Shelter Available Now on Nintendo Switch and PlayStation 4
Bombs away!
06.11.18 - 1:14 AM
Fallout Shelter has opened its vault door and is now available on PlayStation 4 and Nintendo Switch! While the PlayStation 4 version will feature trophy support, the Nintendo Switch version will allow players to choose how they want to play, by using either the Joy-Con or touch controls.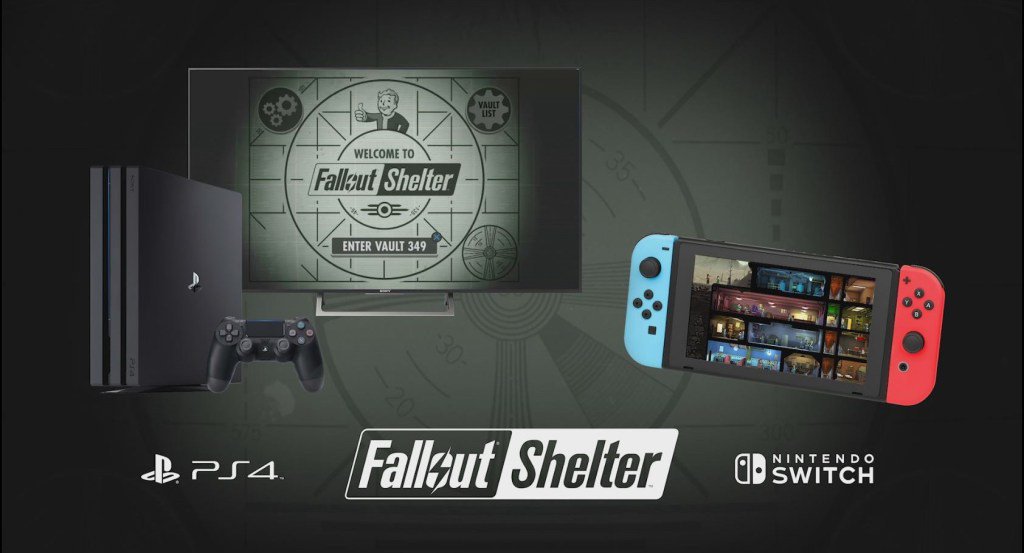 Revealed during Bethesda's showcase at E3 2015, Fallout Shelter has been a massive success in the mobile market over the past three years. Bethesda's Todd Howard announced that the free-to-play simulation title has been played by over 120 million players.
Fallout Shelter is now available on Nintendo Switch, PlayStation 4, Xbox One, Windows PC, Android, and iOS.