Hylian Shield Edition New Nintendo 2DS XL Announced, Exclusively Available at GameStop This July
You don't even have to go into Kakariko Graveyard this time!
05.29.18 - 11:20 PM
Nintendo has announced a brand new limited edition New Nintendo 2DS XL themed after the legendary Hylian Shield from the Legend of Zelda series. The beautifully designed system comes with a pre-installed copy of The Legend of Zelda: A Link Between Worlds and will release on July 2nd exclusively at GameStop locations for an MSRP of $159.99 USD. You can catch a glimpse of this legendary system for yourself below!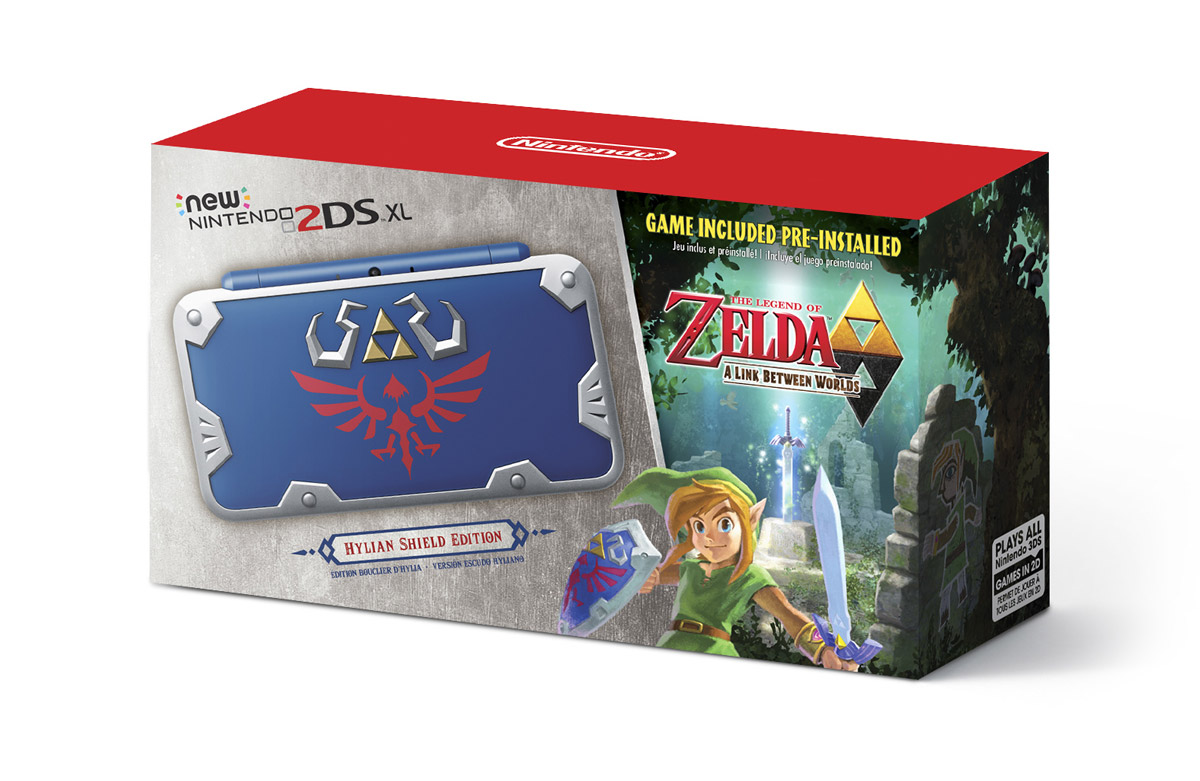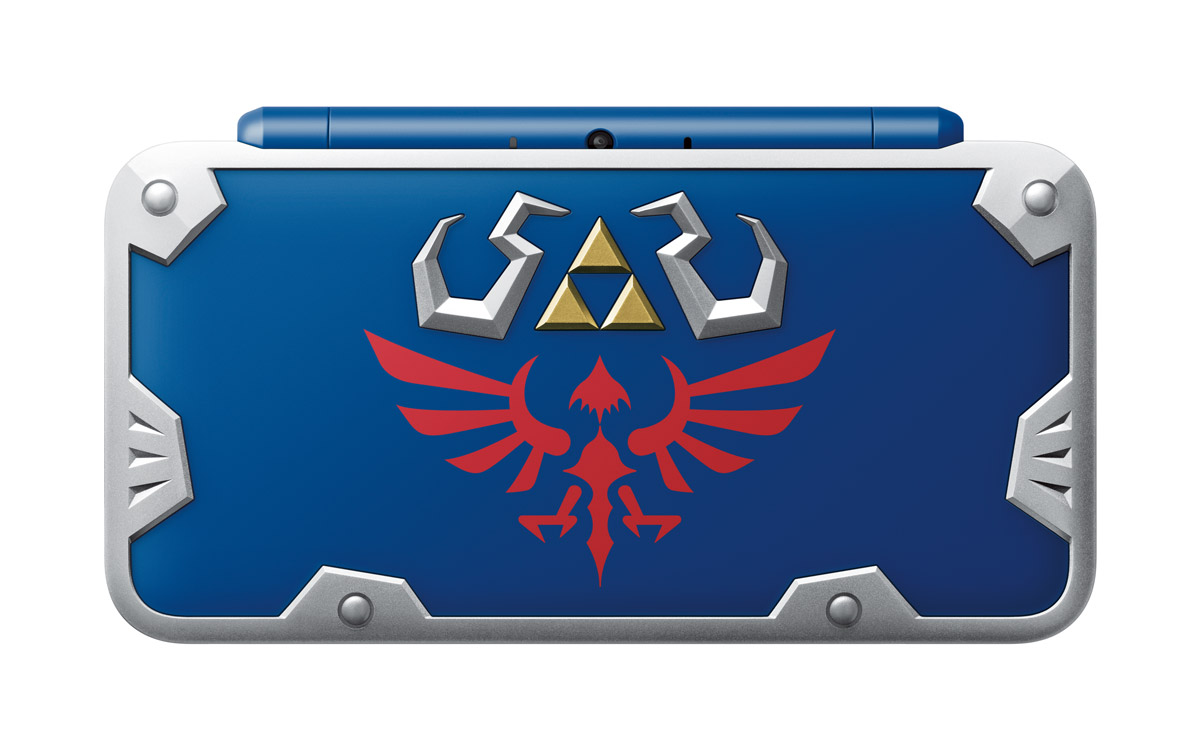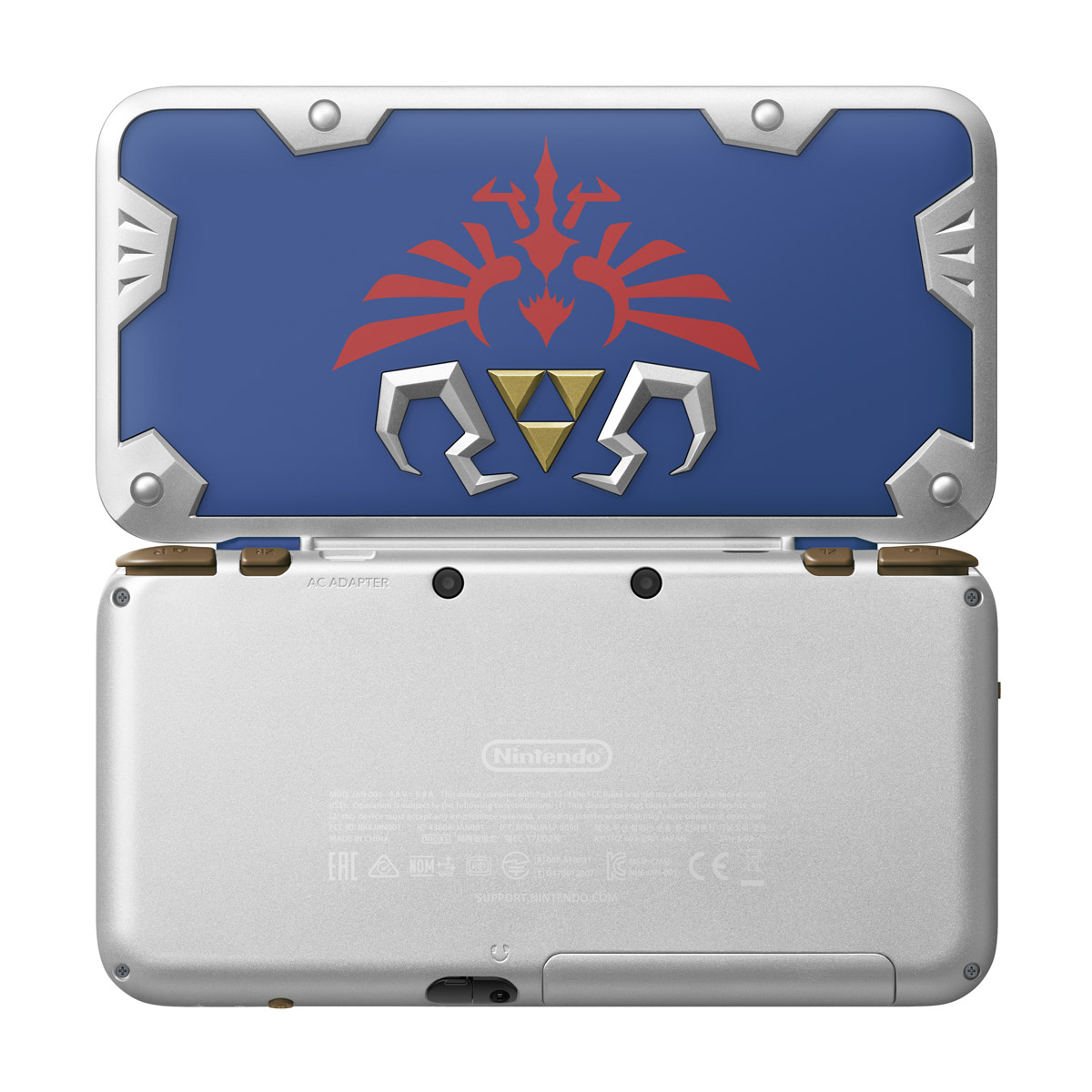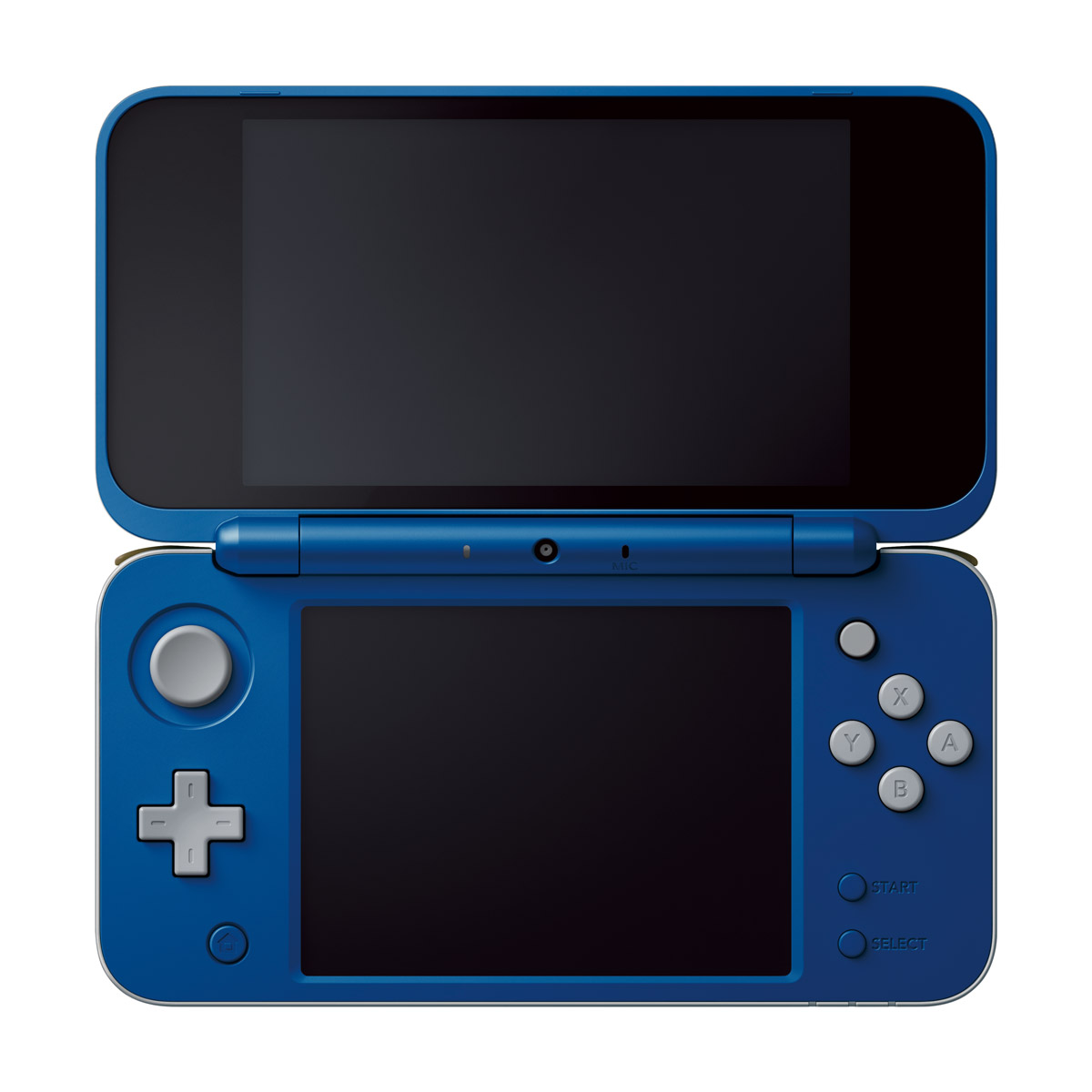 The New Nintendo 2DS XL can play all Nintendo 3DS software in 2D, as well as Super Nintendo Virtual Console titles which are available through the eShop. Additionally, the New Nintendo 2DS XL features upgraded processing capability, ZL and ZR shoulder buttons, as well as the new C-Stick analog control, providing the optimal way to play a horde of Nintendo's best games while on the go!
If you missed out on The Legend of Zelda: A Link Between Worlds, please feel free to check out our glowing review for some insights on this incredible sequel to one of the best games of all time.