Preview Version of Project Octopath Traveler's OST now available
A preview album of 22 tracks? I'll take it!
01.31.18 - 2:56 PM
I'm used to seeing only a handful of tracks whenever I see the word "preview" attached to an album title. However, Square Enix generously presents a whopping 22 tracks on Project Octopath Traveler's preview album. As long as we get the full original soundtrack this year, then consider my musical hunger satisfied!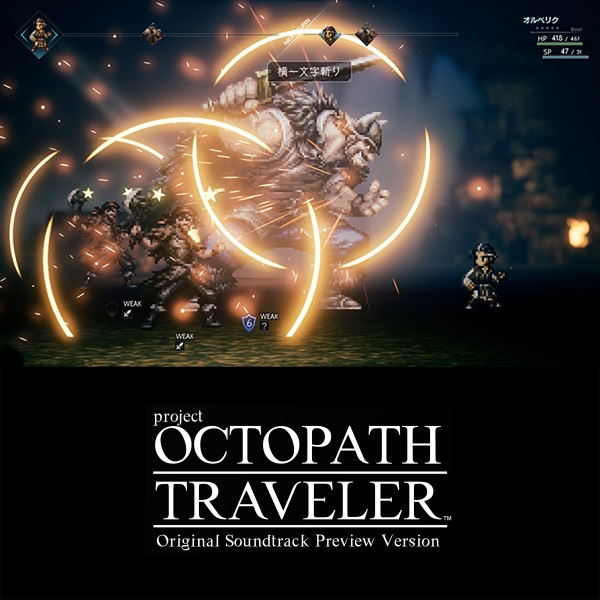 Project Octopath Traveler Original Soundtrack Preview Version is available for sale on iTunes.