Week in Review, 11/25/2017
One more week to Xenoblade Chronicles 2!
11.25.17 - 7:55 PM
So we have come to the final week before Xenoblade Chronicles 2 releases, and I can't wait to play it. In the meantime, however, we still have a bunch of news and reviews to keep you occupied until the fated date arrives. This week we have a review from Nathan Lee, news stories from Chris Gebauer and Peter Triezenberg. But that's not all: we also have begun a massive special feature in honor of Final Fantasy's 30th Anniversary.
Feature by the RPGFan Staff
I know it is hard to believe sometimes, but it has been 30 years since the original release of Final Fantasy. And if it wasn't for Final Fantasy, we might have never had seen the RPG genre developed into the form we know and love. So in honor of those 30 years, the RPGFan staff will be posting a bunch of awesome Final Fantasy features each week. So make sure you come back each week for more of this amazing Final Fantasy feature.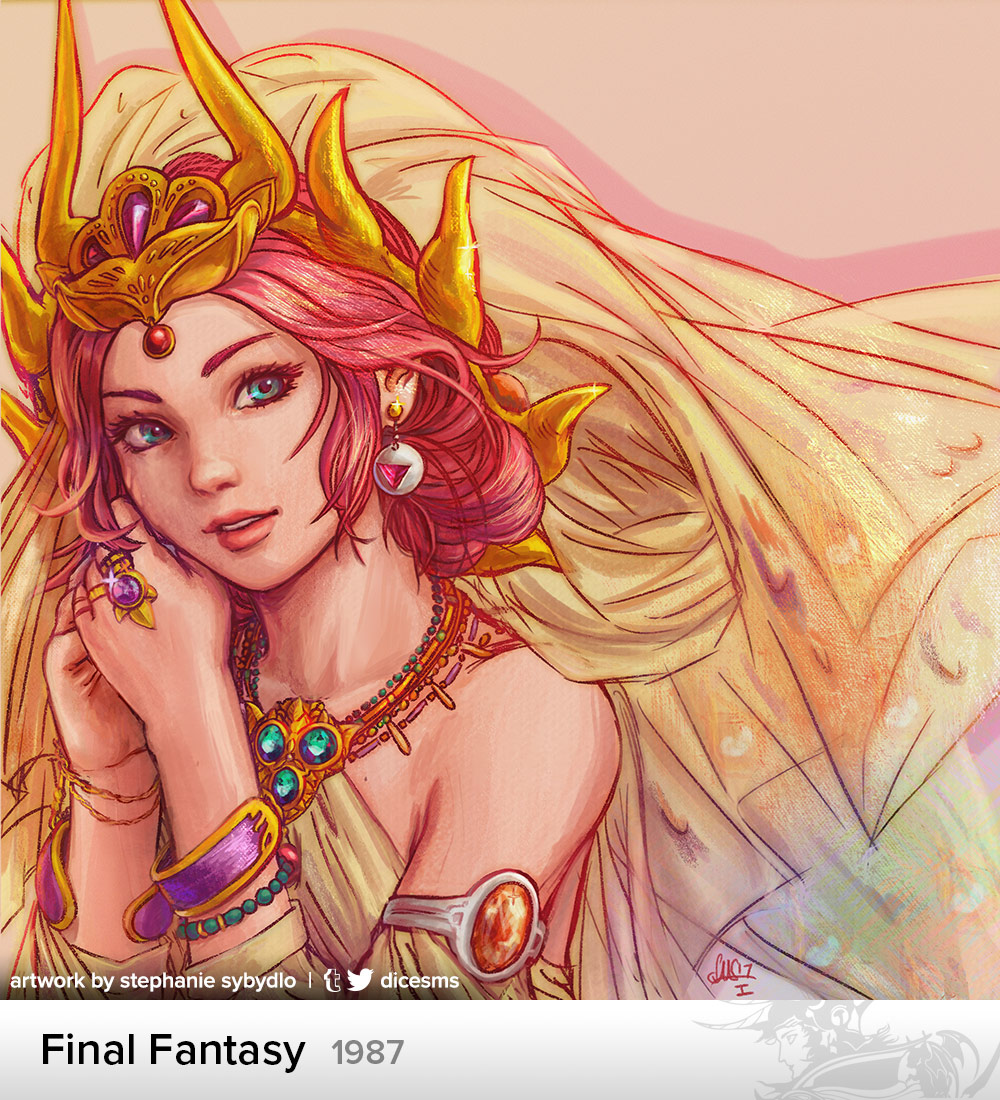 Story by Peter Triezenberg
Oh hey, look, Sega has finally actually decided to make a real fourth game in the Valkyria Chronicles franchise. I don't know what they were thinking with Valkyria Revolution, but it's nice to know they realized that it was a pretty terrible entry in an otherwise great franchise. Now if only we could get a Valkyria Chronicles 3 localization...
Story by Peter Triezenberg
What an excellent Christmas present from Square Enix! So we have known for some time that Romancing SaGa 2 was heading to western markets, but we never knew when. Now not only do we know when, but we also have a hint that it is coming on an unannounced system as well. Maybe it's the Switch; I hope it's the Switch. You either love or hate the SaGa games, but Romancing SaGa 2 is a gem that western markets can now finally enjoy.
Review by Nathan Lee
"Warriors" games sometimes can be very repetitive, but killing tons of enemies with cool characters and special attacks can also be fun in small doses. So what happens when you mix Fire Emblem, with its huge cast of characters, with a Warriors game? Well, check out Nathan Lee's review of Fire Emblem Warriors for the complete lowdown.
Story by Chris Gebauer
If the wait is just too much to bear in the wait for Xenoblade Chronicles 2, then how about this shiny new trailer for your viewing pleasure. I know it's short, but it is the best we are going to get right now! Just remember to be patient, the best things come in time!
And that's a wrap for this week. Be sure to check back on the front page for all your RPG news and reviews.