Twitch Trio: Xenosaga Episode III, Grandia III, Samurai Legend Musashi
A packed weekend!
11.11.17 - 5:51 PM
We have a trio of Twitch updates for you today, and we hope you're excited. Not yet? Okay, let's work on that.
If you've been following our streams this week, you likely are aware that Scott powered through Xenosaga's weakest link of Episode II already. That means tonight at 5pm PST/8pm EST, he's starting up on what many feel is the best of the three games, Xenosaga Episode III: Also Sprach Zarathustra. It's sure to be a good time, so drop by our channel and join the conversation!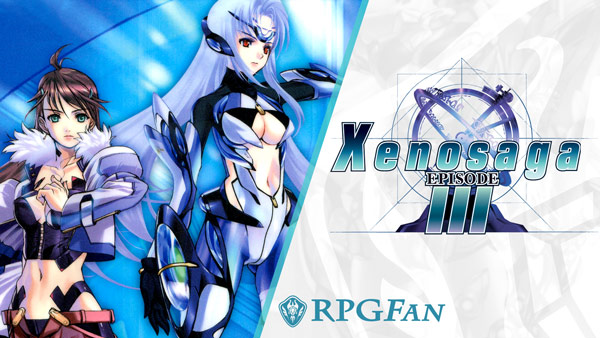 Tomorrow's standard Sunday Stream at 10am PST/1pm EST will once again be hosted by Scott, where he'll be playing another "Three," with Grandia III. I adored Grandia II, but have no insightful commentary on the third game, so you'd best come by and watch.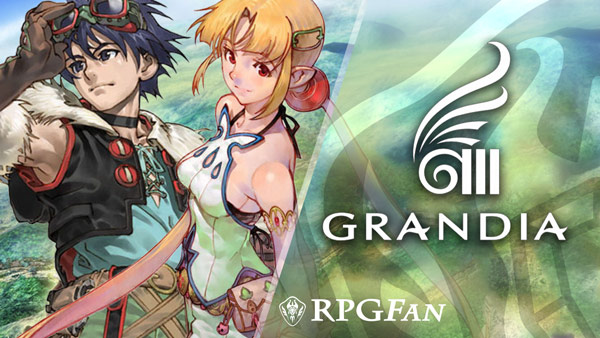 Finally, we have a new streamer who has recently joined our ranks! Along with following our games this week, you may have also talked with Kyle Kortvely, who is making his stream debut in what may become a tradition, with an all-new Sunday evening stream. He's going to be playing the sometimes-forgotten Brave Fencer Musashi sequel, with the PS2's Samurai Legend Musashi. Kyle has been doing his own streaming for awhile now, and we're excited to have him aboard, as someone with not only experience, but a fun, welcoming personality. We like him a lot around here already, so we hope you do too.
Come by tomorrow afternoon/evening at 3pm PST/6pm EST for Kyle's debut of Samurai Legend Musashi!