Dragon Quest XI Gets A Prologue Video
As well as a PS4 and 3DS Theme
07.18.17 - 10:09 PM
In preparation for Dragon Quest XI: In Search of Departed Time's release in Japan at the end of the month, Square Enix has released the prologue video for the game, which you can watch in all its splendor below.
Following the MMO approach of Dragon Quest X, Dragon Quest XI is a return to classic form for the series, where the protagonist is a reincarnated hero who once saved the world, and will (most likely) need to save it again.
Square Enix also announced the release of a free PlayStation 4 and a free 3DS Dragon Quest XI theme in Japan, which you can download on either the PlayStation Store or the Nintendo eShop depending on your platform.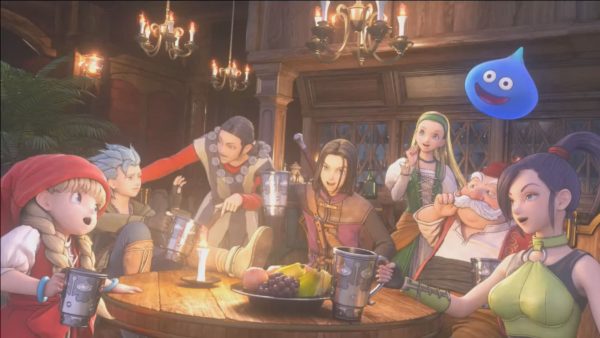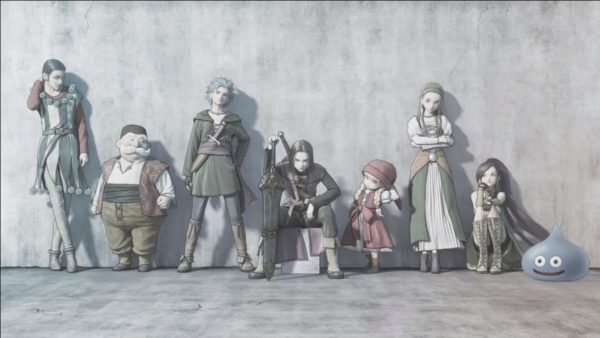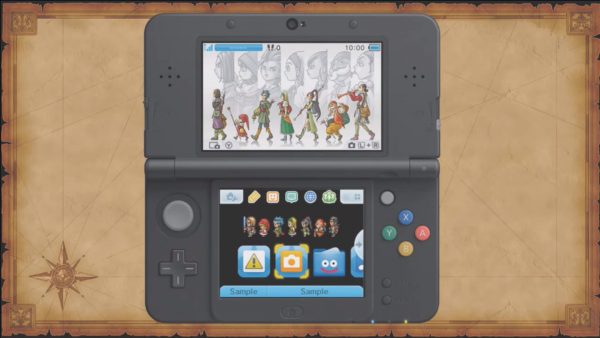 Dragon Quest XI: In Search of Departed Time launches in Japan on July 29th for both the PlayStation 4 and the 3DS. Square Enix will host a countdown live stream for Dragon Quest XI on July 28th at 23:00 JST, an hour before the game officially launches in Japan. A Nintendo Switch version of the game is also in the works.