Gamevil Bringing Royal Blood West in 2018
Is royal blood blue? I'd think it was blue...
07.11.17 - 10:23 PM
Man, I remember when cellphones could barely play Tetris, and here we are with full blown games that are often way prettier than they have any right to be. One mobile game to keep on your radar is Royal Blood, an upcoming MMORPG from Gamevil that had me smiling quite a bit when I got a chance to briefly play it in LA a few weeks ago.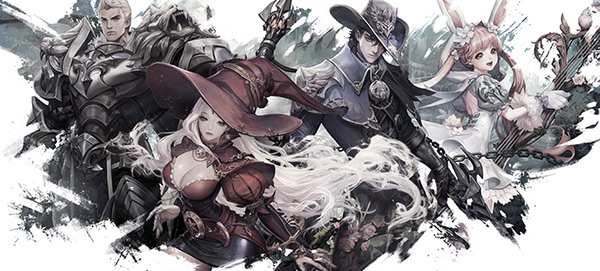 Featuring four character classes — each with two different play modes — in the form of Warrior, Archer, Mage, and Minstrel, Royal Blood offers several ways to play. Built with Unity, and making use of an open online world similar to Guild Wars 2 with its concurrent play style, Royal Blood will probably drain your phone's battery in short time with its gorgeous art and fairly intuitive control scheme. The game will be available in Korea this September, with a US release planned for Q1 2018.
Stay tuned to RPGFan as we learn more about Gamevil's latest.