Blue Reflection's Final Fantasy XV Crossover Costume DLC Launches Today in Japan
Download today!....or when the game comes out elsewhere this Fall!
07.10.17 - 5:33 PM
Developer Gust announced back in March of this year that Blue Reflection was going to get some Final Fantasy XV costume downloadable content. And as of today in Japan, that sweet sweet costume DLC is available for your consumption until January 8th, 2018: and it's free.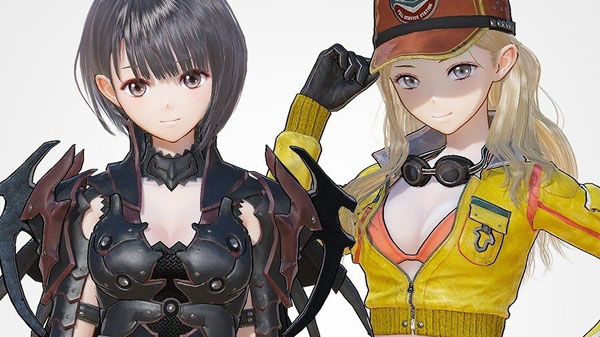 The two costumes made available by the DLC are an Aranea Highwind costume for Hinako Shirai and a Cindy Aurum costume for Kaori Mitsui. Most stylish indeed.
Blue Reflection is currently available for PlayStation 4 and PS Vita in Japan. The game will release on PlayStation 4 and PC (Steam) on September 26th in North America and September 29th in Europe.