will exhibit at Gamescom 2017 from August 22-26. During the convention, the team will show new footage, give updates on the title's progress, and share "some new announcements."

While all of that was very optimistic and vague, Ys Net did unveil the new logo for Shenmue III which you can check out below:

All cursive and fancy!
In all fairness, Ys Net did also share some new images of characters currently in development from concept art to their early 3D renderings.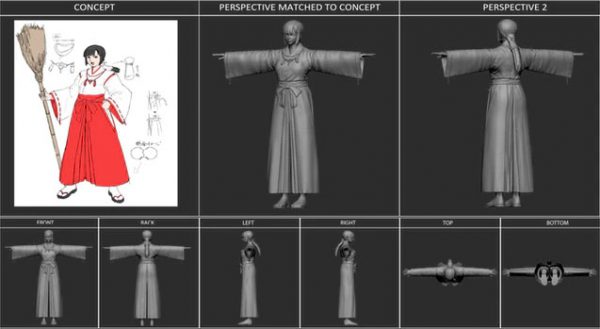 This young lady is ready to be rendered!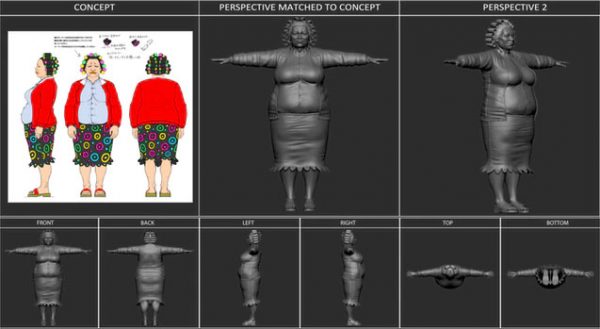 Wearing her curlers and not caring what you think.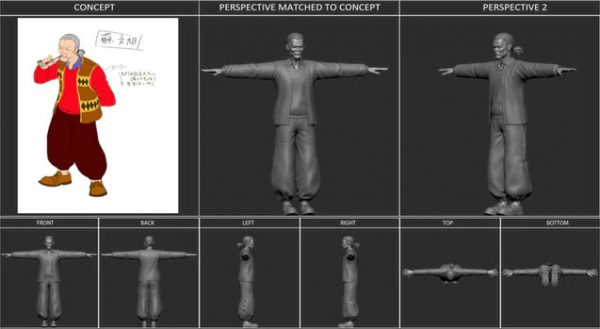 An elderly man enjoying a smoke....as you do....
Shenmue III will release in the second half of 2018 on PlayStation 4 and PC.