XSEED Gives Fans Localization Update on Trails in the Sky the 3rd
Pretty much done.
12.30.16 - 5:46 PM
XSEED has shared the latest localization details on The Legend of Heroes: Trails in the Sky the 3rd confirming that the English translation process is 100% done. The team is currently undergoing the debugging process with about 33% of the game debugged at this point and is scheduled to enter QA shortly.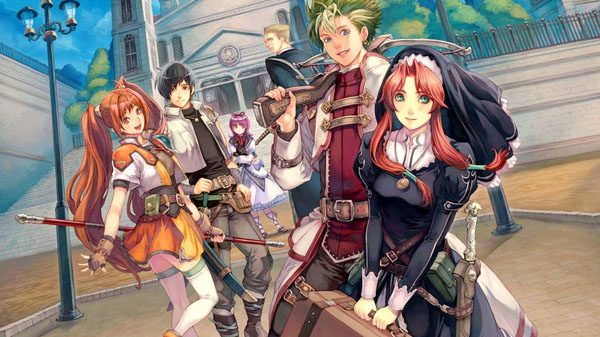 Trails in the Sky the 3rd is due for a PC release in 2017. However, the series is text heavy, an indicator that the game is likely to be released later next year.