Atlus, Koei Tecmo, NIS and More Tease Unannounced Titles in Famitsu.
Bringing in the new year with teasers.
12.28.16 - 9:18 AM
Famitsu's latest issue has a special feature with 46 game companies commenting on their plans for 2017, some teasing unannounced titles planned for release next year. A few of the companies include Atlus, Koei Tecmo, Compile Heart and NIS. We have the RPG-related announcements below.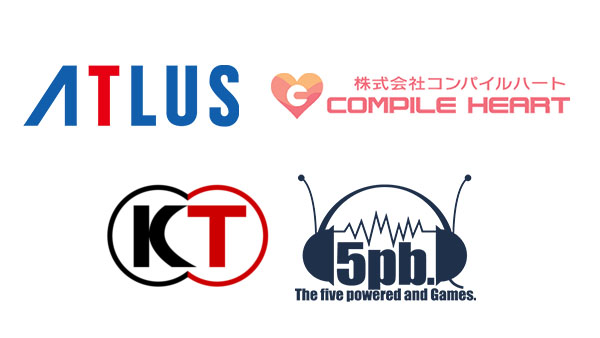 Compile Heart and Idea Factory will be releasing plenty of material in 2017 for their female-oriented game brand Otomate including sequels to existing franchises. Compile Heart is confirmed to be working on Four Goddesses Online as well as brand new titles. Atlus is working on several new titles planned to release this year as well and asks fans to stay tuned for announcements.
Nihon Falcom is celebrating the Ys series' 30th anniversary next year. To start off the anniversary, the company announced that it will announce new info on the PS4 version of Ys VIII and The Legend of Heroes: Trails of Cold Steel III early next year.
Kadokawa Games and FuRyu will be releasing several new console titles (Console games in this context is referring to both home consoles and dedicated portable systems).
Finally, visual novel developer 5pb. and Ragnarok Online developer GungHo Online Entertainment are promising new games in 2017 as well.
Keep checking RPGFan for more updates on all of these companies' upcoming titles!