First Two Inazuma Eleven Console Game Screenshots and Smartphone Screenshot Revealed
Anime soccer fans rejoice.
12.23.16 - 7:27 PM
Level 5 president and CEO Akihiro Hino shared the first two screenshots of anime based console game Inazuma Eleven Ares during the second Inazuma Walker livestream. The game is based on the upcoming anime series, Inazuma Eleven Ares: Balance of Ares, set to premiere in summer 2017. An image of a smartphone title was also Hino decided to release the images after fan demand for more information on the game.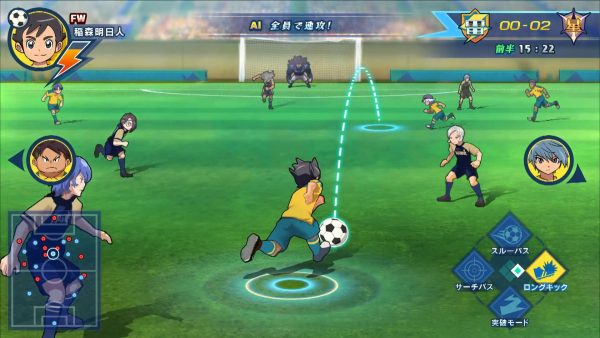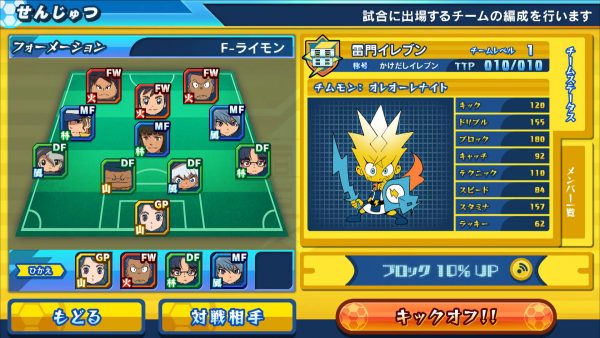 Inazuma Eleven Ares is a cross-media project that begins with the tv series debut and the game release to follow shortly afterwards. A release outside Japan has not been confirmed. Here is an overview from Level-5:
Inazuma Eleven Ares is the seventh title in the Inazuma Eleven series, which has sold over 8 million units worldwide to date. The story in Inazuma Eleven Ares will take place right after the series' first title, Inazuma Eleven, and the story will be developed as a parallel world story. Although all 11 members of Raimon Middle School football team are new characters, some popular characters from previous series also appear in the trailer that was shown at Level 5 Vision 2016 event. It was also revealed that there are three protagonists and the story will be developed from three points of view –– and there will be a new system known as 'sponsorship' system, where corporate entities are entitled to become official sponsors of football teams; it will be one of the key drivers of the story.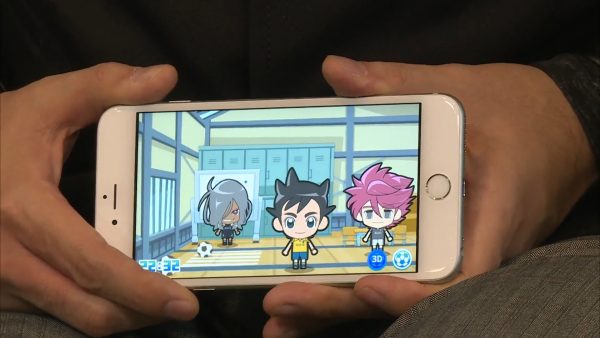 Hino also revealed a screenshot for a separate Inazuma Eleven Ares smartphone game that is in development. Release info for this title is yet to be announced.