Dragon Quest VIII Gets Pouch as Gamestop Pre-Order Bonus
This is one of the good times when pre-order tactics are slime-y.
12.08.16 - 4:40 AM
Gamestop is offering a bonus for those who pre-order the 3DS re-release of the PS2 hit, Dragon Quest VIII: Journey of the Cursed King — a pouch decorated with a Dragon Quest favorite: a slime.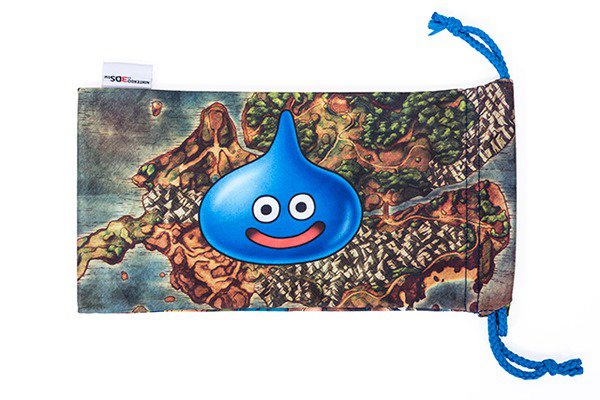 Slimes are one of the most iconic monsters in the Dragon Quest series. Although most are quite easy to kill in the games, their popularity has survived and thrived for many years. This seems like a great accessory for the most passionate Dragon Quest fans, and even series novices who have no association with slimes and just want to show off something eye-catching.
Dragon Quest VIII: Journey of the Cursed King releases on January 20th, 2017 in Europe and North America, and January 21st in Australia for 3DS. Keep checking RPGFan for updates on all things Dragon Quest and other great RPGs!