Demon Gaze II Release Date Changed; Maintenance and Dating Systems Added
Dating options have been expanded.
08.26.16 - 1:38 AM
Kadokawa Games has announced that Japan will be receiving Demon Gaze II earlier than expected. The release date has been moved up to September 29th, two weeks earlier than the previous date. Kadokawa Games has also released a new trailer showing some of the gameplay and cutscenes from the game, as well as snippets of newly unveiled tracks in the Best Selection Demon Gaze Soundtrack. Check it out below.
In addition, the latest Dengeki Playsation issue revealed two new gameplay features for Demon Gaze II. The first of these new gameplay features is the Maintenance System. There is a Maintenance Room in your base where you will be able to perform maintenance on a demon to increase your favorability with it. To perform maintenance, you will need "Maintenance Crystals" which are found in the game's dungeons.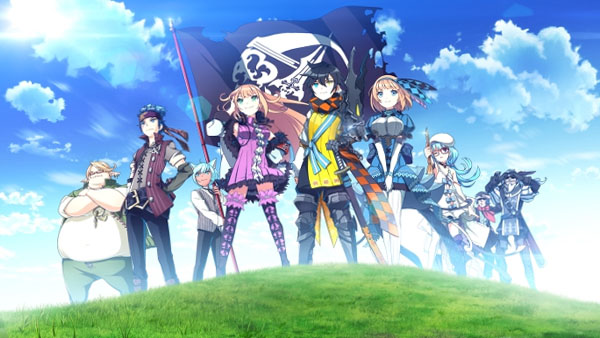 The dating system is the second new feature revealed. Players will be able to date demons with a high favorability rating and if the favorability is increased during a date, their abilities will be enhanced. Dating will be possible with male and female demons, although there is only one male demon confirmed so far.
Demon Gaze II has only been confirmed for a Japanese release so far. However, we got the original Demon Gaze localized back in 2014, so there is a decent chance the sequel will be brought to Western shores. Stay tuned to RPGFan for more updates.