Sega Reveals Puyo Puyo Chronicle In Latest Famitsu
Celebrate 25 years of popping Puyo.
08.19.16 - 5:51 PM
Sega revealed the latest installment of their long running Puyo Puyo series Puyo Puyo Chronicle via the latest issue of Famitsu magazine. The upcoming action-puzzle RPG is being released on 3DS to celebrate the series' 25th anniversary and is due for a September 8th release in Japan.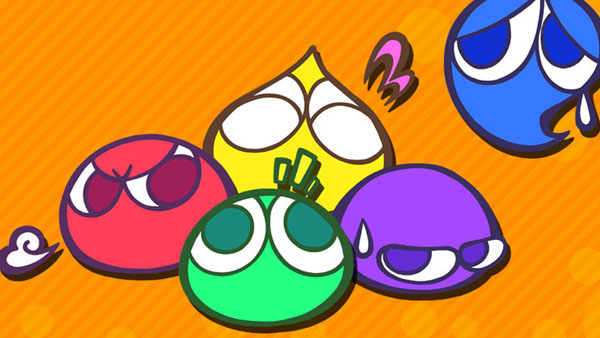 In addition to the standard puzzle mode, Puyo Puyo Chronicle has an RPG mode featuring a large campaign, 60 side missions and explorable 3D zones. Players are rewarded for every side mission they complete and may gain new allies during their quest.
The story begins with protagonists Arle and Carbuncle being sucked into a book's world and they must work with a mysterious girl named Allie in order to return to their world. In battle, players can form teams of up to three characters who attack by erasing Puyos which simultaneously sends Nuisance Puyos flying at your opponents to inflict damage. The combat does require puzzle game skills, but it's fairly easy for newcomers to get accustomed to the gameplay.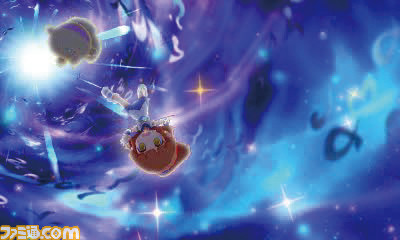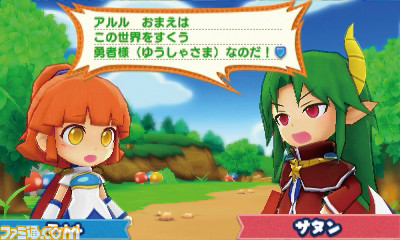 There is also a local co-op battle mode called "Boss Battle with Everyone" where four players can team up to take on a boss. It is based on the RPG mode's gameplay and adds a "Chance Time" feature where a player can enter "Fever Mode" to deal big damage under certain conditions.
No international release has been announced, but Puyo Puyo games have received international releases in the past, so it's certainly a possibility. The colorful series' latest game looks like a blast to play and hopefully Sega decides to localize this one.
Keep checking RPGFan for future Puyo Puyo Chronicle updates.