Terra, Bartz and Boco Revealed for World of Final Fantasy
16-bit era getting some love.
08.18.16 - 1:00 AM
Famitsu revealed that World of Final Fantasy will feature Terra Branford from Final Fantasy VI along with Bartz Klauser and Boco from Final Fantasy VFinal Fantasy VI appearance. Likewise, Bartz' design also appears closer to his 16-bit incarnation than the more recent Dissidia portrayal. Boco on the other hand... looks the same as usual besides being in chibi form. Check out the images below.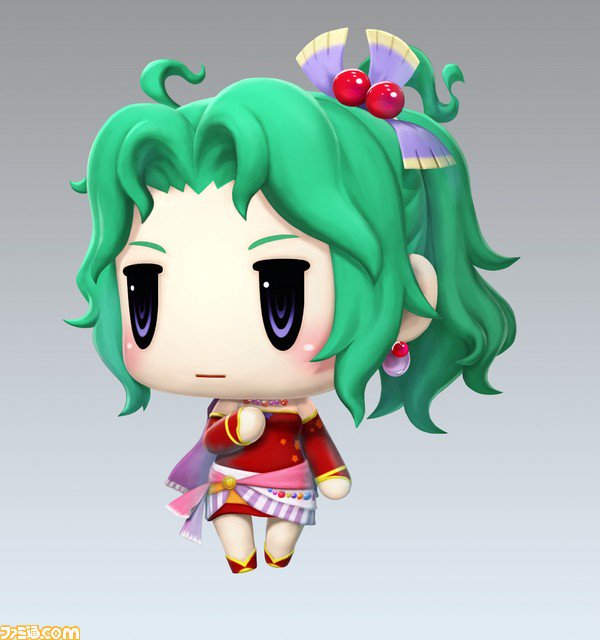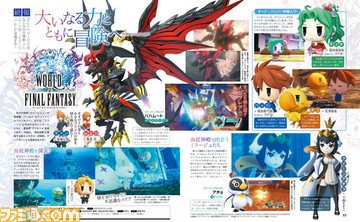 World of Final Fantasy is scheduled for release on PS4 and Vita on October 25th in North America, October 27th in Japan and October 28th in Europe. Check out our gallery for more screenshots.