Square Enix Partners With Make A Wish Inspired by Final Fantasy XV
Transforming fantasy into reality.
08.09.16 - 2:24 AM
Final Fantasy XV has a tie-in film, anime series and a non-profit organization? On August 5th, Square Enix announced in a press release that they've formed a sponsorship with Make-A-Wish America inspired by the upcoming game. Together, Square Enix and Make-A-Wish intend to "bring the joy of a wish come true for kids with life-threatening medical conditions across the country" Here is an excerpt from the press release below:

Inspired by its upcoming game Final Fantasy XV, which is set in a fantastical world of intrigue and wonder, but grounded in reality, Square Enix plans to flip the script with this partnership, transforming wish kids' fantasies into reality. Square Enix will launch the initiative alongside Make-A-Wish this September. The two companies will share more details in the upcoming weeks, as well as the inspiring stories of the kids they have the joy to impact.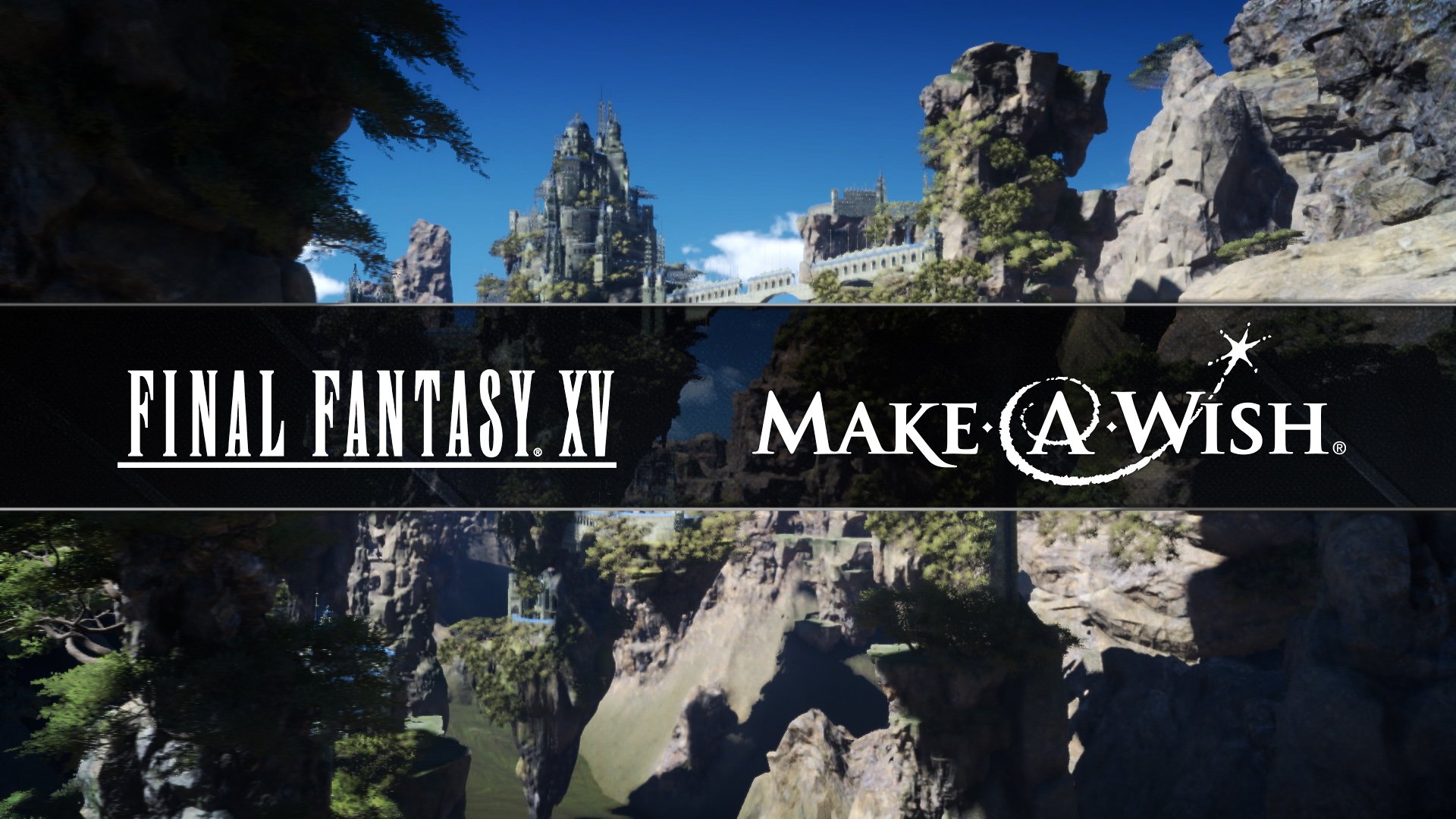 With all of the cross promo Final Fantasy XV is getting, Square Enix is committed to adding another blockbuster title to its long line of JRPGs and topping the sales charts along the way. I'm eagerly awaiting the game's September 30th release. Stay tuned to RPGFan for more details on this partnership and new info on Final Fantasy XV.