Persona 5 New Gameplay Info, Artwork, Summoning & Fishing Videos Released
February 2017 can't come soon enough.
08.02.16 - 3:46 AM
Atlus has released plenty of new info for the upcoming Persona 5 including new artwork for each characters' Phantom Thief outfit, gameplay mechanics, Persona summons and details on the fishing mini-game. First, Atlus released the Phantom Thief outfits for each character (see more here) while providing new info on the school-related events the game will have. The events include football tournaments, cultural festivals, school field trips, beach trips and seasonal events for all four seasons providing plenty of options to spend your days. The Hero will commute to school by train and during his commute he will be able to read a book, possibly providing the player with more engagement compared to travel in previous Persona games.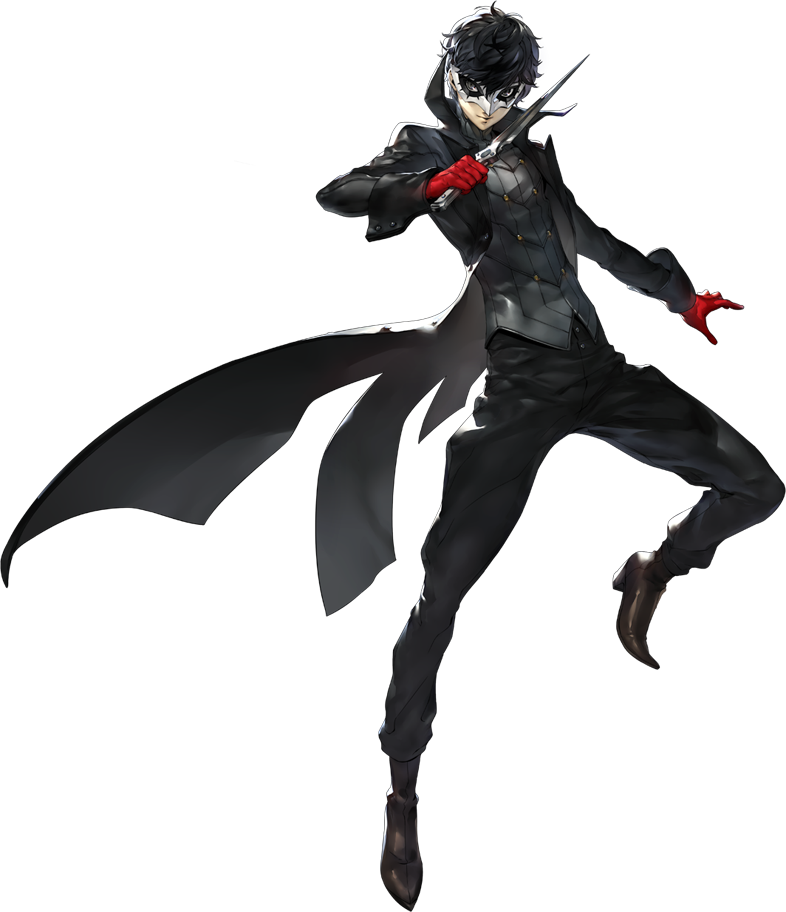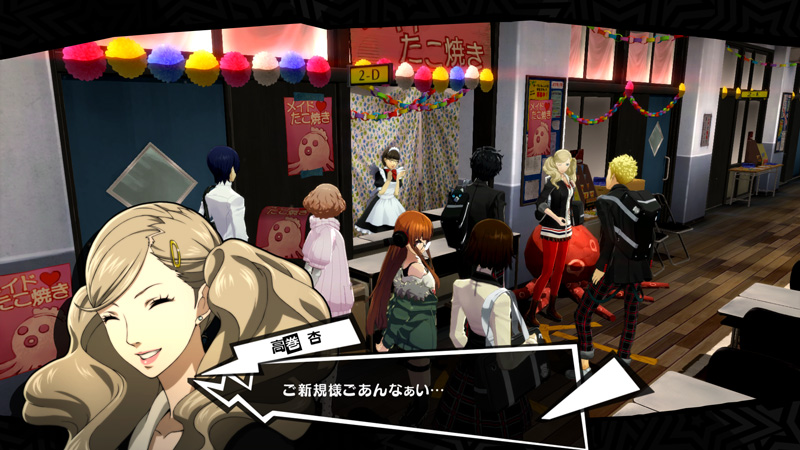 Atlus also released a video showing the summons of every characters' Persona. The video gives viewers a glimpse of the combat, while showing off the Personas' incredible power. Check it out below.
Lastly, Atlus released a new video showcasing Persona 5's fishing mini-game. The fishing location is based off of Ichigaya, Tokyo and looks very similar to its real life counterpart. Check out the video below.
After a long wait, Persona 5 will soon be available for us to play and we'll be sure to have the latest updates and content from the game.
Persona 5 is due for release in Japan on September 15 for PS4 and PS3. The North American release will be on February 14th of next year. A European release is planned through publisher Deep Silver, though an exact date is yet to be announced. Check out our gallery for more Persona 5 screenshots.