Steins;Gate Will Release on iOS in the West This September
Another portable platform for the visual novel.
08.02.16 - 3:30 AM
Usually news is broken on a Sunday, but Chiyomaru Shikura plays by his own rules. The executive director at 5pb took to Twitter this past weekend and announced that the much beloved time traveling visual novel Steins;Gate will be heading to the West on iOS devices this September.
Steins;Gate previously released on PC, PlayStation 3, and PS Vita in the West. With Steins;Gate 0 coming out later this year on PlayStation 4 and PS Vita, it is very possible the 5pb wanted to expose more people to the series before Steins;Gate 0 hits the market.
You can check out a couple screenshots on iOS below: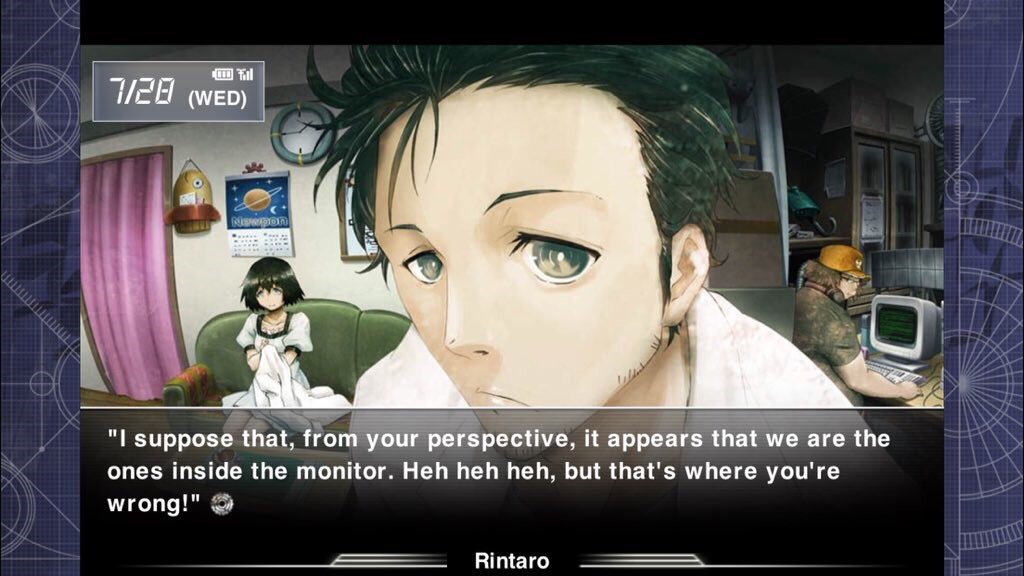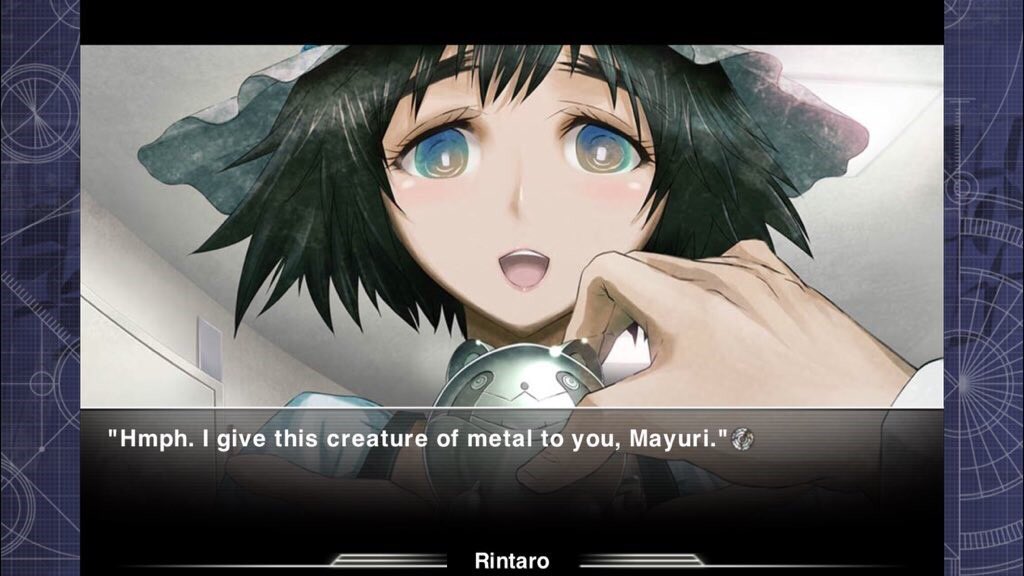 And check out our review for Steins;Gate here!