Etrian Odyssey V 'Fencer' Class Trailer
Check out the Fencer in action!
04.19.16 - 4:10 PM
The good people over at ATLUS have released a new trailer for Etrian Odyssey V: The End of the Long Myth introducing the "Fencer" class.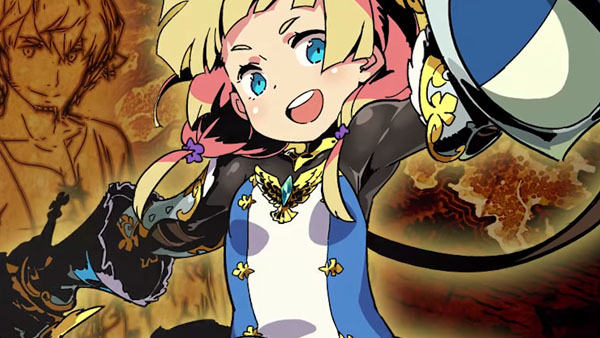 The sharp sword wielding Fencer is one of 10 playable classes which can be mixed with the four different races available in Etrian Odyssey V.
Etrian Odyssey V will release for the 3DS on August 4 in Japan, while the rest of the world will wait patiently for a release date in their territories.
Check out the trailer below!