Ys VIII Introduces More Characters and Details
Don't need to play the game at this rate.
04.15.16 - 8:00 PM
New media and information from Famitsu and Dengeki PlayStation reveal more about Adol Christin's upcoming adventure in Ys VIII: Lacrimosa of Dana. Key among them are the eponymous Dana and her friends, but several other characters appear as well.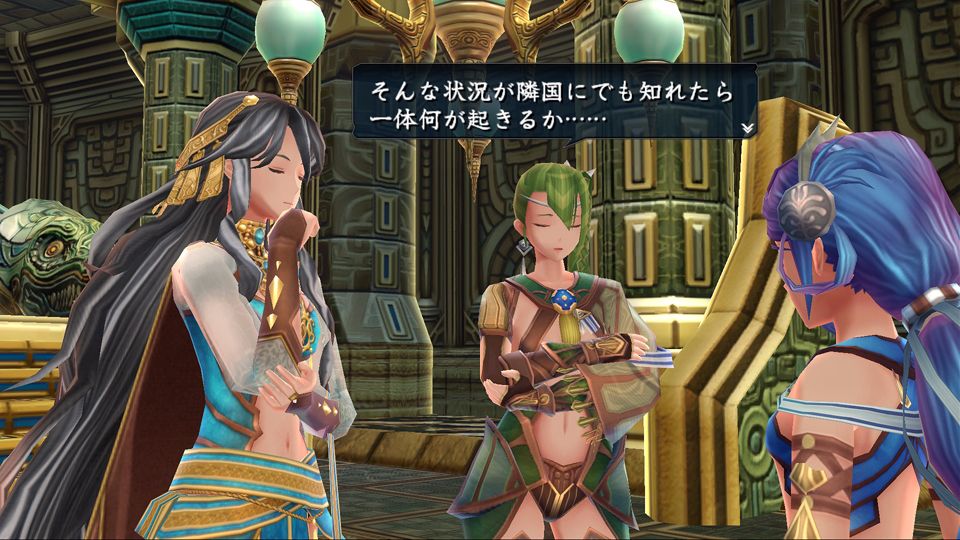 As we reported earlier, Dana is a mysterious blue-haired girl who appears in Adol's dreams. She comes from a mysterious world entirely different from Adol's, populated by a civilization of people with wings. Her two childhood friends are Olga (green hair), and Sarai (black hair). Olga is an industrious woman who pushes herself hard and often admonishes Dana while worrying about her well-being. Meanwhile Sarai is friendlier, but can be sharp-tongued. Each woman holds an important position in their society and must maintain appearances in public, but they are all close friends behind closed doors. The developers are still deciding whether Olga and Sarai will be playable in Dana's segments, but at the very least you will see them work together.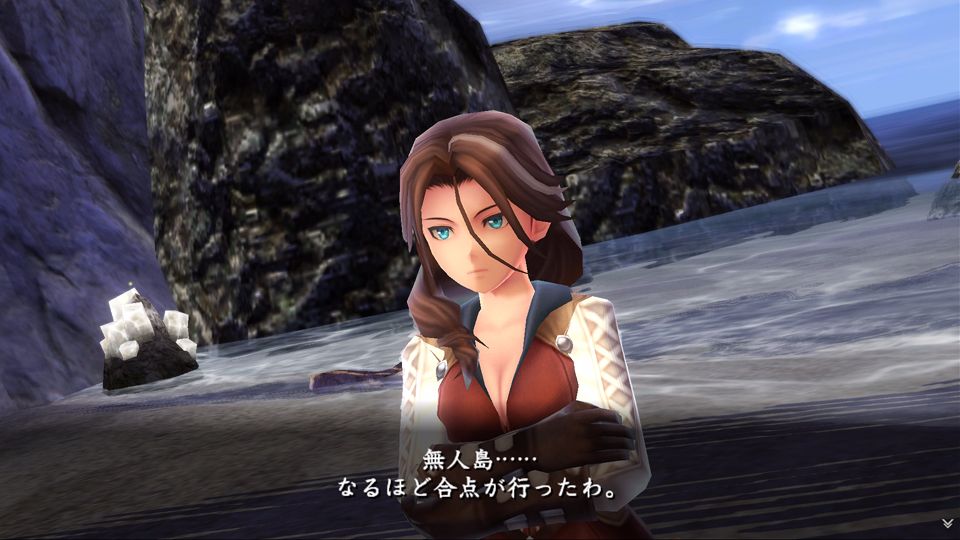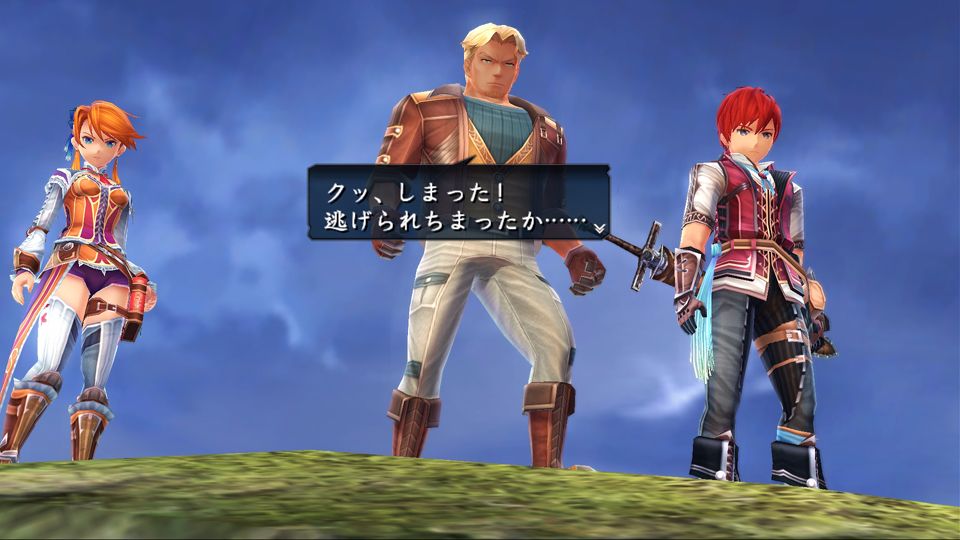 Back on Siren Island with Adol, Cathleen and Aaron are important support characters who take up residence in Drifting Village. Cathleen is the granddaughter of a famous blacksmith in the Romun Empire who has continued that tradition. She is a passenger on the ship Lombardia that crash lands on the island. Naturally, she serves as a blacksmith for the village and can upgrade weapons with various abilities of up to three tiers. Aaron is also from the Romun Empire serving as a military police officer. He crashes into Siren Island while chasing a criminal, but his story does not end there. While he bides his time he offers to dismantle items and equipment for the party.
Each castaway will have their own personal story, told through events at Drifting Village. Support characters rarely leave the village, but party members can camp at certain points around the island to recover. Events between characters can occur at these camps as well.
Regarding equipment, each character can have seven to eight variations, including nearly 100 different types of armor between body, arm, and accessory. Finally, the game's various maps and dungeons will each have one or two landmarks that are marked with location points when discovered.
Ys VIII: Lacrimosa of Dana comes out in Japan on the PlayStation Vita on July 21st, 2016, and on PlayStation 4 in 2017. No western release date has been announced.