Yo-kai Watch 3 Launches in Japan on July 16th
Yo-kai is coming to America.
04.14.16 - 8:27 PM
The third numbered entry in Japan's latest craze, Yo-kai Watch is launching on July 16th in two versions: Sushi and Tempura. Yo-kai Watch 3 sees the series leave Sakura New Town for the graffiti-ed walls and greasy fast food of a fictional American town, St. Peanutsburg. This new town is riddled with unique yo-kai of a distinctly American flavor. You can see some of these westernized spirits in these scans from CoroCoro.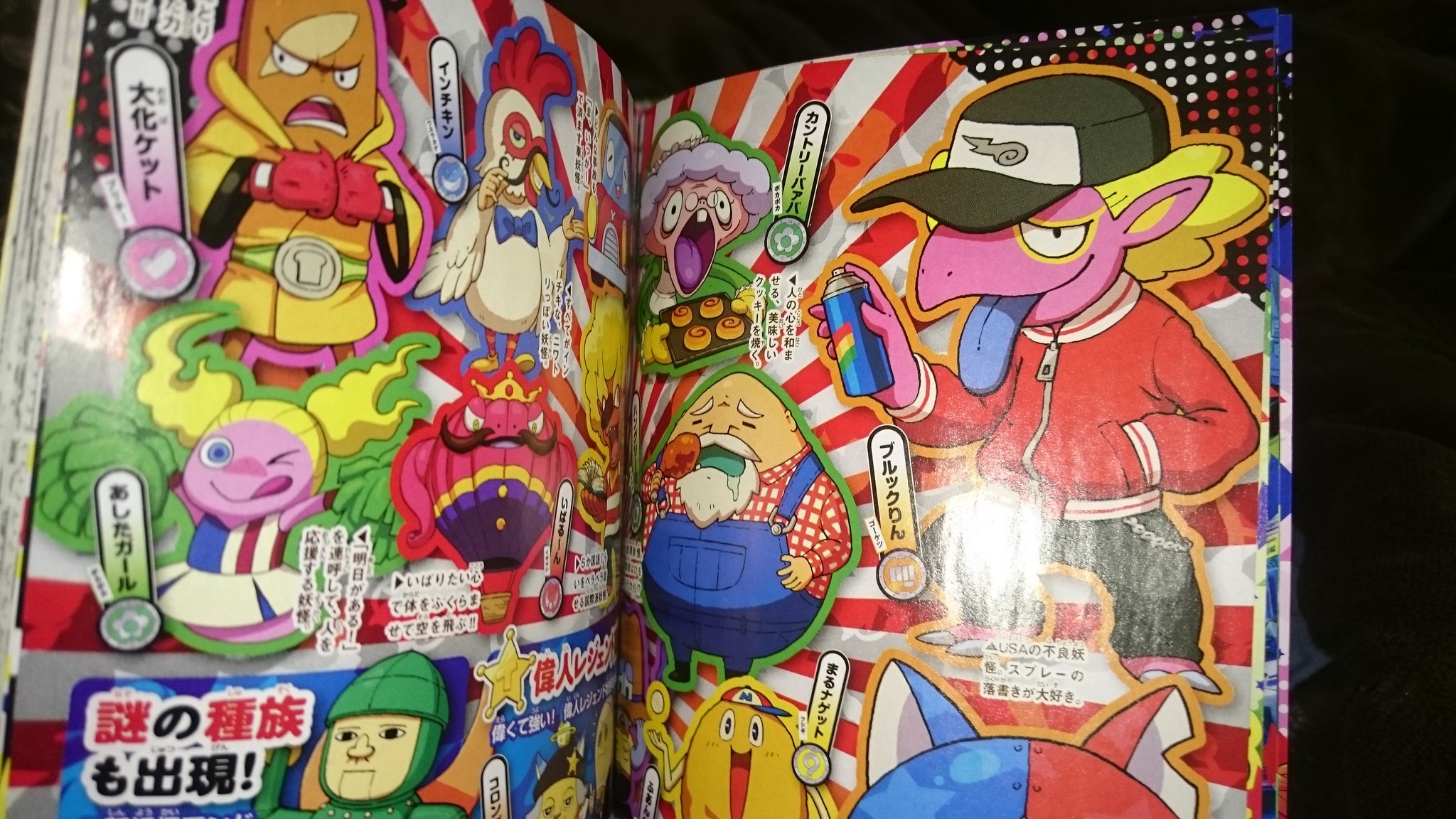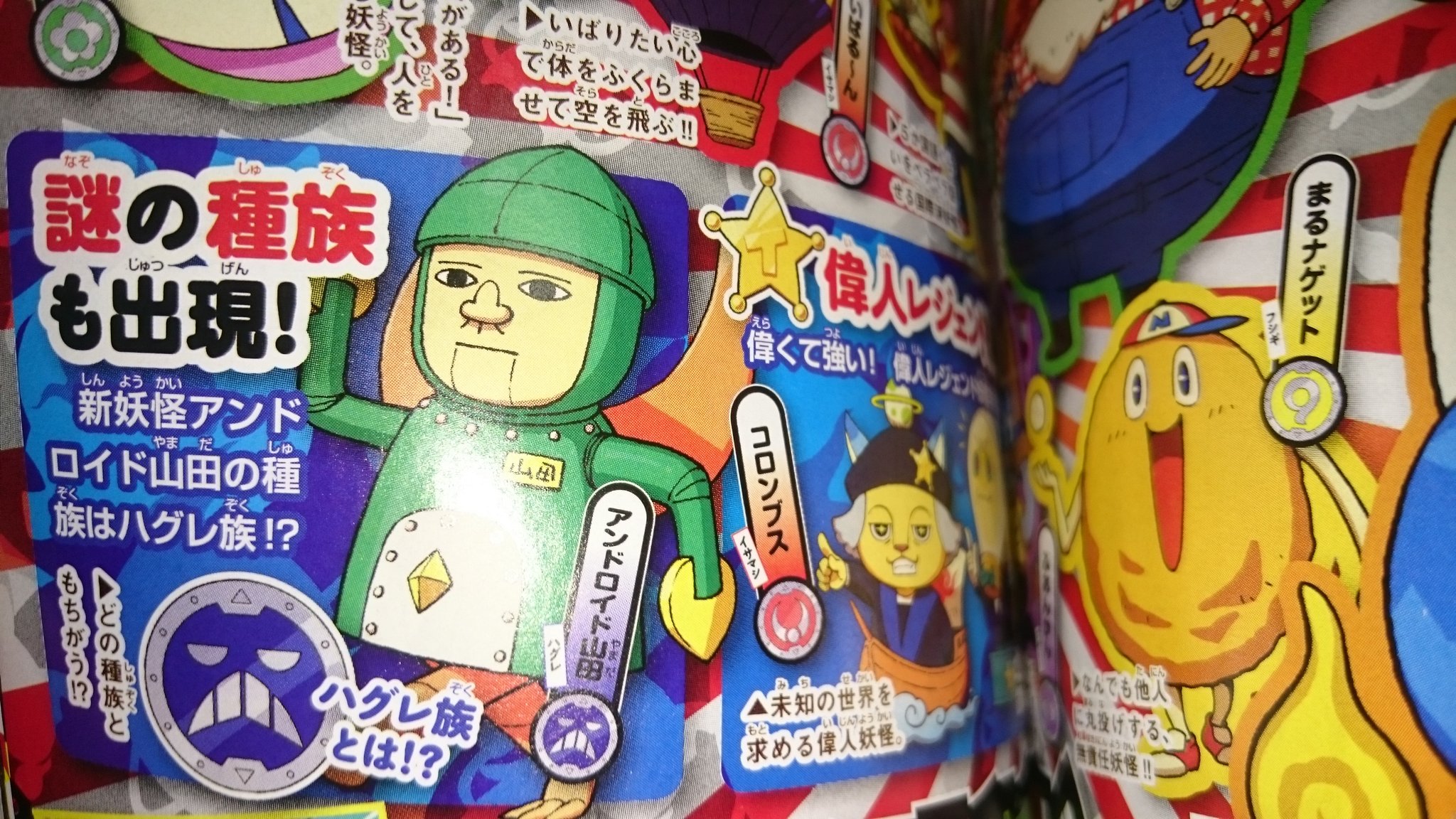 While Japanese Yo-kai Watch fans are busy fighting about sushi versus tempura, we in the West have yet to hear anything in regards to the series' future. Seeing as how Yo-kai Watch 3 takes place in America, it is easy to imagine Level 5 skipping over Yo-kai Watch 2 for the West and jumping straight to 3.