Compile Heart's Black Rose Valkyrie Features Day-Night Cycle
Yup, looks like a JRPG.
04.01.16 - 12:29 AM
The upcoming Compile Heart JRPG Black Rose Valkyrie appears to tick all the boxes of that particular genre from that particular developer. High-school aged girls wielding massive weapons? Check. Fearsome monsters? Check. Risque material delivered with the special edition? Double check. Not much is known about the game, but new screenshots point to a day-night cycle that affects environments and enemies alike.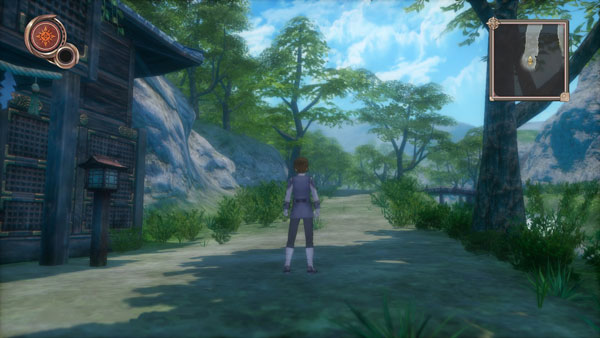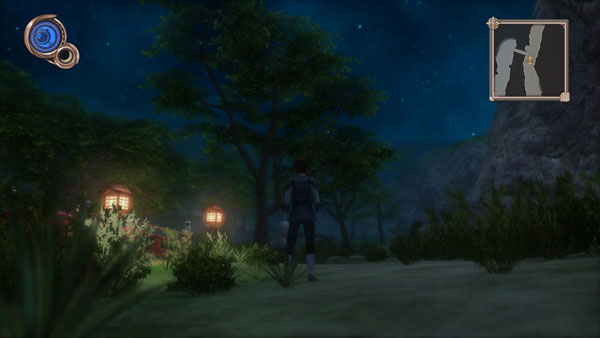 Two young men, the rookie Kengo Shinohara and the womanizer Naoyuki Kazami appear to play a role, although much of the media tends to focus more on the afore mentioned girls with swords.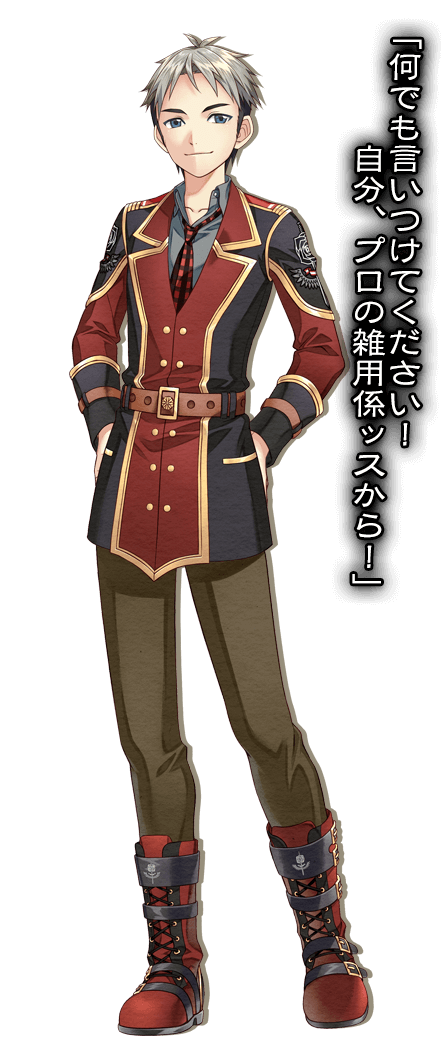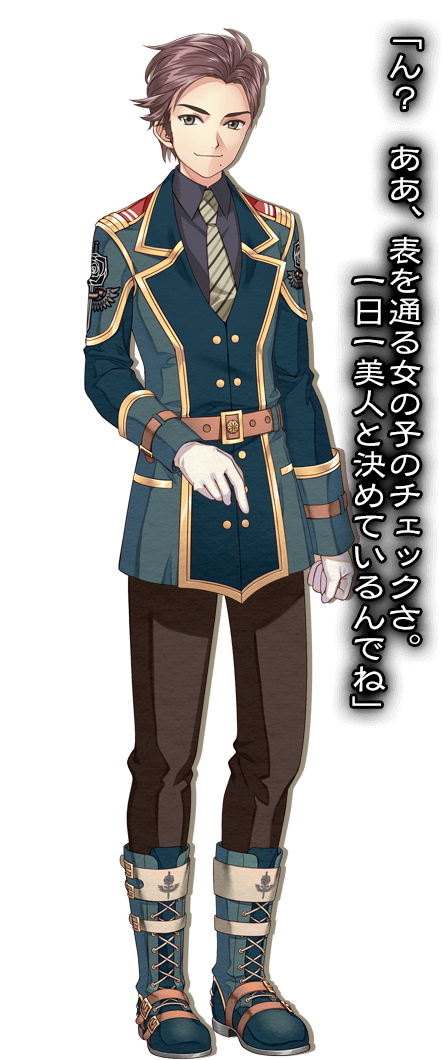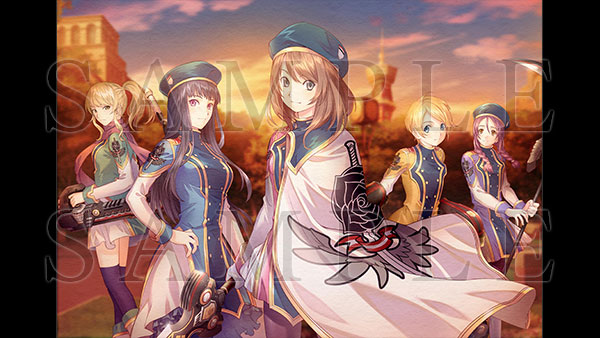 The game comes out in Japan on the PlayStation 4 on June 30th. Amazon pre-orders will net a PS4 theme, and there will also be a collector's edition available with various trinkets.