Admit It, You Want More Genei Ibun Roku #FE Media
Kawaii'ng me softly with these pics and vids.
10.30.15 - 4:12 PM
The Genei Ibun Roku #FE hype train never seems to run out of fuel in Japan. Nintendo released new character trailers on YouTube and more in-game screens via Famitsu. The core gameplay mechanics are starting to become more tangible, as we now see more of the functions within the menu.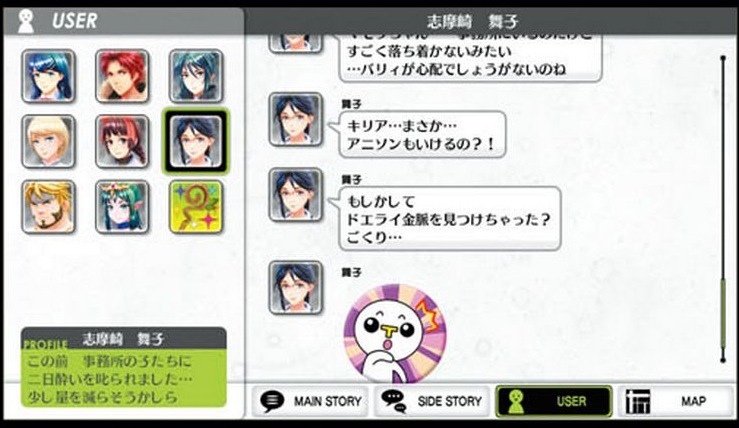 One of the more interesting mechanics is the Topic system, where the protagonist can communicate with his team members (why does the mystic fairy girl have a smart phone?). Sometimes you advance through the main story or improve your bonds with other members in the "Side Story" conversations. Hopefully this will function as a way to recall where you are in the game, if you ever have to stop playing.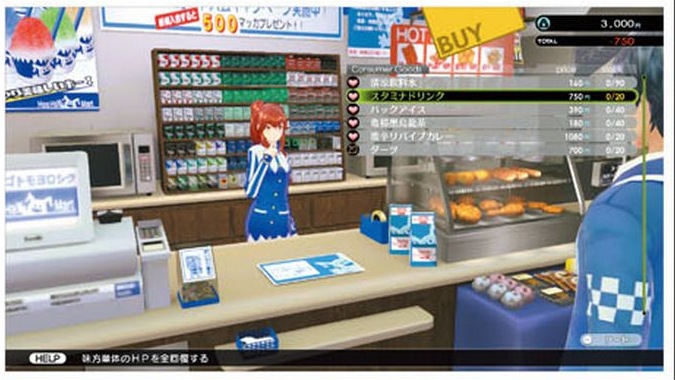 Of course, what is a Shin Megami Tensei game without city stores containing items to prepare you for mortal combat? While you're out grocery shopping, go by Hiho Mart for useful healing or battle items, visit Jewelry Caravia to get stat changing accessories, and stop in Anzu Store Tokyo for additional outfits... wait, that store actually makes sense.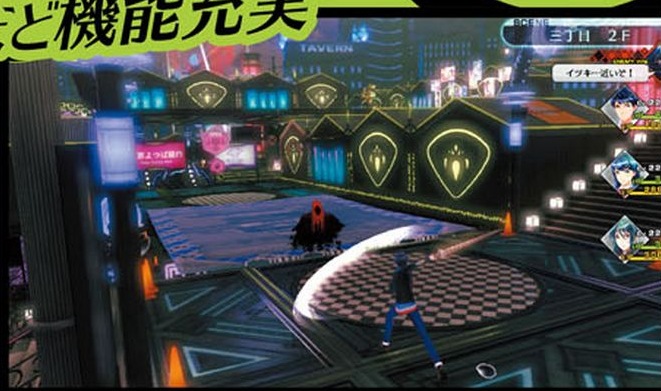 We now get to see more of Mamori Minamoto in action with Mirage Draug (or Dohga from Fire Emblem: Mystery of the Emblem). Also we get to meet the quirkiness of Westerner, Barry Goodman. While he does not possess a Mirage (that we know of), he still plays an important role in the story. Genei Ibun Roku #FE will stage dive into the Wii U for Japan on December 26th. Be sure to check the links below, in case you missed them!