Sneak a Peak at this Weekend's Closed Dark Souls III Network Beta Test
I hope you put some points in dexterity.
10.17.15 - 8:51 PM
Dark Souls III isn't coming out until next year, but From Software and parent company Bandai Namco are already launching network beta tests to prepare for the game's online component. The tests have been announced for October 16-18 in North America and Japan. It is available through the PlayStation Store but requires an access code granted to a select group who previously signed up.
The rest of us will have to be satisfied with a new batch of screenshots that cover online play. All the familiar features from past Souls games are present, including messages, bloodstains, co-op, and invasion.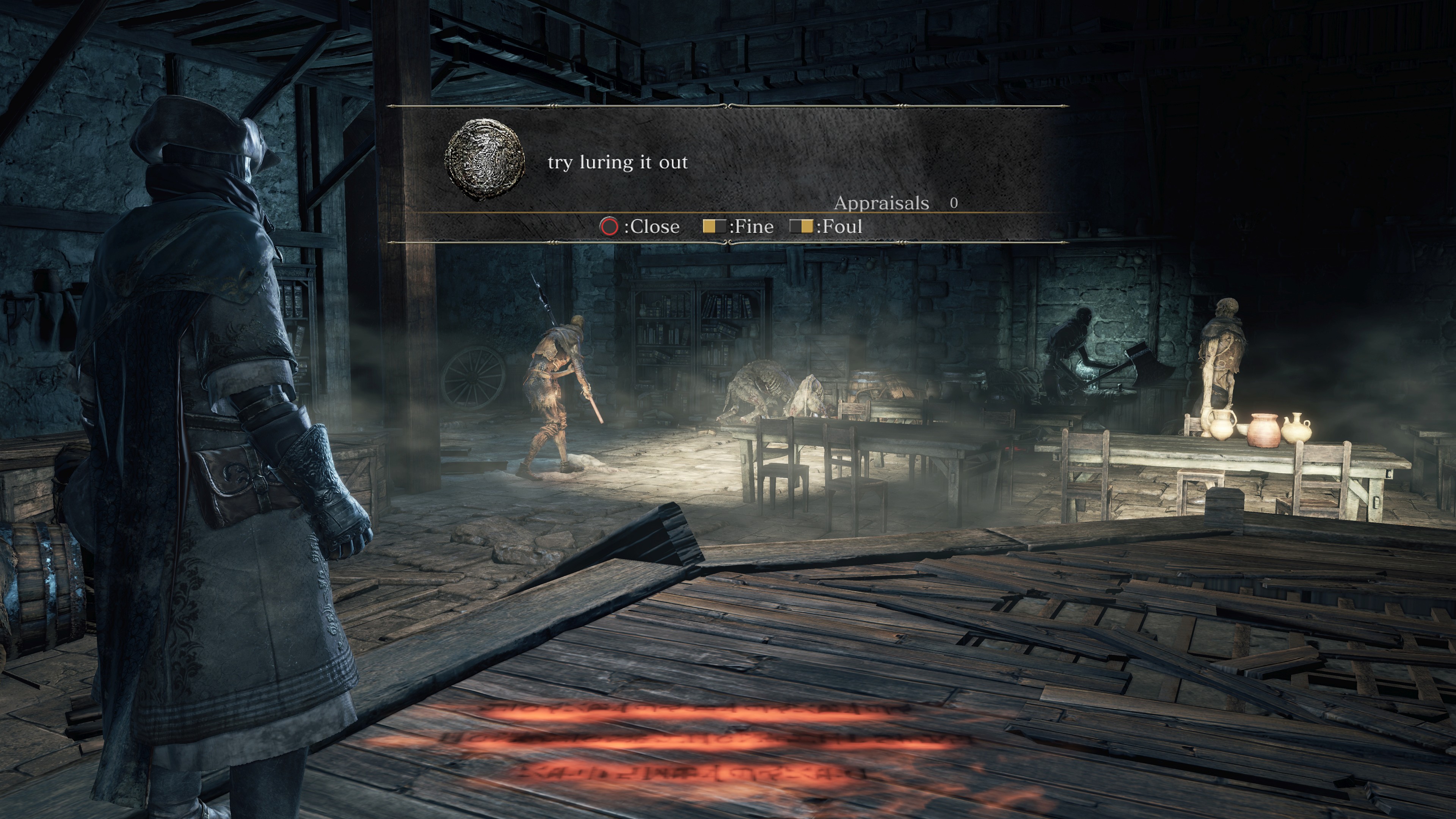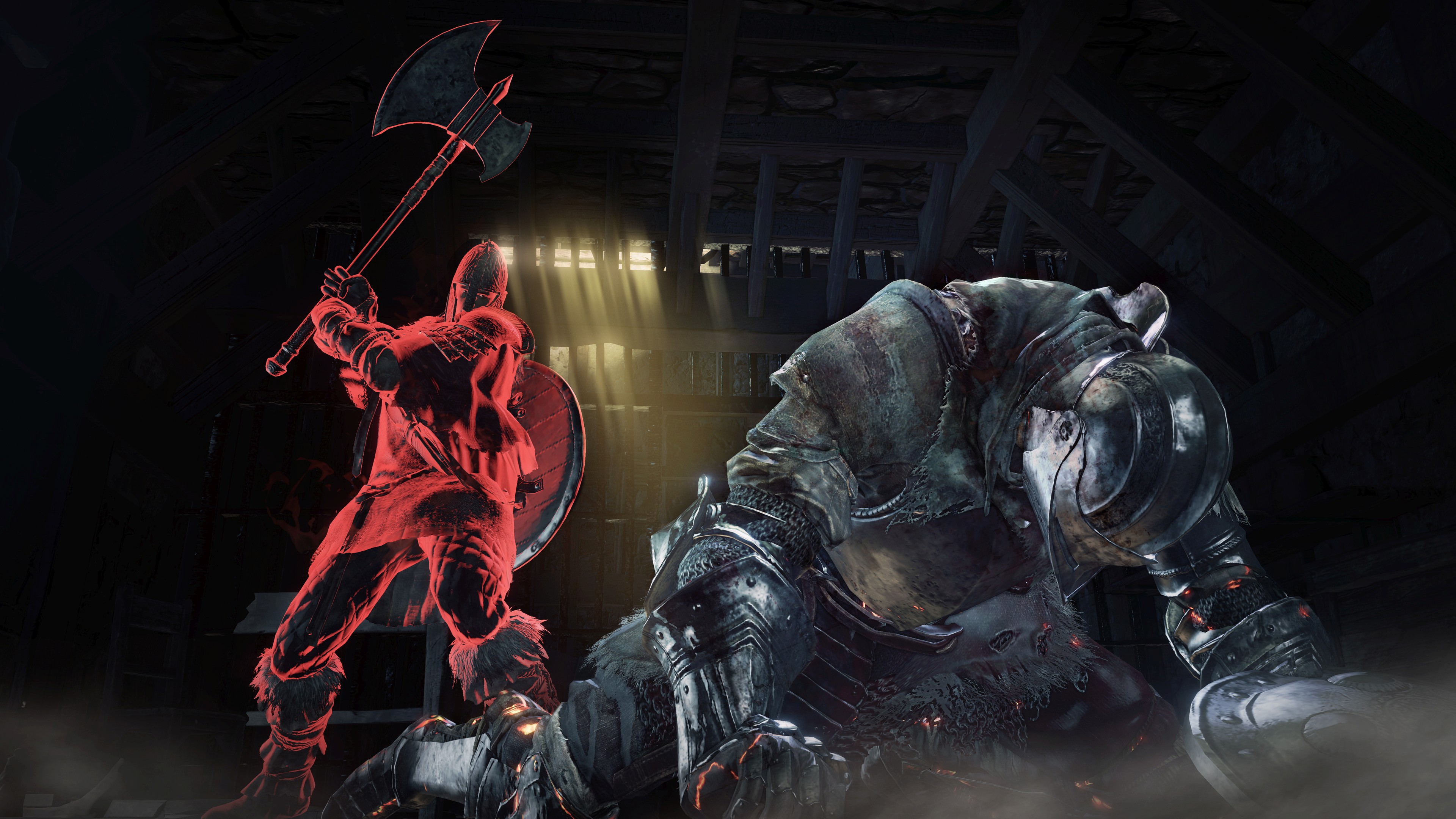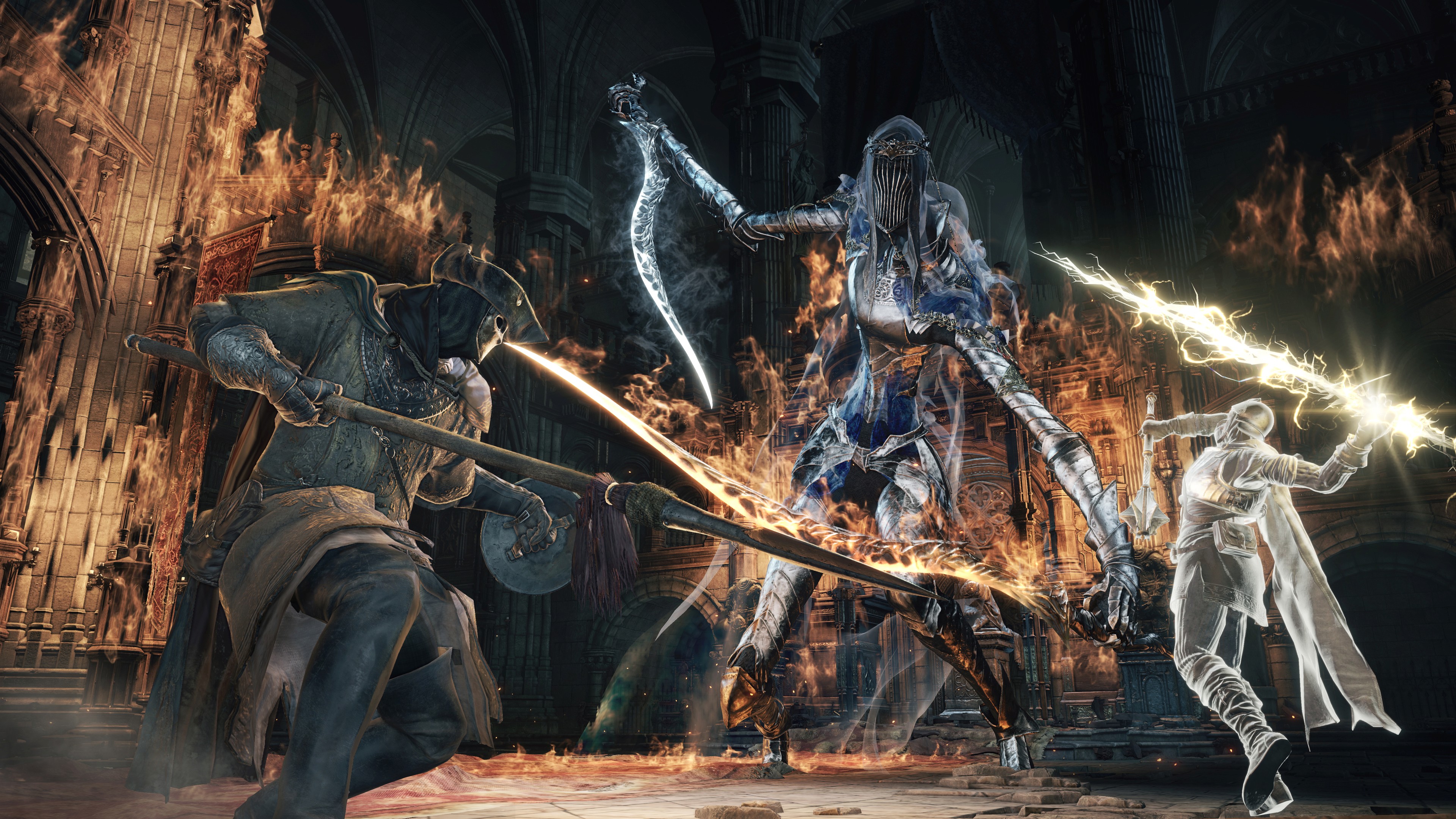 Dark Souls III comes out on the PlayStation 4, Xbox One, and PC in Japan on March 24th, 2016 and in North America some time in April.