Fallout 4 Digital Deluxe Bundle and Season Pass Available for Pre-Order
Available on Xbox One and PC now.
10.12.15 - 5:01 AM
Both the Season Pass and the Digital Deluxe edition for Fallout 4 are now available. The Digital Deluxe edition come with both the season pass and a digital copy of the game. The Season Pass is $30 US and can be purchased at Gamestop for the PC version and the official Xbox Store for Xbox One. As of now the Digital Deluxe edition is available only for Xbox One and costs $90 US.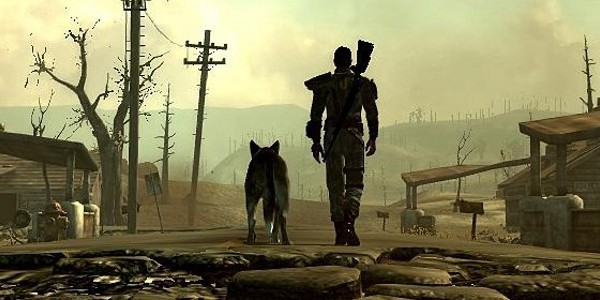 As of now there are no pre-order details for the PlayStation 4 version of the game, but they should be revealed soon. Fallout 4 will be released on November 10th on PlayStation 4, Xbox One, and PC.