Check Out Persona 5's New Character and Persona Details
Do we really have to wait till next summer?
10.07.15 - 4:33 PM
Persona 5 may be delayed until next summer, but thanks to some new details from the official Persona 5 website we finally have a bit more details on the main characters of Persona 5. We also finally get to see their awesome looking starting Personas! Lets jump right in.
The Protagonist(voiced by Jun Fukuyama) of Persona 5 is the 16-year-old leader of the Phantom Thieves. He is a second-year high school student who just recently transferred to Shujin High School. Why he has transferred to Tokyo is unknown, but we do know that he often hangs out at the Shiken Cafe which is run by his parents friend. From the outside looking in, the Protagonist often looks calm and quiet, but that quickly changes once he has donned his phantom thief disguise. His Persona is Arsene, which comes with an awesome looking mask, top hat, and giant black wings. The name Arsene comes from the famous thief Arsene Lupin, which kinda matches the whole thief vibe of the game.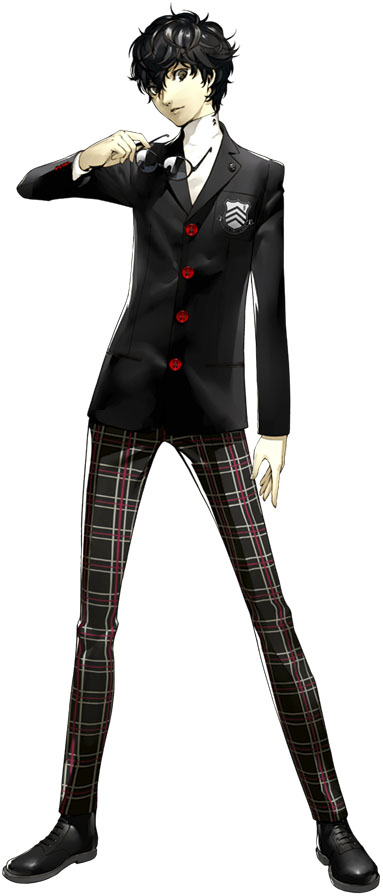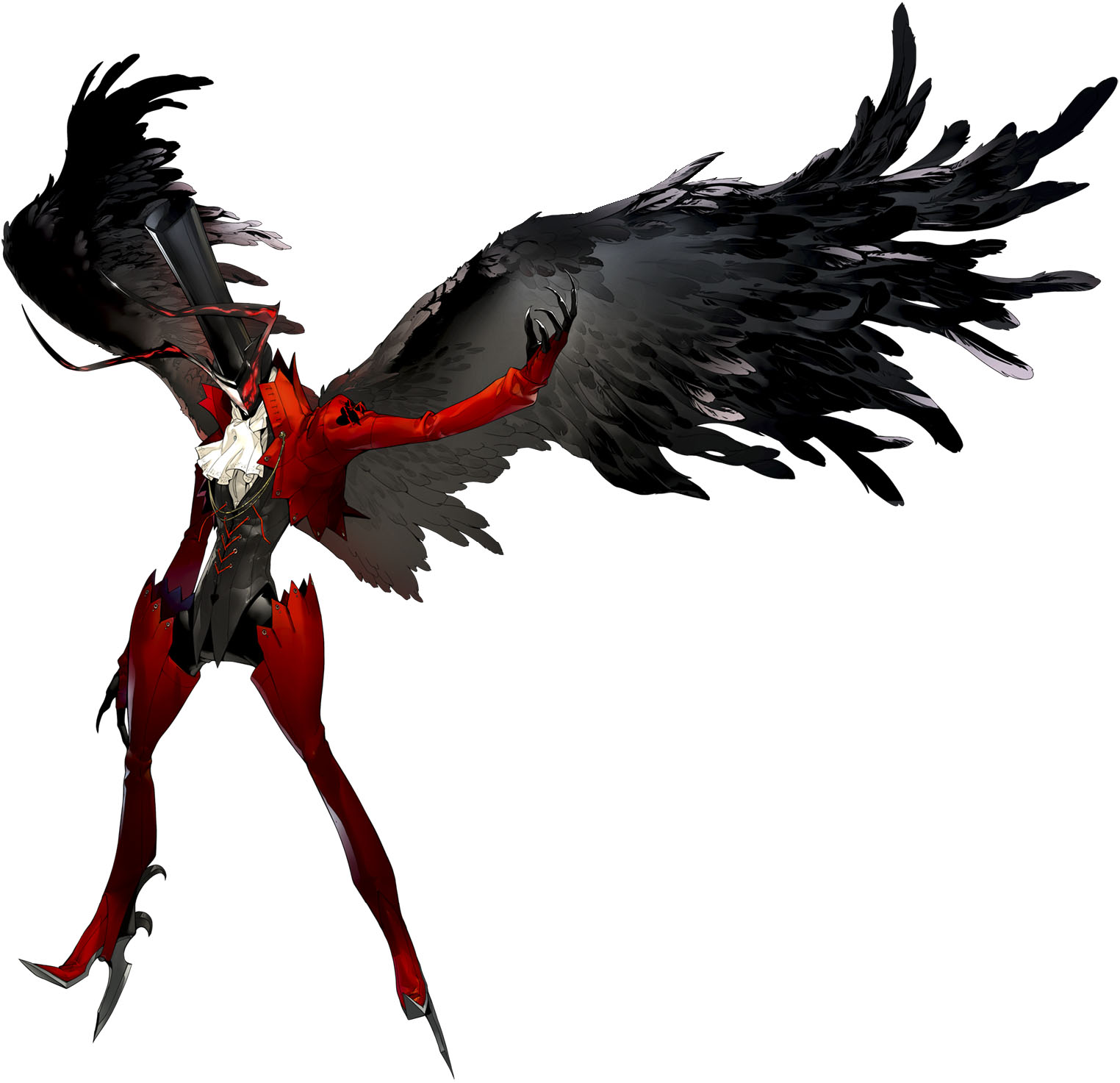 Next up is Ryuji Sakamoto(voiced by Mamoru Miyano) who is also 16-years-old, and a second year student at Shujin High School. Ryuji is often a problem child, and his bad behavior often causes a lot of problems for the school's teachers and advisers. He wasn't always like this as it seems an incidence in the past is root cause of all these problems. When he meets the protagonist his Persona, Captain Kidd, awakens during an event. Captain Kidd is looks like your typical pirate riding on top of a giant black ship.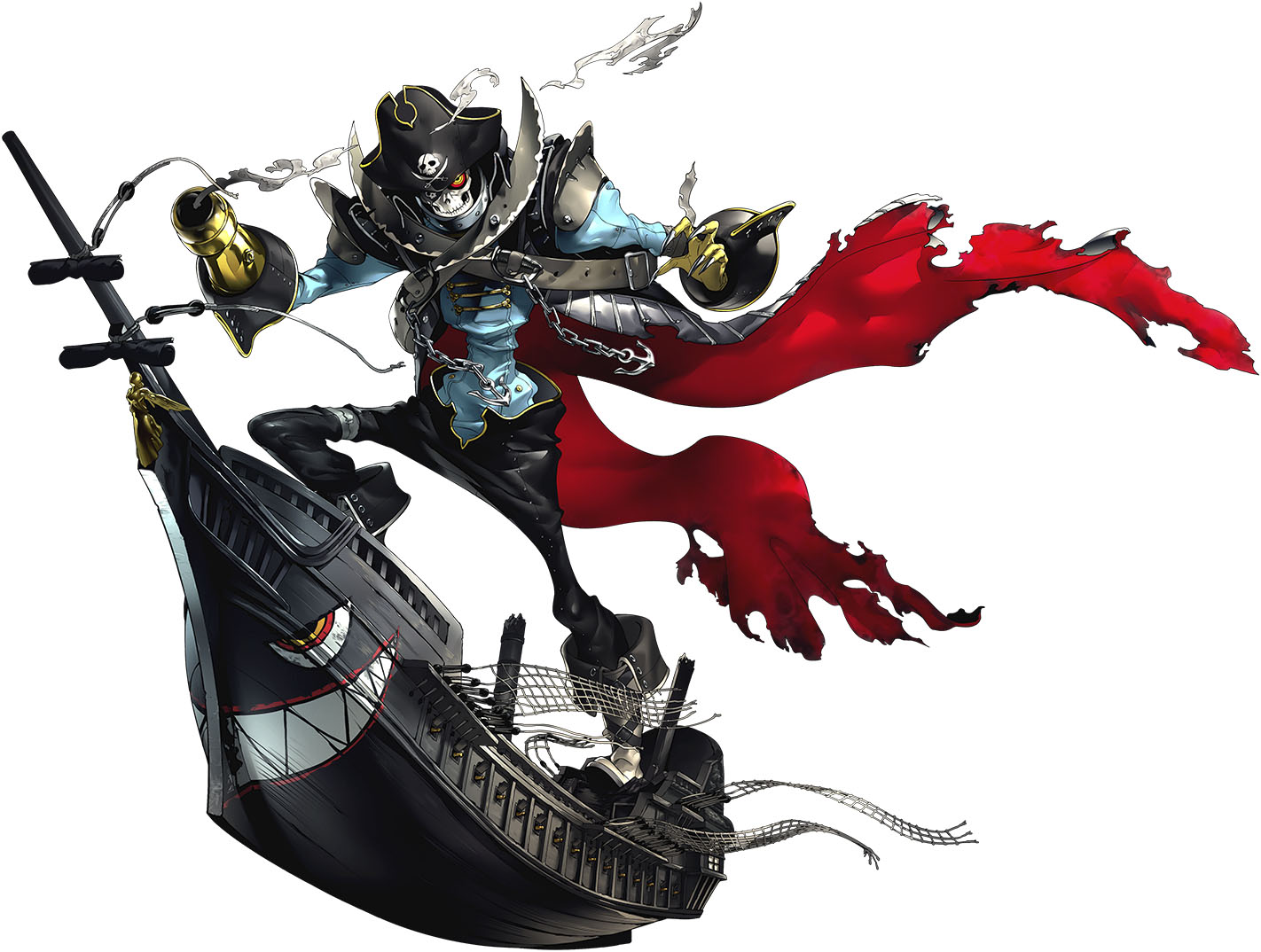 Ann Takamaki(voiced by Nana Mizuki) is another 16-year old student who, you guessed it, is also a student at Shujin High School. Ann is a quarter American which makes her stick out among her classmates. In lieu of this, Ann often distances herself from the rest of the school and only keeps a group of close friends that consist of the protagonist and Ryuji. There is a strange rumor about her going around school, but no one can say for certain if it is true or not. When she meets the protagonist her Persona Carmen awakens. Carmen wears a beautiful bright red flamenco dress and her face is covered in an opera mask. She has vines coming out of her hands that seem to be controlling weird heart faced men to do her bidding.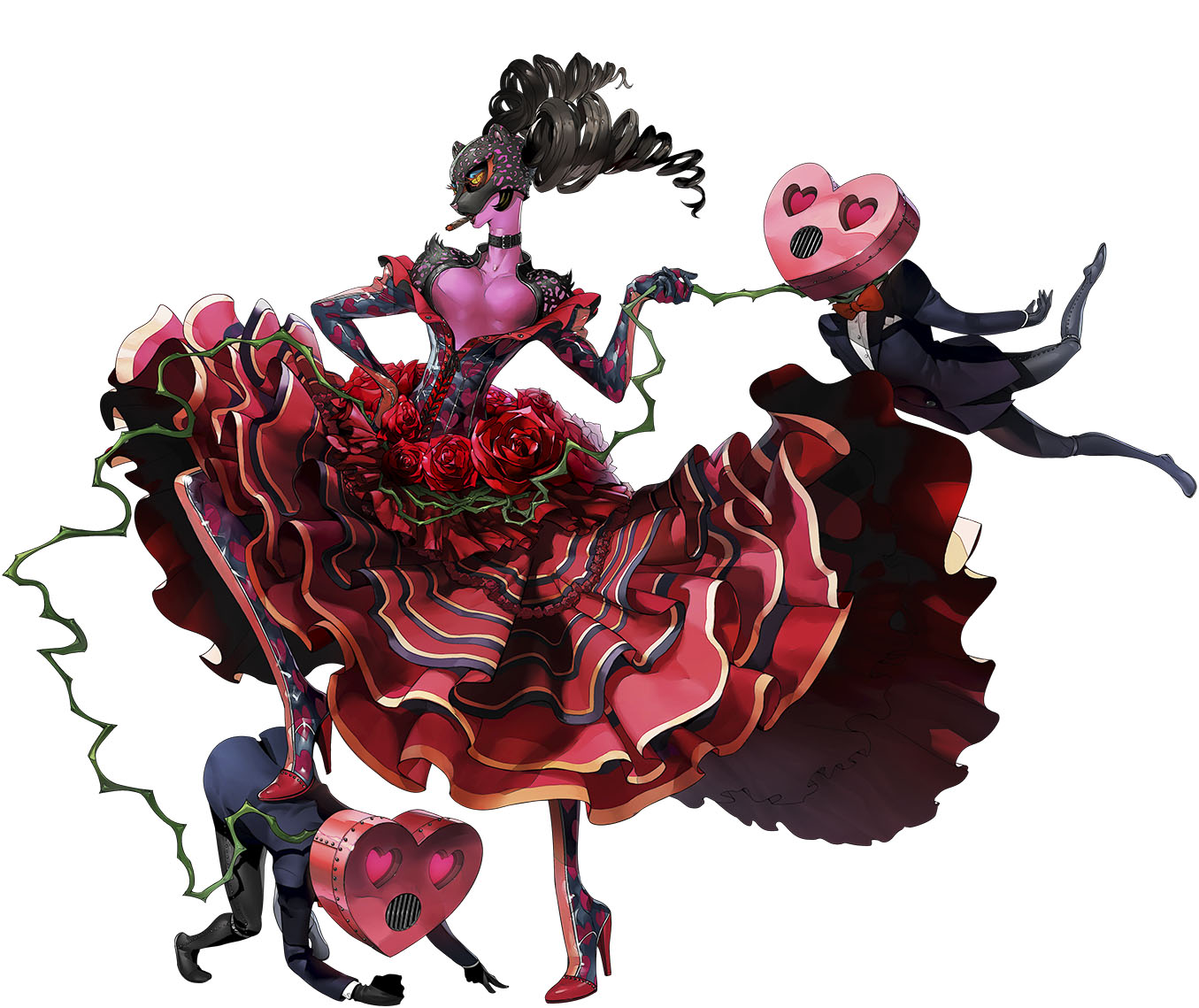 Morgana (voiced by Ikue Otani) is a mysterious black cat that the protagonist and Ryuji help in a Palace of a different world. After helping her, she decided to stay and live with the protagonist in his house. She may look like a cat, but she hates to be called one. She can speak with humans as well as transform into a number of different forms. Morgana is an enigma shrouded in mystery, but one thing is for certain she is a devoted member of the Phantom Thieves. Her Persona is Zorro, who much like the famous fictional thief Zorro fights with a sword, hides his face with a mask, and dresses like a gentleman.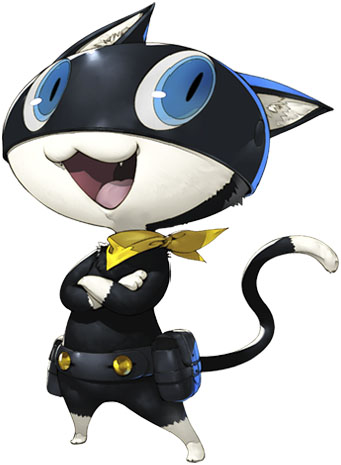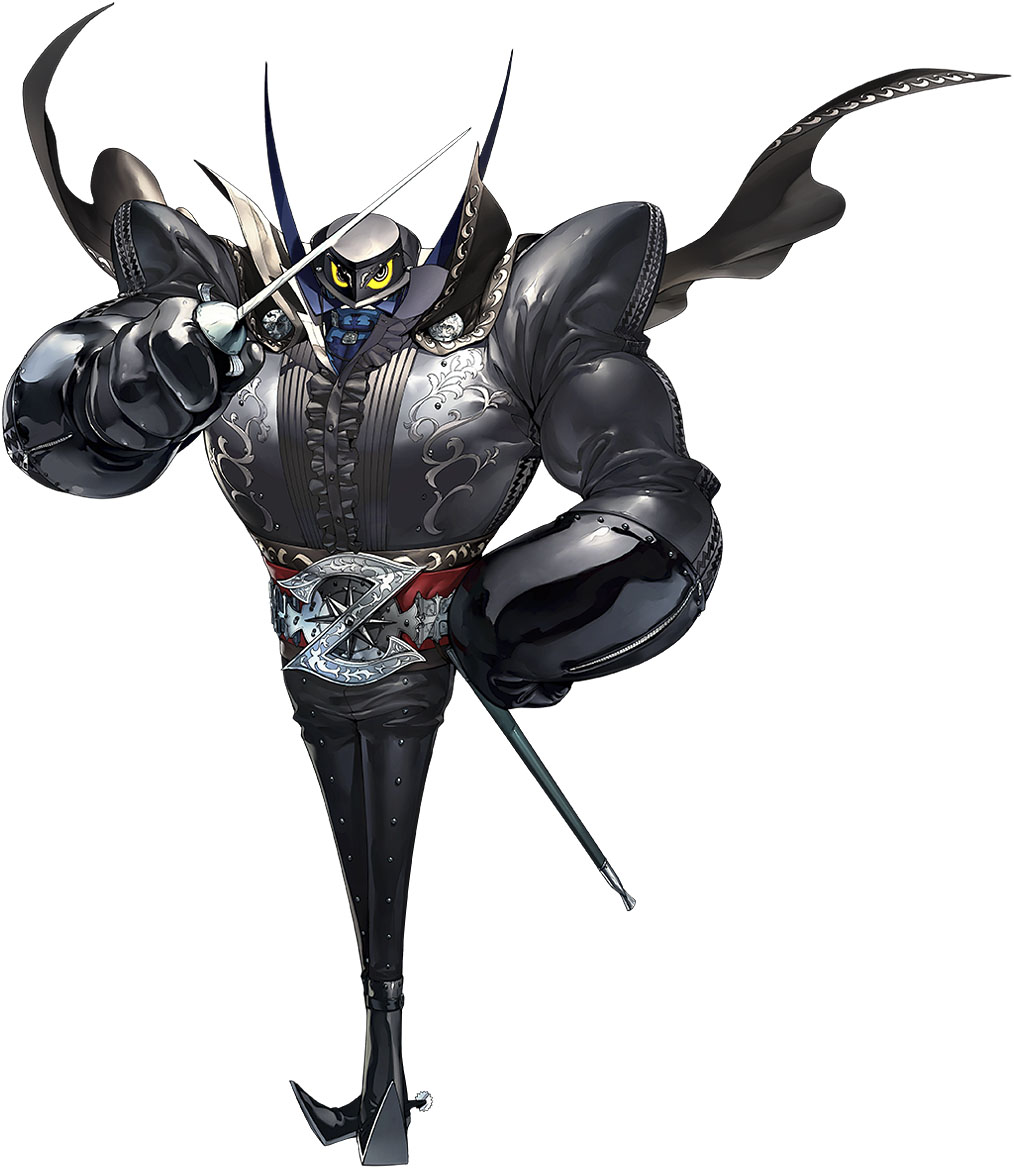 Finally, we come to the recent revealed 5th character Yusuke Kitagawa (voiced by Tomokazu Sugita). Yusuke is a student at Korsei Public High School under an art scholarship program. Young and handsome, he often catches the eyes of those around him almost as if he was from another world. His mother died at a young age, but Yusuke was taken in by the Japanese painter landlord Madarame because of his artistic talents. His Persona is Goemon, a giant pipe wielding Kabuki styled man, reminiscent of the Japanese outlaw thief Ishikawa Goemon.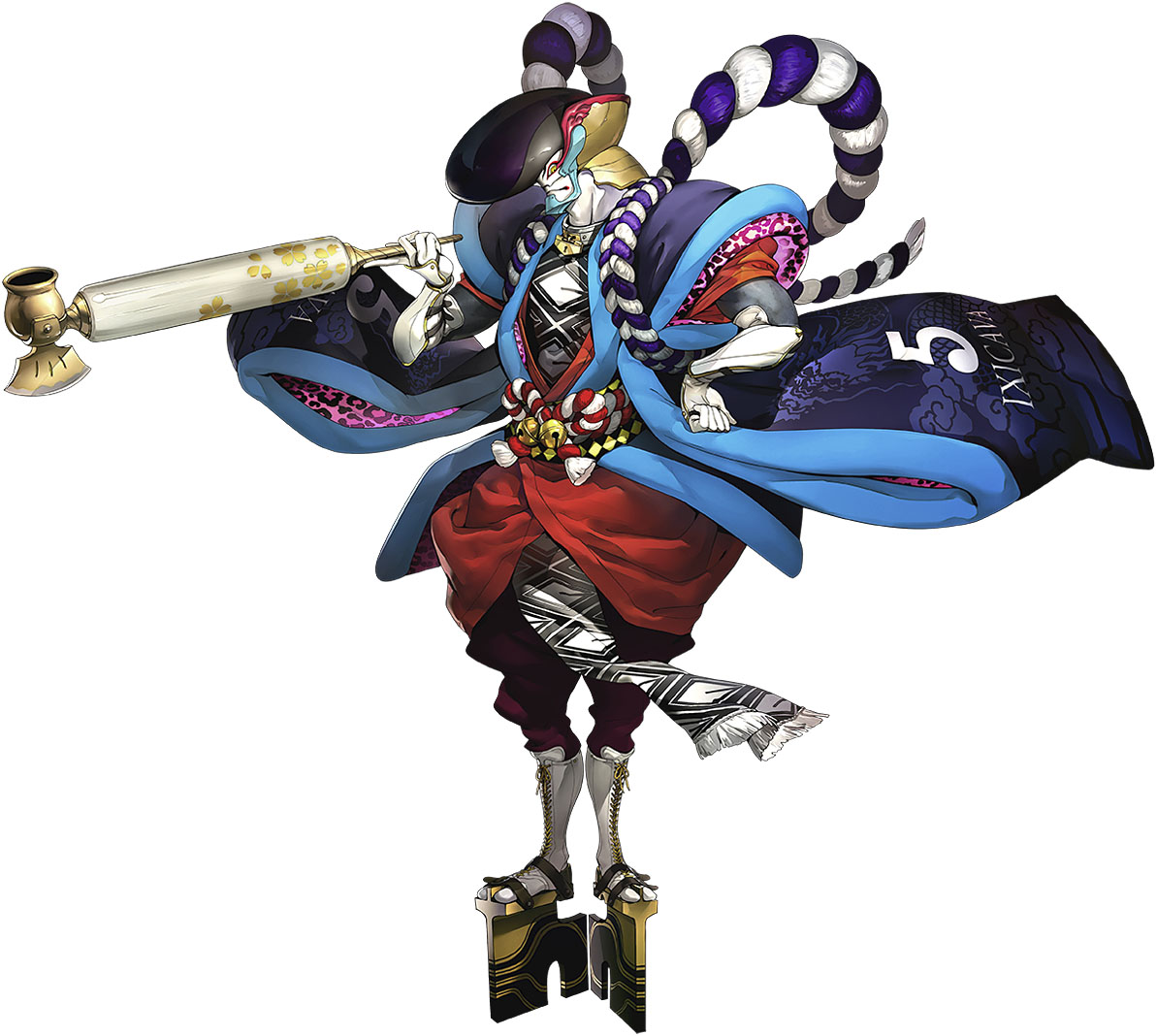 If that info wasn't enough, the recent Famitsu article also provided everyone with 3 new direct feed screenshots.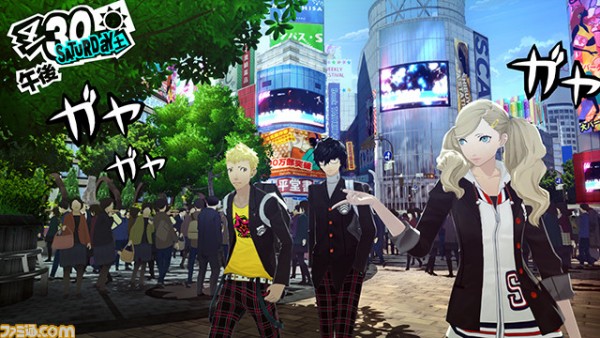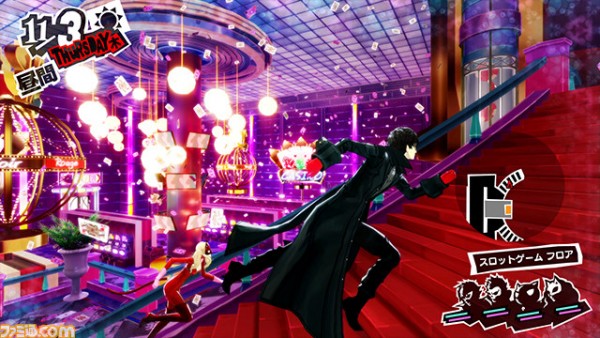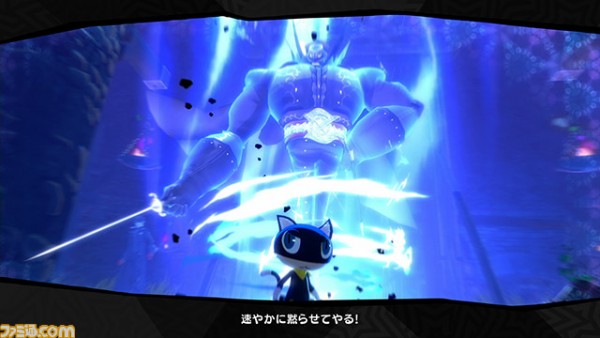 Persona 5 is scheduled for release in the summer of 2016.