Edge of Eternity's Protagonist Undergoes a Weapon Change
New combat, new sword, new website, and a publisher.
10.07.15 - 2:47 AM
Midgar Studio has released more info about their Kickstarter funded project Edge of Eternity. Updates include changes to the main character, upgrades to the graphics, and other announcements.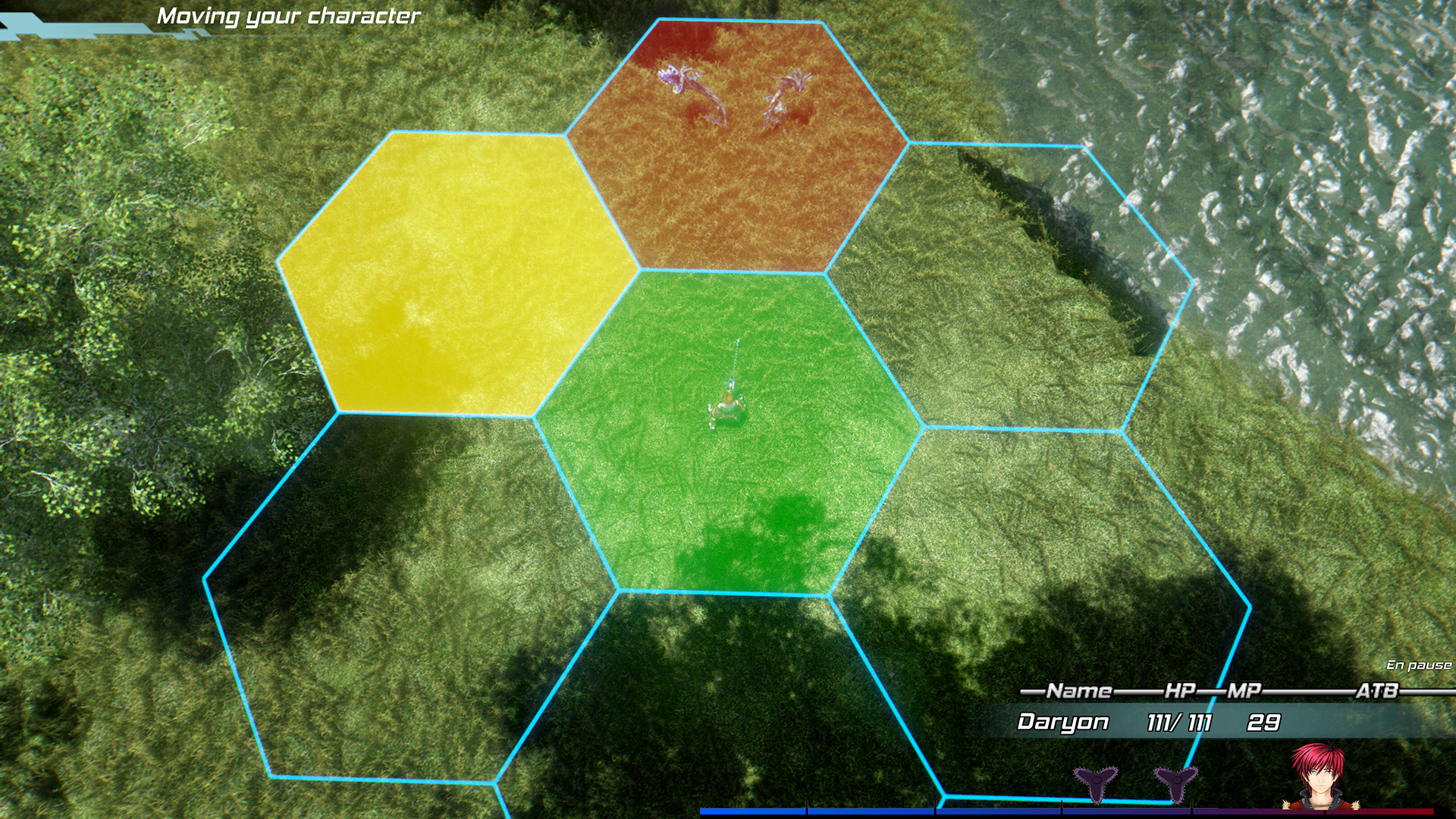 The developers have made it a point to highlight their dedication to a strong, unique battle system based off Active Time Battle. In their update, they mentioned the integration of "Non-Instanced" battlefields. This means the combat will take place on the exact location that the event begins and the environment may affect your battle. Also, you can move your characters around the field. Their positions will affect what actions they can take, combo chances, and possible bonuses. Finally, Daryon (the main protagonist) was going to be a fist fighter, now he will use a sword. That's it. No twist or punchline. He'll fight with a sword now.
Edge of Eternity has switched over to Unity 5, and has new artists working on the project. They are still looking for a freelance rigger/skinner/animation artist, so check out their website if you are interested.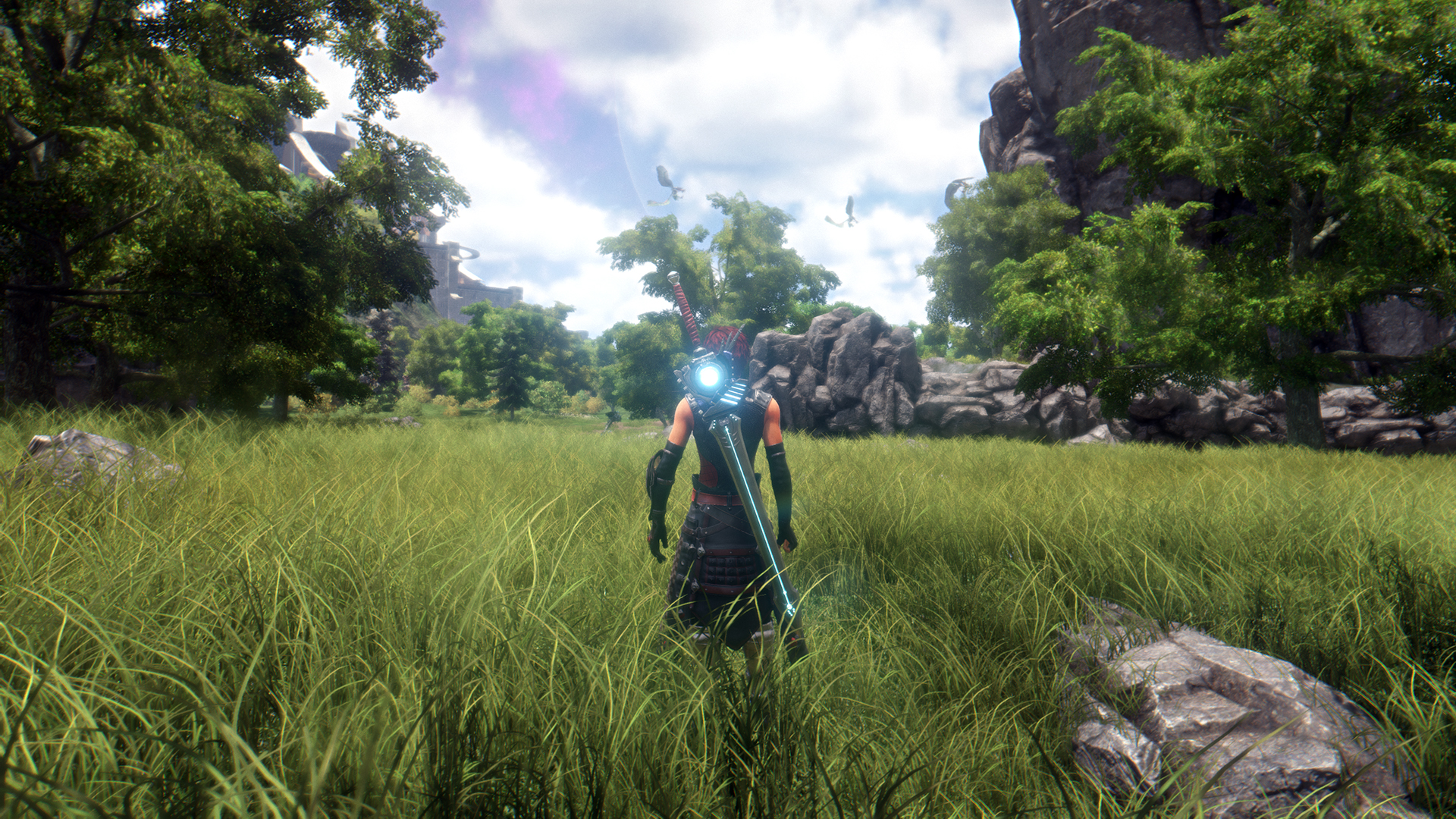 To the interest of our RPG music lovers, Yasunori Mitsuda (Chrono Trigger, Xenosaga) will begin composing the battle, action, and character themes. Cedric Menendez (their in-studio designer) will work with the artists on environmental themes. You can check out some of his WIP's on his SoundCloud.
Midgar Studios will be working with a new publishing and distribution team, The Sidekicks. In their words: "This is a new company founded by the people that helped us run our Kickstarter campaign. They have built a marketing, PR and sales offer based on the needs and wishes of small studios like us. They will now handle all the communication and all the "external relations" for the studio and so let us focus 100% on the game development."
Edge of Eternity production is still set for 2016 for release on PC / Mac / Linux / Xbox One / PS4. Pre-alpha demos are still available on their website. Oh yeah, they have a new website!