Terra Battle and Mobius Final Fantasy Crossover Event Announced
Sakaguchi returns to Final Fantasy in a strange way.
09.25.15 - 7:00 AM
Terra Battle developer Mistwalke, announced on their website plans for a crossover event with Square Enix's Mobius Final Fantasy. Square also teased the crossover during their Tokyo Game Show live-stream.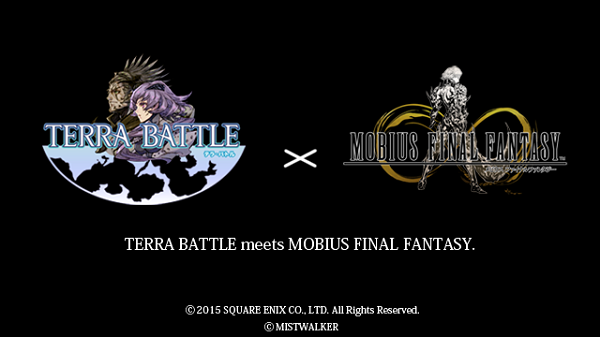 Sometime in the near future, there will be an event quest allowing you to use Mobius characters in Terra Battle and Terra Battle characters will show up in Mobius as cards.
Take a look at what you can expect from the crossover: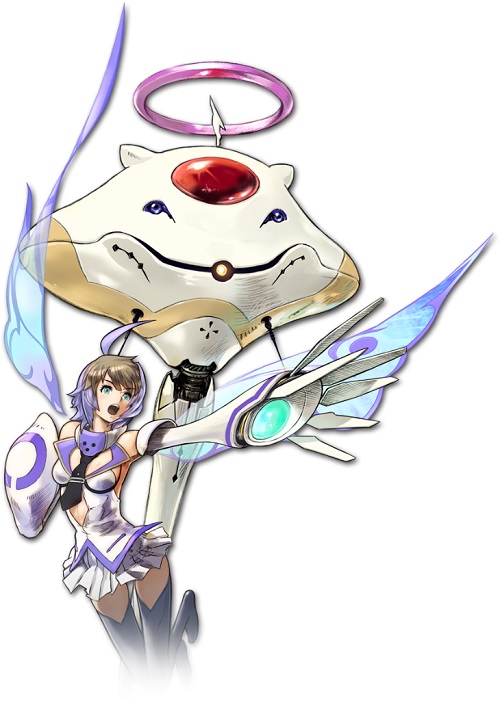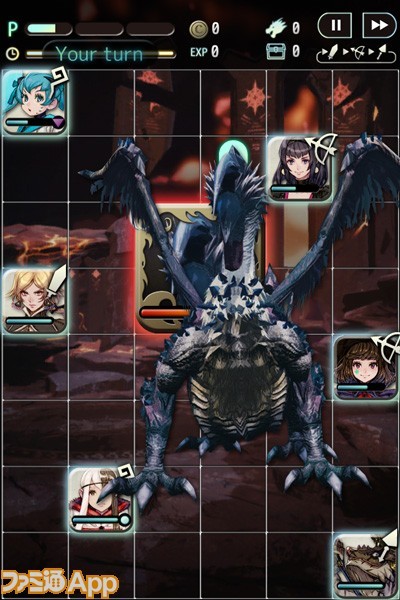 Hironobu Sakaguchi has found great success with Terra Battle and this crossover marks the first time he has reunited with the legendary series he created, Final Fantasy.