Cryamore Joins Forces With Altus
The indie gem is still alive and kicking with a Summer 2016 release date.
09.24.15 - 3:07 AM
Since their successful Kickstarter in March 2013, Cryamore has been a game of great interest to the fellow "nostalgia crowd". From the art style, to the projected vision of a 2D action/adventure RPG, and music production from Aivi Tran (Steven Universe, and several stellar personal works), many looked to this game as a spiritual successor to the 16-bit glory days.
A year later, the team at NostalgiCO came to the unfortunate decision of rendering their release date "To Be Announced". They came face to face with the same monster, that many other indie developers have fallen victim to: The Dreaded Lackafundasaurus. Forcing development to slow, but still retaining a good rapport with fans and backers of the project.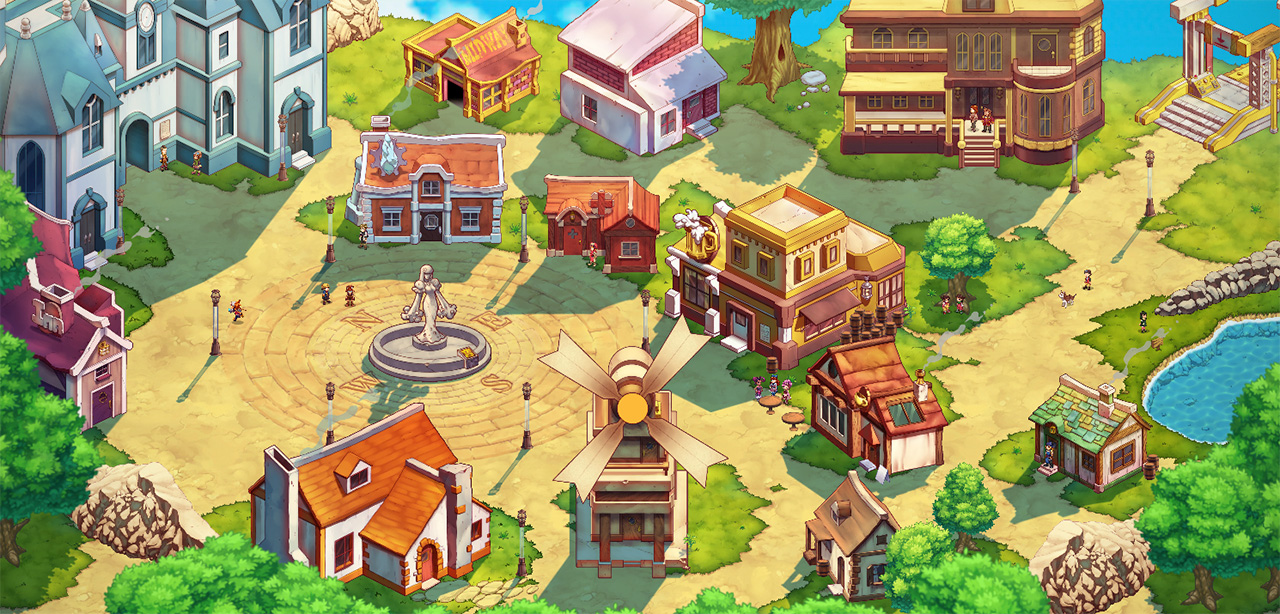 Now, Cryamore has a renewed vigor, as the team now joins forces with publisher Altus. According to their development blog, this partnership gives the game Quality Assurance support, marketing support, and the muscle of a publisher with distribution experience across multiple platforms. The team is now focusing on refining the gameplay, and preparing for the release of the demo in October.
Cryamore is currently set for a Q2 2016 release on PC, Mac, Linux, Xbox One, PS4, and the Wii U. At this time, the iOS and Android releases are most likely going to be cut from the initial release, due to technical reasons.