Xenoblade Chronicles X Will Have Free DLC Characters and Mechs
In the west. 'Murica!
09.23.15 - 10:37 PM
Nintendo has announced that the four characters who appeared as paid DLC in the Japanese version of Xenoblade Chronicles X will be available for free in the Western release. Though Boze, Axana, HB, and Yelve were NPCs in the Japanese release, could unlock them by paying ¥500 and beating character specific missions. These characters, pictured below in order, add some additional flavor to the story while creating more options for party choice. With their inclusion, the number of playable characters rises to 19.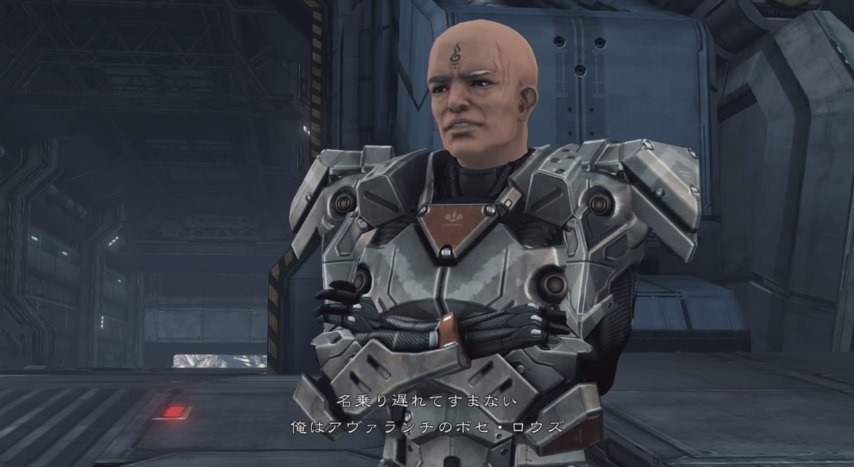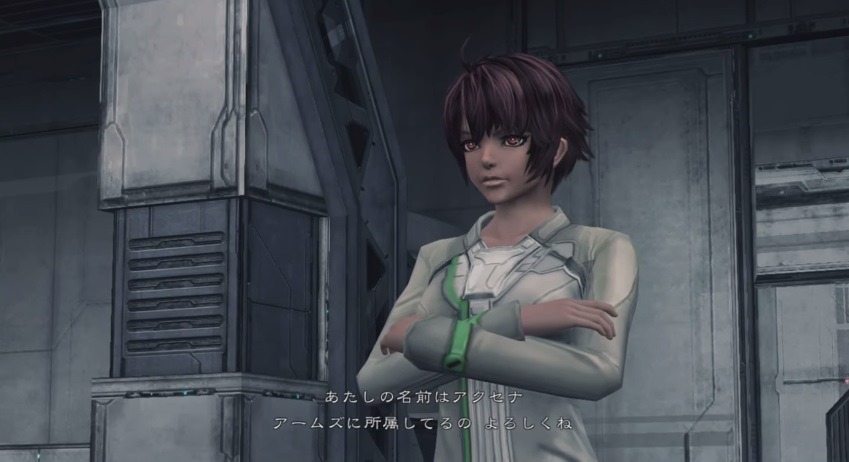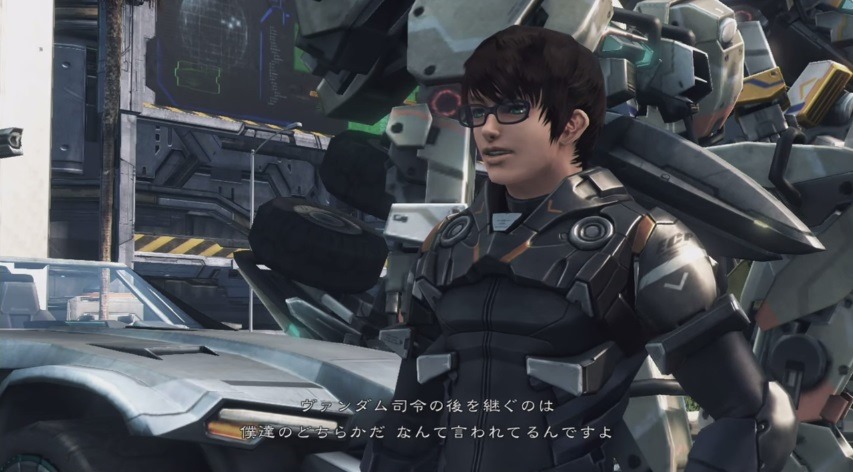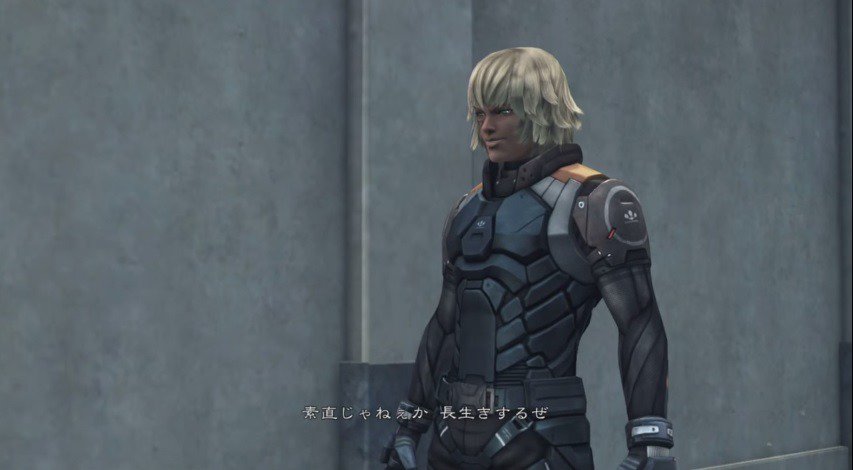 These characters generally come with advanced classes, but offer different skills than those available on your regular party members. With 19 total you will have plenty of options to experiment with an optimal party setup. Finally, the DLC will also include the Policeman, Yumbo, and Excavator Skells (mechs), and Yelve will get a Data Pleasure weapon to use, whatever that means. Xenoblade Chronicles X comes out on December 4th, 2015 in the West.