Meet the Phantom Thieves of Hearts from Persona 5
I don't want to know anymore before the game comes out!
09.22.15 - 2:39 PM
To help soften the blow of the game's recent delay, Atlus has updated the Persona 5 TGS website with new information about the latest bunch of troubled teens, the "Phantom Thieves of Hearts".
Protagonist: voiced by Jun Fukuyama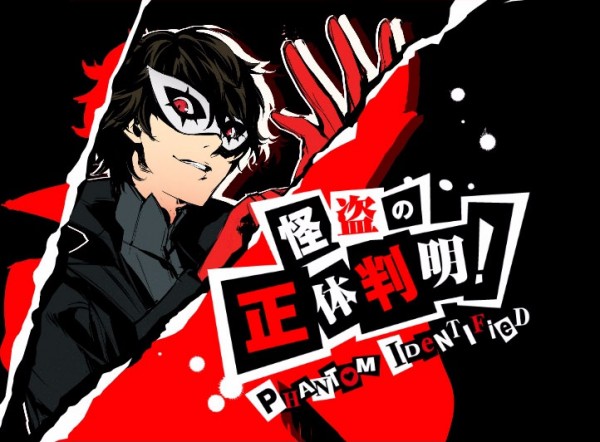 He is the leader of the Phantom Thieves, a 16-year-old boy from out of town, starting his second year at Shujin High School. He is quiet and reserved until he dons his phantom thief mask. He lives at the Shiken Cafe run by his parents' friend. We still don't know why he moved to the city.
Persona: Arsene
Ryuji Sakamoto: voiced by Mamoru Miyano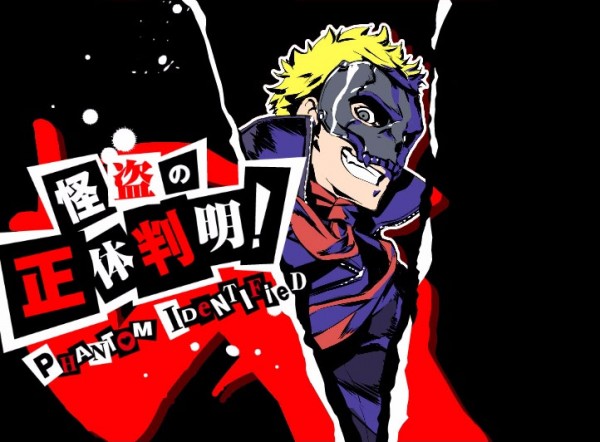 Like the protagonist, Ryuji is a 16-year-old second year student at Shujin High School. He has a reputation for being a problem child and uncooperative at school. He did not always act this way and no one knows what lead to his change in character.
Persona: Captain Kidd
An Takamaki: voiced by Nana Mizuki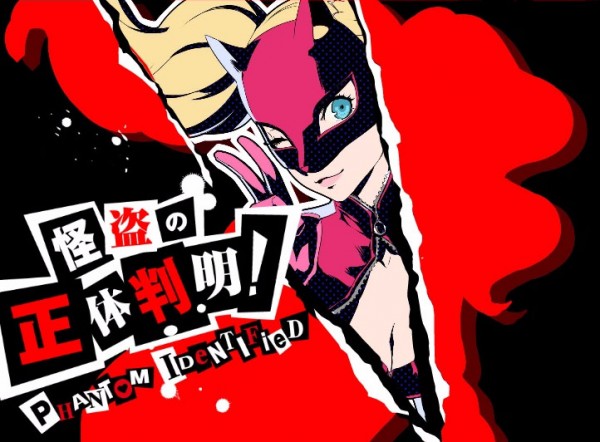 An is another 16-year-old student at Shujin. She is a quarter American and her appearance isolates her from the rest of her classmates. She is occasionally seen hanging around with the protagonist and Ryuji. Rumors about her float around at school.
Persona: Carmen
Morgana: voiced by Ikue Otani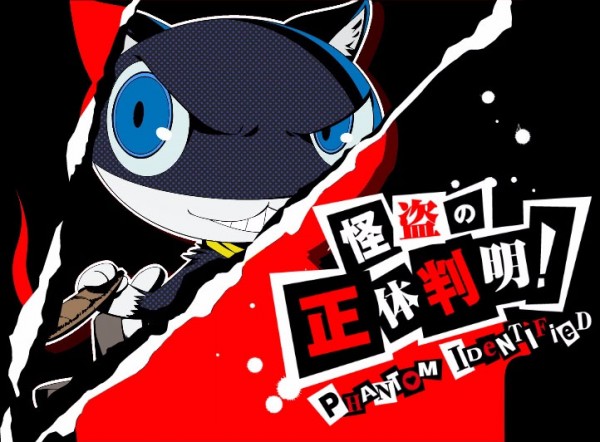 Morgana is the most mysterious member of the bunch. She is a short cat-like being and little is known about her true identity. She does resemble a black cat that is seen around the protagonist.
Persona: Zorro
Yuusuke Kitagawa: voiced by Tomokazu Sugita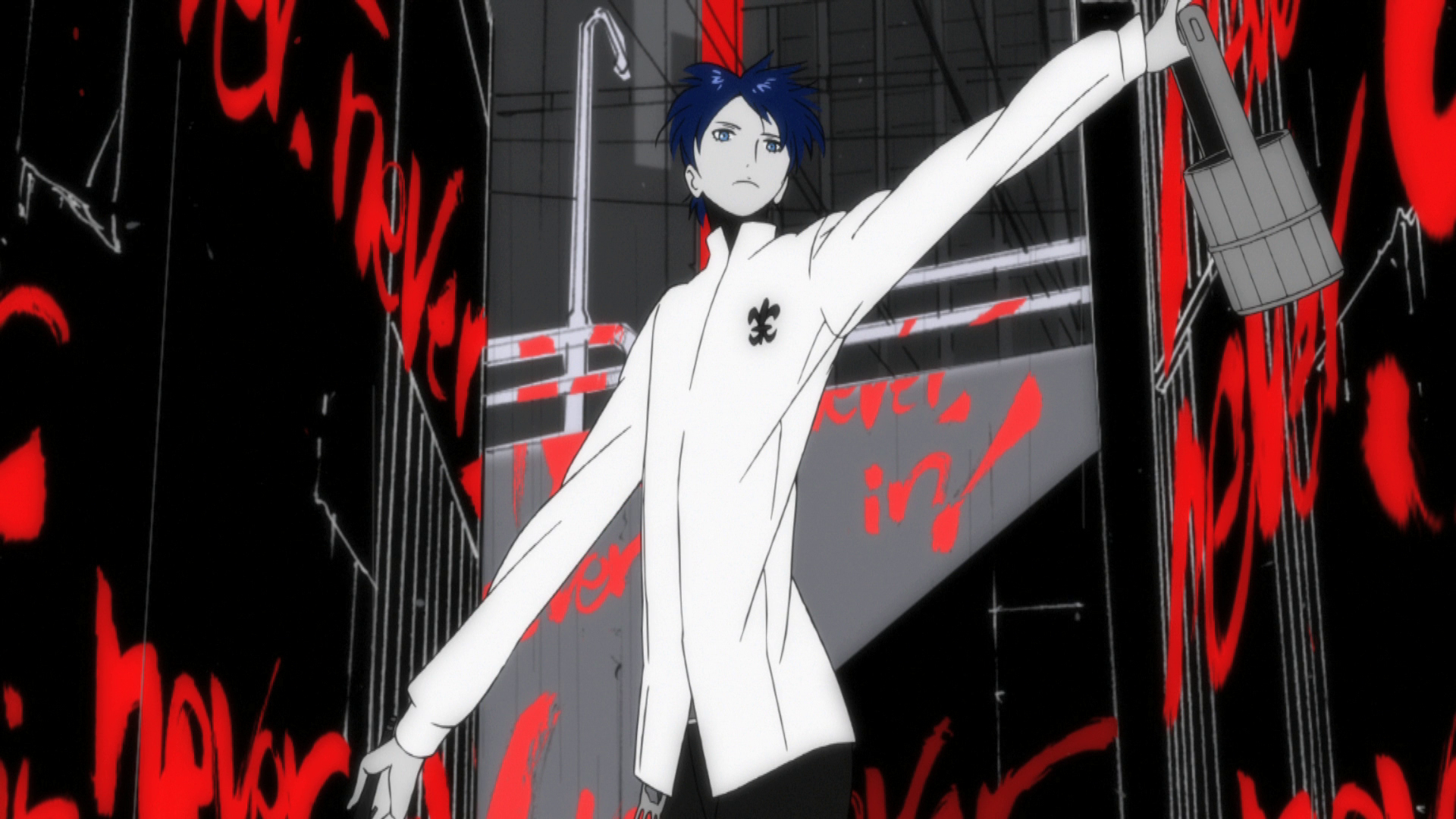 Yuusuke is an art student at Kousei Public High School. He wears the Kitsune mask. He is an honor student who lives with Japanese painter landlord, Madarme.
Persona: Goemon
You can watch these five in action and hear the new singer, Lyn, perform the main theme in this opening movie teaser:
The Phantom Thieves' objective is to steal the "rotten hearts" of "rotten adults" in order to change their "rotten world".
And, if that isn't enough Persona 5 for you, Atlus has already confirmed that they will be developing a "special program" anime for the game but no other details were announced.
Persona 5 will release Summer, 2016 for the PlayStation 3 and PlayStation 4 in Japan. Hopefully, a worldwide release will be right around the corner.