Celebrate 15 Years of Final Fantasy IX With "Worlds Apart"
OverClocked Remix strikes again, with a massive 58 track community arrangement album.
09.16.15 - 6:37 PM
November 13th swiftly approaches us, and with it, the 15 year anniversary of Final Fantasy IX's North American release! To celebrate it, or if you still need to celebrate the Japanese release from July 7th, you better pick up OverClocked ReMix's new collaborative album "Worlds Apart". Inspired by Nobuo Uematsu's soundtrack to Final Fantasy IX, "Worlds Apart" is OCR's 53rd FREE community arrangement; featuring fifty-eight arrangements from fifty-seven artists in a variety of musical genres.
Project Director Cain "Fishy" McCormick commented on the scale of the project to the OST:
"As you might have heard, this album has been a long time coming. This is partly because it is humongous, featuring 58 tracks with contributions from 57 artists. Final Fantasy IX has a huge soundtrack (over 120 tracks), and the reason for this is the great number of variations on motifs. There are so many variations that we actually had to limit the number of versions of similar themes. Twice in interviews, Mr. Uematsu has said that the Final Fantasy IX soundtrack is his favourite of the series, and you can definitely tell he got carried away given the depth on display. Even if you don't agree that it's his best, I definitely think it's the most cohesive effort in the series."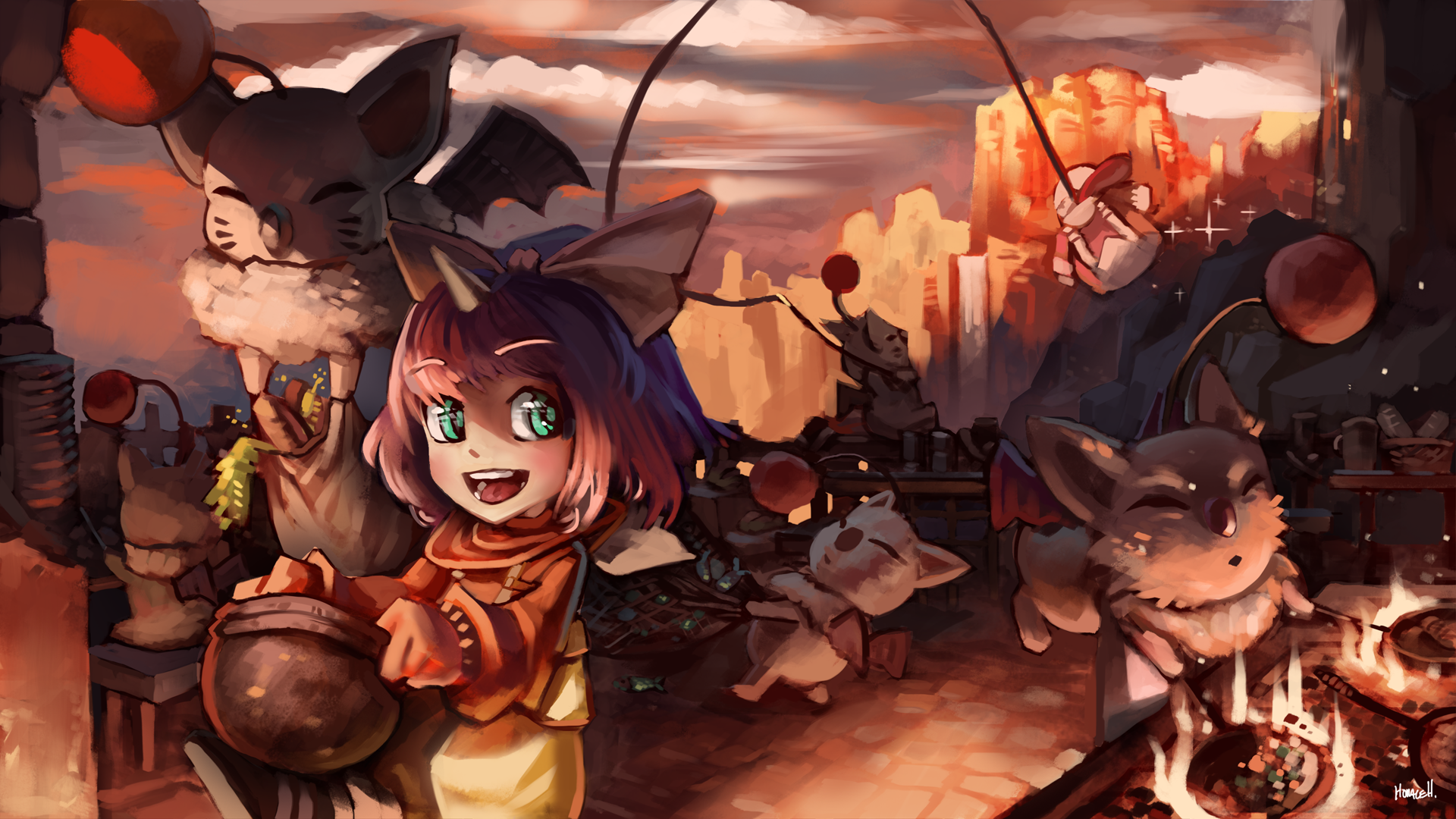 I was able to catch up with Brandon Strader, who help set the wheels in motion for this undertaking:
"I founded the Final Fantasy IX project in 2009 because I love the game and its music. At the time didn't have enough reputation at OCR, so I handed the directorial duties over to Fishy (Cain McCormack). I still ended up making 4 songs for the album, and only stopped there because Fishy said we need more variety of artists! It wouldn't have been right to do too many on my own anyway, and I hope you will all enjoy the diversity of this album. Thank you for listening, and a big thanks to Fishy, the artists, and the many people at OCR!"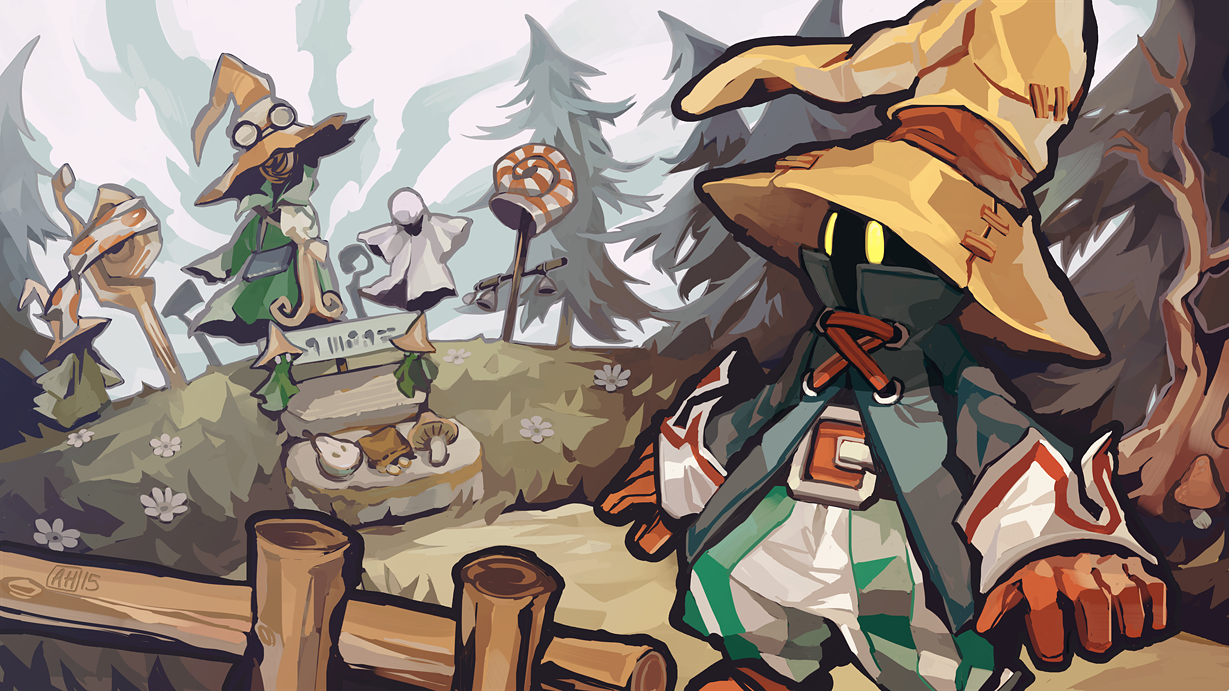 Community Manager & Submissions Judge Larry "Liontamer" Oji, also had a few words about the project:
"We love album collaborations that allow the community to dive into a number of musical styles, and "Worlds Apart" has been no exception. We also need to thank the fans, as always; we even had listeners telling Nobuo Uematsu about "Worlds Apart" in person at the London performance of Final Symphony II, and that means so much to us, including album director Cain McCormack who was there in person and pleasantly surprised at the attention! Whether or not you're familiar with Final Fantasy IX, there's something for everyone on this album, and we encourage fellow VGM fans to dig into the thousands of other free arrangements at OverClocked Remix. We always stay busy, so keep your eyes and ears open for more music!"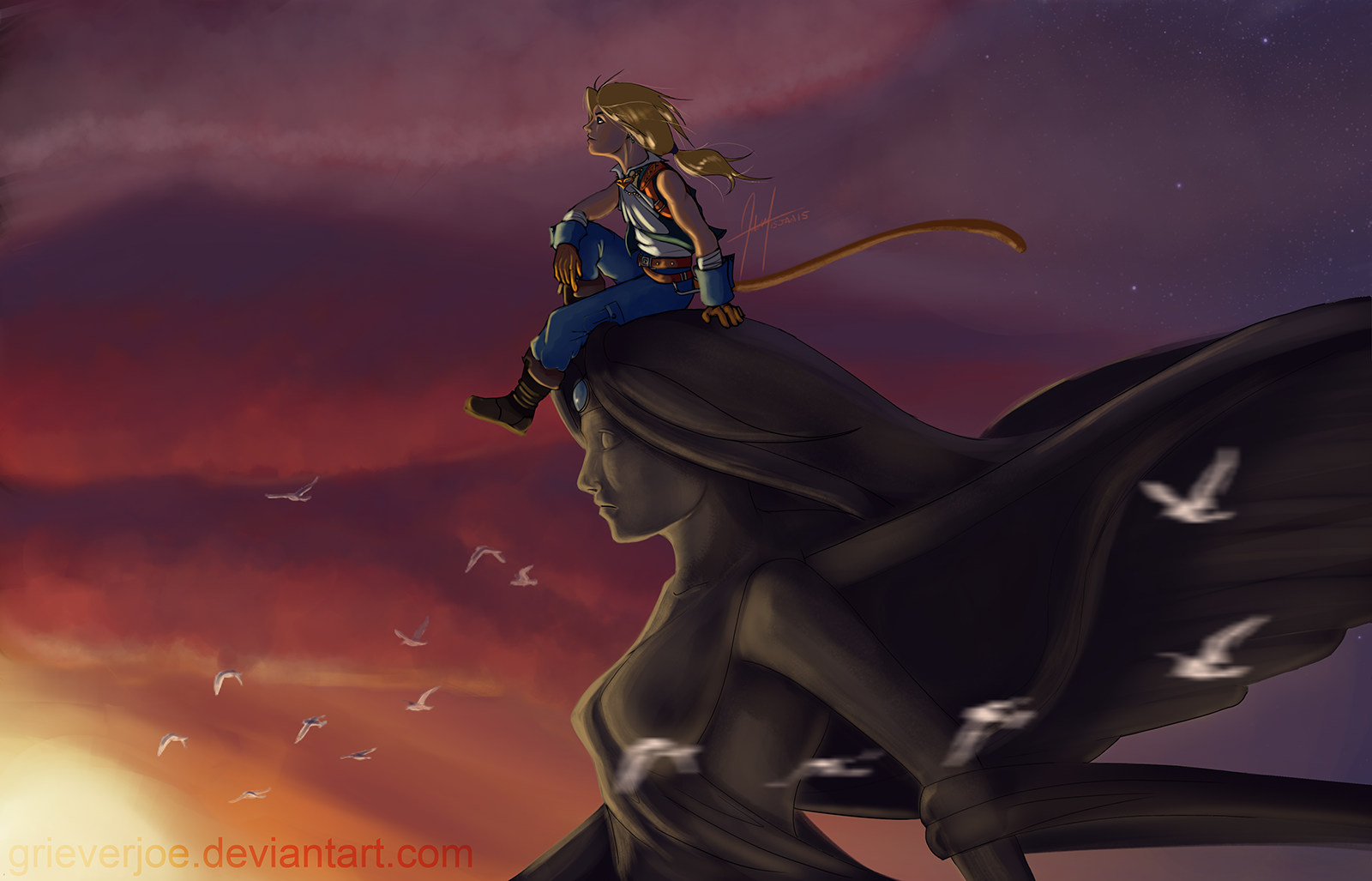 The team also partnered with Game-Art-HQ to provide a variety of impressive artwork for the album. The album was officially released on September 9th 2015, so go check it out! Also, consider supporting creative sites like this, as well as others that help stir inspiration in the hearts of artists, music enthusiasts, and video game lovers alike. Our community is an amazing community!