Playable Teaser for New NES-Inspired Indie, Untold Story
Yo dawg, I heard you like 8-bit RPGs…
09.15.15 - 2:56 AM
Untold Story is a new RPG from Candlelight Studios. The game is heavily inspired by classic 8-bit titles like Final Fantasy and Dragon Quest.
Here is the official rundown:
"Untold Story is a 2D RPG which mixes modern gameplay and story-telling with the graphical style of the NES games that not only defined a genre but also a generation. The game follows Adrasteia, a young knight who has been cast away by the country she has long served and forced into an environment which is far removed from the one she grew up. Featuring an exciting cast of unforgettable characters, Untold Story is a game about acceptance, love and the meaning of home."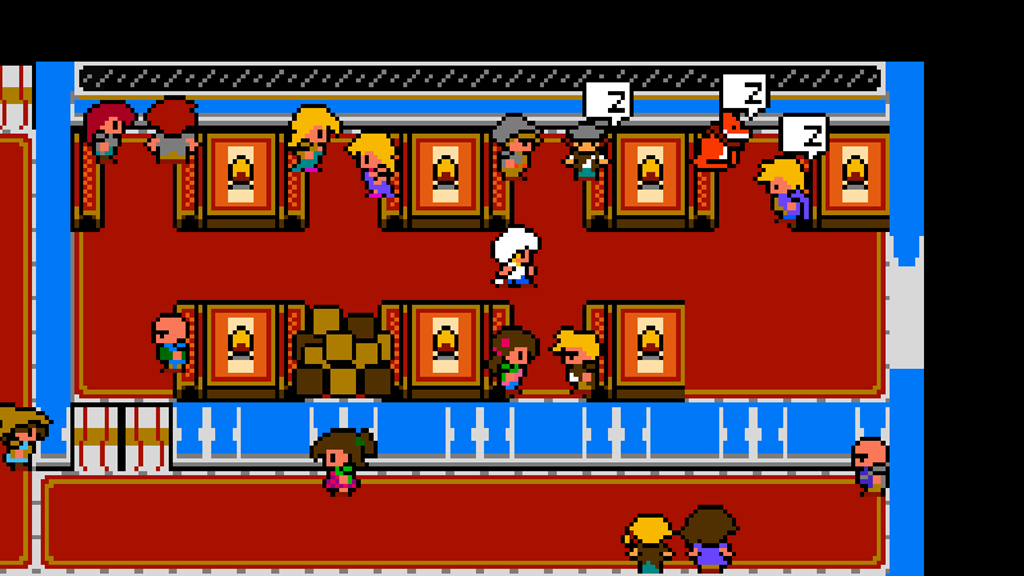 A playable teaser is available to play in your browser right now. It only takes about four minutes to play the whole thing and it is full of classic sprite-work and and a very apt 8-bit soundtrack.
Untold Story is being developed for PC and no release date has been set at this point.