Stranger of Sword City Headed to Xbox One
JRPGs on Xbox!?
09.14.15 - 3:47 AM
Stranger of Sword City, a dungeon crawler from Experience is coming to the Xbox One in Japan in early 2016. The game is already available in Japan for Xbox 360, PlayStation Vita and PC but now it's joining the short list of RPGs available for the Xbox One.
No comments were made about changes to the gameplay but some key characters will have alternate designs from the original character artist. Here is a look at some new designs: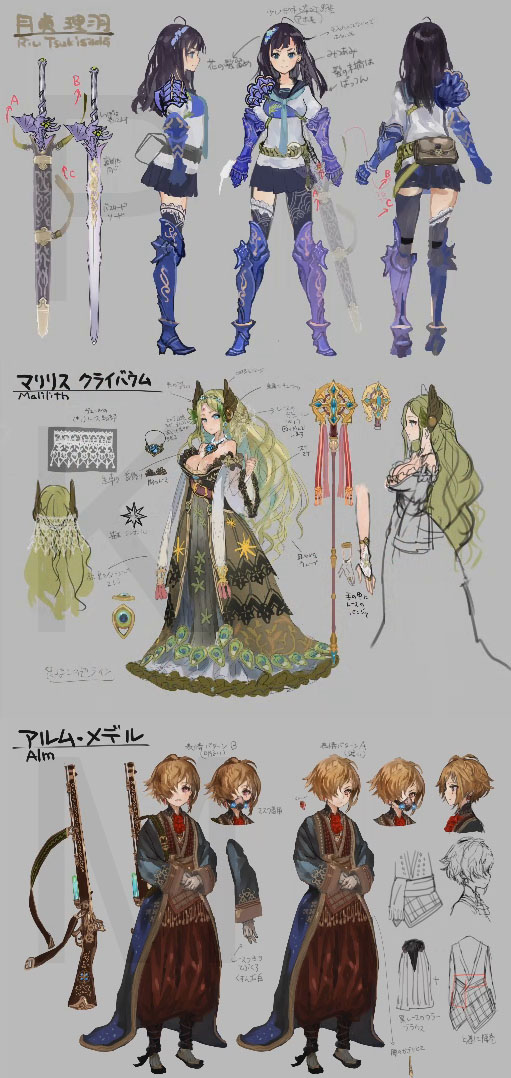 Stranger of Sword City has never made its way West, but Experience is considering a digital release. Experience also says that they are working on an exclusive title for Xbox One that will release sometime in 2017.