Loaded with New Content, Dragon Quest VIII Now Out in Japan
There are familiar faces too.
09.12.15 - 5:54 PM
RPG fans on both sides of the Pacific have been eagerly awaiting the 3DS port of Dragon Quest VIII and the promised new content and upgrades. Though there is still no word on a Western release, the game is finally out in Japan and reports are coming in on that new content, particularly the new characters and post-game. One of those new characters, Morrie, is apparently only available after completing the Monster Battle Road, which will put your combat abilities to the test.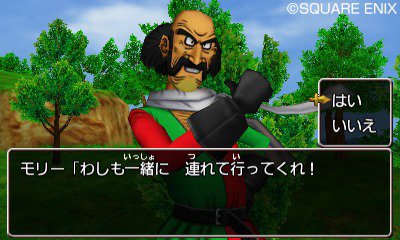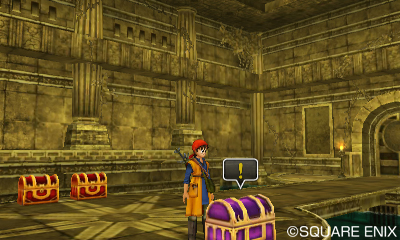 The other significant new content is the new post-game dungeon, said to be the "ultimate test." We do not know much else about the dungeon, but the purple chest above certainly stands out as important.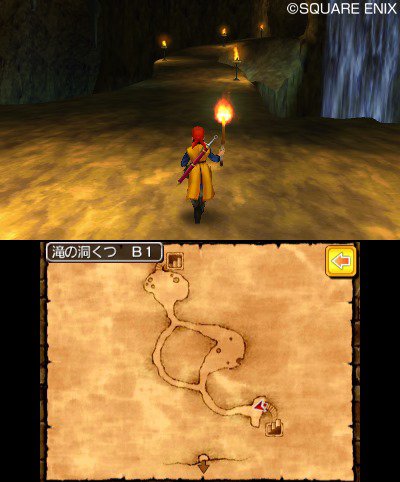 Finally, the game will have numerous tweaks throughout. For example, in the original game the player often had to find maps with dungeon layouts within the dungeon itself, but now those maps are supplied automatically. Will the 3DS port be the definitive version of Dragon Quest VIII? Until the game is announced for the West, most of us can only speculate.