The Legend of Heroes: Trails of Cold Steel Limited Edition Announced
Even a novice Bracer can afford an extra ten Mira, right?
09.09.15 - 3:01 PM
Okay, so this entry in the Legend of Heroes series stars a group of young military cadets, not mercenary-esque Bracers, but I digress.
If you're a diehard Kiseki/Trails fan, you'll be pleased to know that the upcoming Trails of Cold Steel will be getting a limited edition package when it releases this Fall.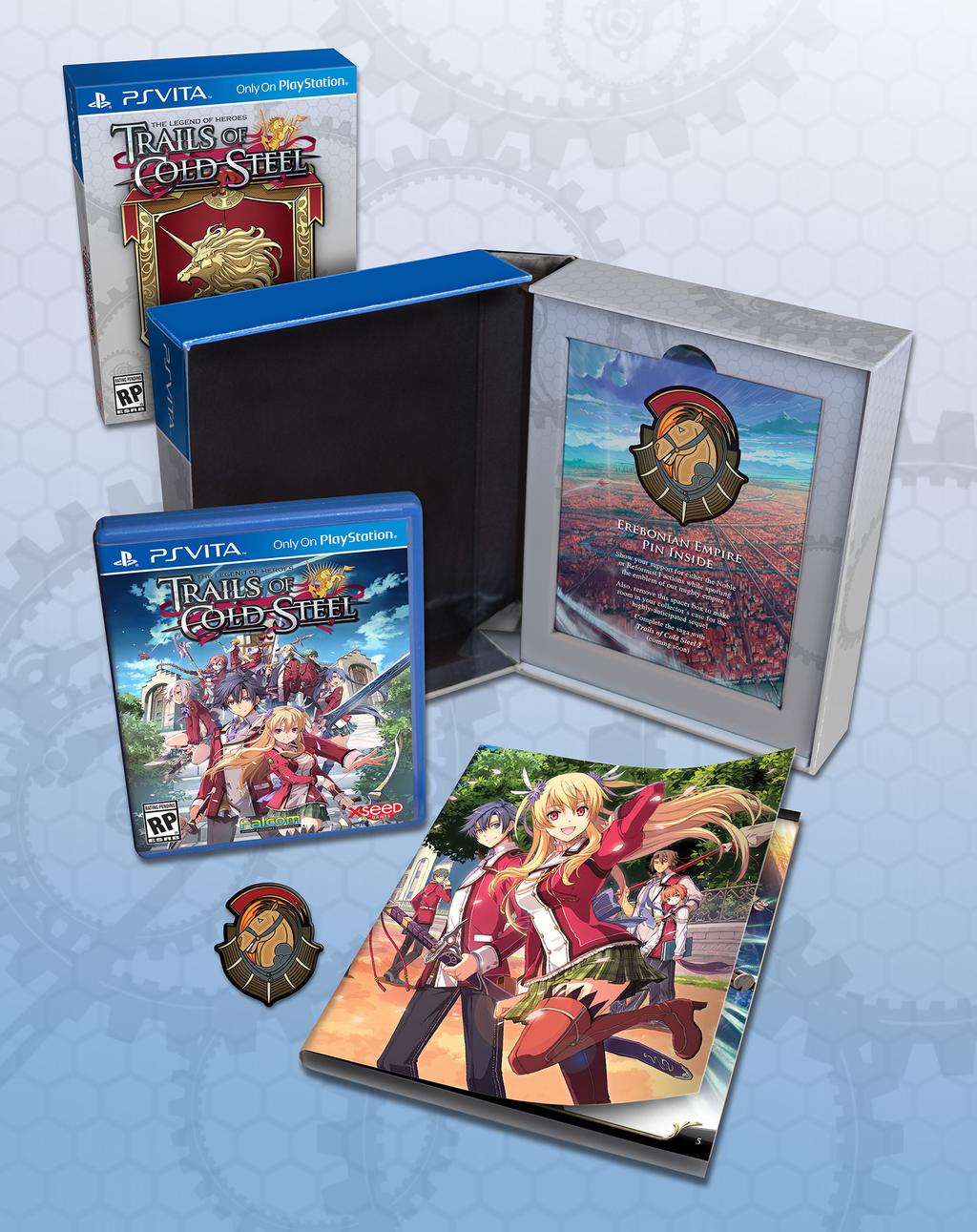 Priced at $49.99, the collectible "Lionheart Edition" set includes an art book, an Erebonian Empire pin, and an outer box that will hold both the game and its sequel, Trails of Cold Steel II, when that releases sometime in 2016. (I'm suddenly reminded of Digital Devil Saga!) Both the PS3 and Vita versions of the game will be available in this limited edition, while the standard edition will run $39.99. XSEED also revealed the game's final box art: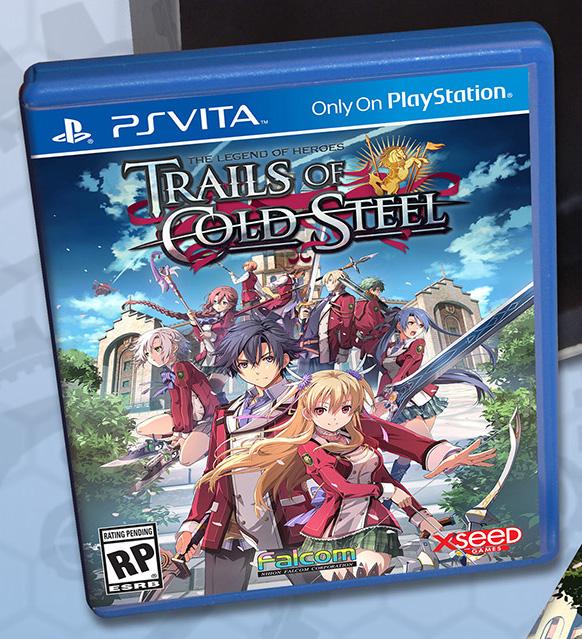 Pretty, ain't it?
We'll have more coverage of Trails of Cold Steel, including an eventual review, as it approaches release. In the meantime, you can check out my hands-on preview of the game from E3.