Final Fantasy Agito Smartphone Game Ending Service in November
A nice vacation for Class Zero.
09.08.15 - 1:21 PM
Square Enix has announced that it will be ending the service for Final Fantasy Agito , a free-to-play Japanese smartphone game. Agito is a close Fabula Nova Crystallis cousin to Final Fantasy Type-0.
The game will effectively die when the clock strikes midnight on November 30th.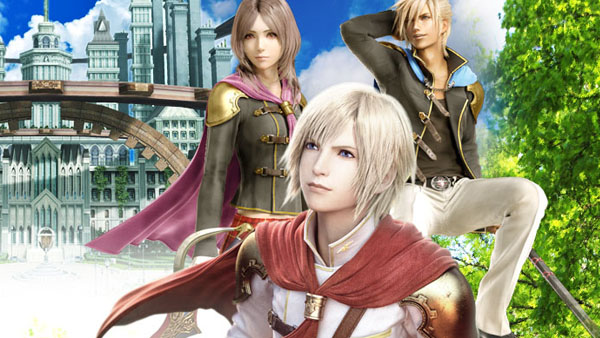 According to a Square Enix representative:
"After discussing it from various angles, we arrived at the conclusion that, in its current state, it is difficult to provide a service that satisfies our customers,"
Emphasis on "current state" because this shutdown is set to resolve in a "reborn" version of the game with more details to be revealed at Tokyo Game Show.
Until then, if you need your Class Zero fix on the go, your best option is Final Fantasy Type-0 HD on a PS Vita via PS4 remote play, or if Agito + makes it to Vita.