Divinity: Original Sin II Kickstarter is Now Live
And the game is already fully funded!
08.28.15 - 5:37 PM
On August 12, Larian Studios, the developer behind last years PC RPG and critical hit Divinity: Original Sin, announced that they would be launching a Kickstarter for a sequel. Aptly titled Divinity: Original Sin 2, the Kickstarter is already funded. The developers were hoping to raise $500,000 dollars for the game, and they received that within 12 hours of launching their crowdfunding campaign. The game was funded so quickly that as of writing this article, Larian Studios has yet to post stretch goals for the project (but they have assured fans that they are coming shortly).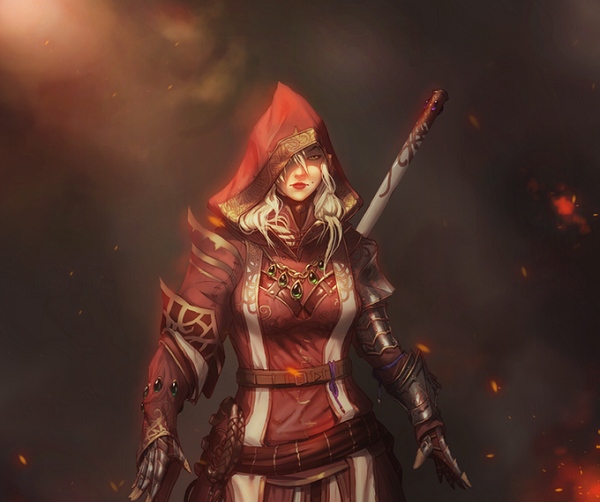 The game has until September 30th to receive funding and has already accrued more than $750K, the last time I checked. If you would like to donate, you can click on the link below to head over to their Kickstarter. For console gamers that were unable to play Divinity: Original Sin, Larian Studios has been developing an enhanced edition that will be released for PS4, Xbox One, and PC sometime this Fall.
Don't forget to check out our review of Divinity: Original Sin.