Final Fantasy Tactics Makes Guest Appearance in Rise of Mana
Proof that Square Enix listens to Retro Encounter?
08.12.15 - 9:50 PM
The Retro Encounter podcast crew aren't the only ones getting back into Final Fantasy Tactics of late, as Square Enix has announced a crossover between that game and Rise of Mana on iOS. The crossover is a special event for the Japan only title and ends on August 13th. It allows players to face off against Ramza, Orlandeau, and Agrias as boss characters.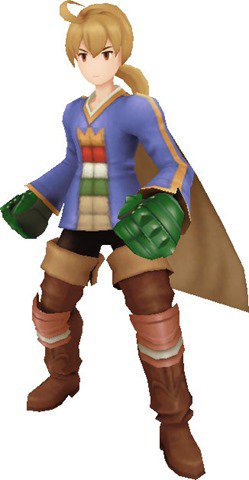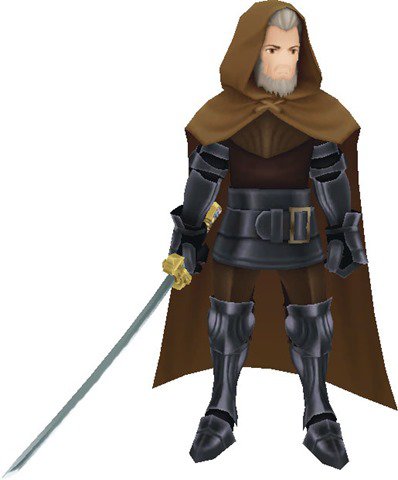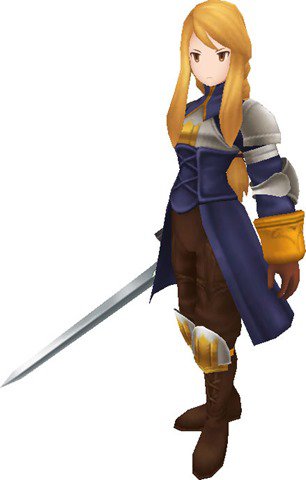 Square Enix even has a trailer for the event, which you can watch below.