Grandia II HD Coming to PC This Year
It's the year of the HD PC rerelease.
08.01.15 - 9:16 PM
The HD port of the 2000 Dreamcast classic Grandia II will arrive on Steam and GOG in 2015. Grandia II HD Edition will sport updated graphics, Japanese voice acting, controller support, and a new, harder difficulty level. GungHo Online Entertainment, the game's publisher, has also released a batch of screenshots so you can see how the HD version looks.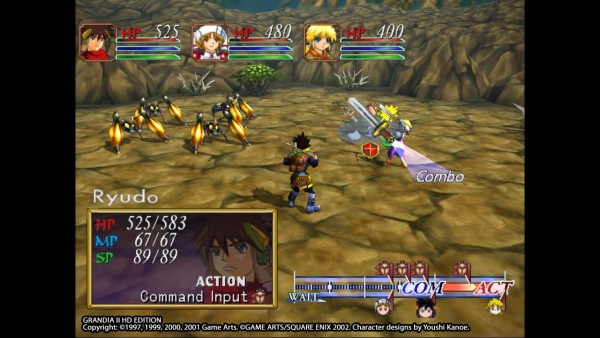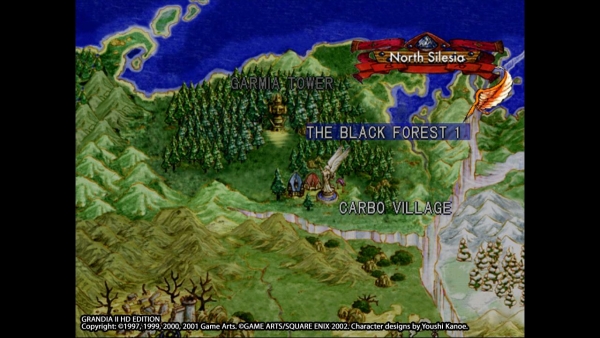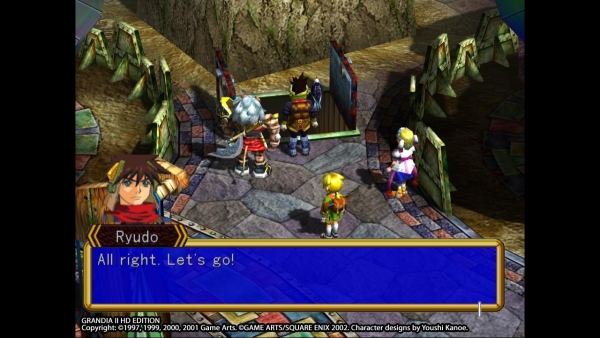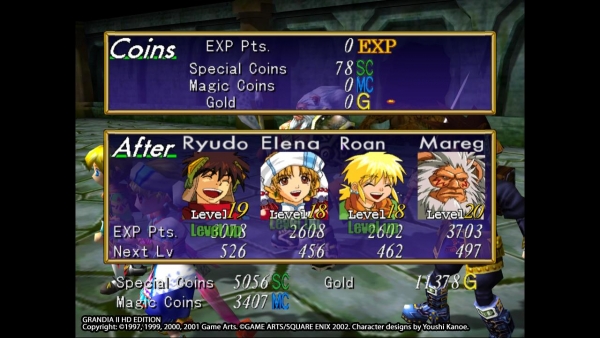 Grandia II HD Edition will follow Ryudo and his companions as they are swept up in a journey to defeat the ancient evil god Valmar.