First Images of Dragon Quest Monsters Joker 3 Surface
I WILL breed a Gold Golem this time.
07.31.15 - 11:05 AM
During its Dragon Quest press conference, Square Enix showed the first footage from Dragon Quest Monsters Joker 3 as shown from a Nintendo 3DS. And yep, monster-riding will be included.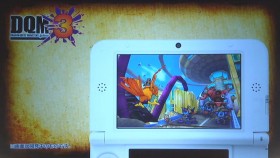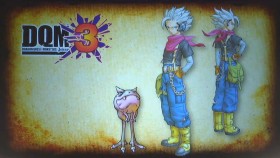 At the conference, Square Enix confirmed that players will be able to saddle up with any monsters they catch or breed. They also announced a vague release schedule, saying that the game will be available sometime after Dragon Quest Builders, which is set for a winter release date.